The Movie News Network – Michael Keaton in 'Flash', AMC Theaters, 'Pirates of the Caribbean', and More!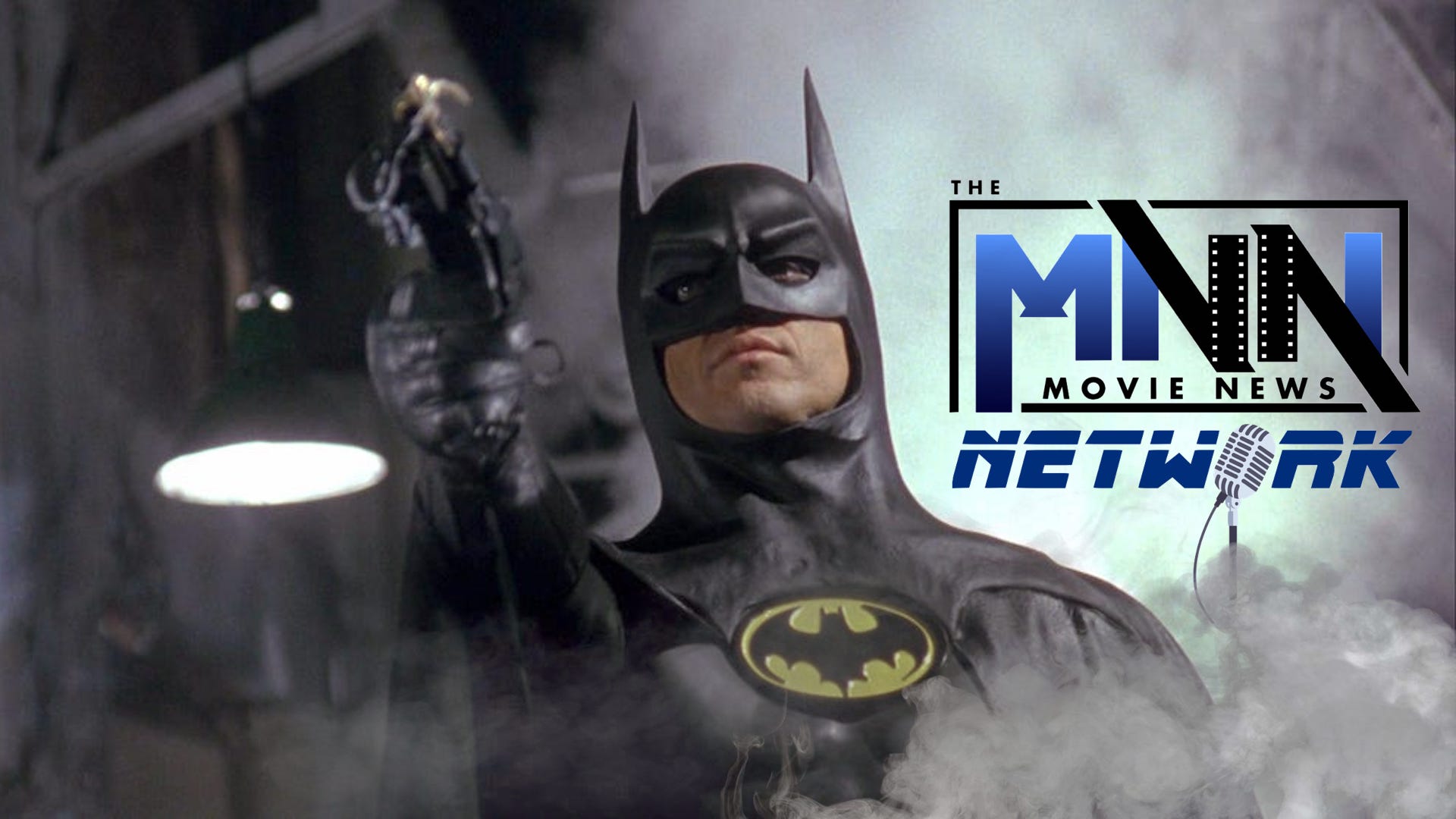 On this episode of The Movie News Network (the new podcast put together by the MNN team), we discuss the biggest film news of the past few weeks: Michael Keaton returning as Batman, AMC Theaters' no-mask policy, Margot Robbie in Pirates, and much, much more!
Writers for the site David, Darby, and Alex assemble for this episode of the podcast. Take a listen below, or look for the show on Apple Podcasts, Spotify, or wherever you get your podcasts!
Shownotes:
Intro
News Stories (1:05)
The Delay After Tomorrow (27:43)
Tinker, Trailer, Soldier, Spy (34:08)
Quickfire News (56:20)
What We've Been Watching (1:04:50)
David: Da 5 Bloods, He Got Game, Evil Dead, and Jaws at the drive-in, The Dark Crystal: Age of Resistance TV series followed by The Dark Crystal film
Alex:

Eurovision Song Contest: The Story of Fire

Saga, Community rewatch, Agents of SHIELD
Darby: Search Party, Harley Quinn
What We're Hung Up On (1:15:27)
White voice actors dropping out of Black roles in animation, blackface episodes of TV being removed
Wrap Up (1:22:55)
Follow David on Twitter, Instagram, and Letterboxd at @davis_wally.
Follow Alex on Twitter at @New_macca and Instagram as @newmacca
Follow Darby on Twitter at @darbyharn and at darbyharn.com.
In continued support for the Black Lives Matter movement, click here for links to petitions, educational materials, and places to donate.
If you enjoyed the show, take a look at our previous episodes. Also be sure to subscribe, leave us a review, and share it with your friends. See you next time!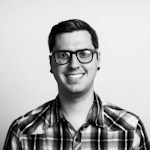 David is a video editor, stop-motion animator, freelance writer, and movie addict. He currently lives in Michigan with his wife and two dogs and can be found obsessing over director commentary tracks and collecting movie memorabilia. In addition to writing for Movie News Net and Star Wars News Net, he also hosts podcasts like The Movie News Network and The No Guff Podcast.