'Jurassic Park' and 'Jaws' Return to Dominate the Box Office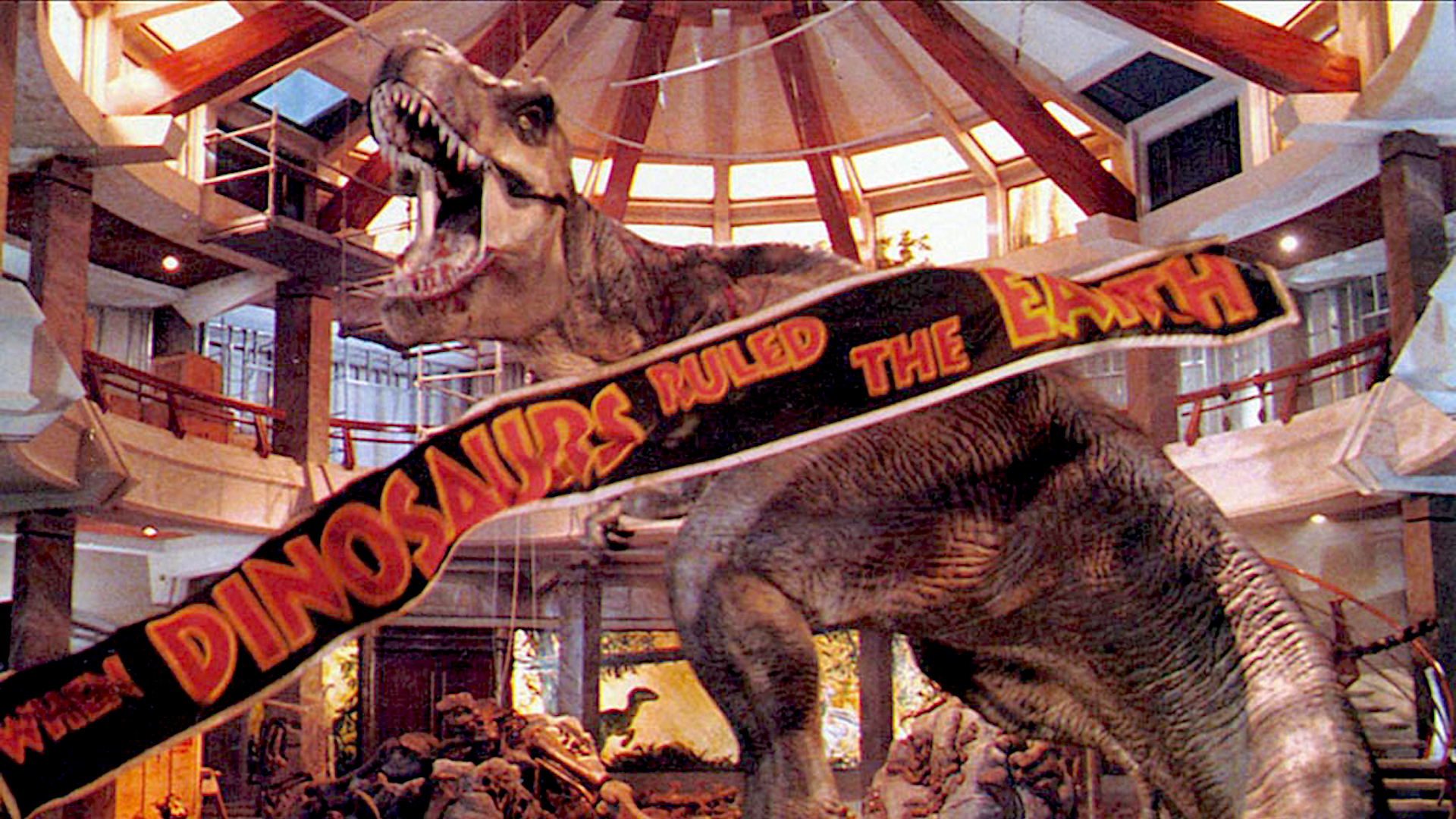 In a very unique time for movie theaters, an old fossil has returned to the number one spot at the U.S. Box Office. Thanks in large part to the 300 drive-ins in operation across the country, the unlikely juggernaut Jurassic Park has reclaimed its place, followed closely by Jaws.
Deadline broke the news that Spielberg's smash hit once again tore up the box office this past weekend. 27 years after Universal's Jurassic Park first hit the screen, this recent reissue raked in $517,600 at 230 sites screening the film. While that may seem measly in comparison to normal box office takes, it's a commendable feat considering the circumstances. This is Jurassic's fourth weekend in history at number one.
Jaws, another massive hit from Spielberg, earned a comparable share this weekend. Coming in a close second with $516,300, the classic blockbuster is obviously still a crowd-pleaser after 45 years.
While these numbers are very low in the grand scheme of things, it's important to view them in the context. Due to the pandemic, theaters are only now starting to reopen, and many of them are stuck maintaining lower capacities. In addition, there has been a serious lack of new films for them to screen. Trolls: World Tour, The Invisible Man, and The Wretched have mostly run their course. As a result, these venues have shown abysmal performance so far, with some only taking in as low as $855 for the entire weekend. People just aren't ready to go back to traditional theaters, it seems.
So it's no surprise that most of the money for Jurassic Park and Jaws actually came from drive-in theaters. Of the 201 top-performing theaters this weekend, 160 of them were drive-ins. Most successful was the Ford-Wyoming Drive-in, located in Dearborn, MI, which took in $127K alone.
Drive-ins offer the ultimate social distancing experience, aside from the bathroom problem. While it's no question there are drawbacks, audiences can finally see movies with large crowds and take comfort in the fact that they're doing it safely. Rewatching these older films can be a great excuse to get out of the house, and drive-in theaters have largely started taking advantage. It's a trend that we humbly predicted at the start of the pandemic, and we're delighted to see that it's becoming a reality. As someone who also watched Jaws at a drive-in this past weekend, I can't wait to see what classic films might light up the screen next.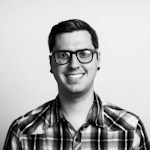 David is a video editor, stop-motion animator, freelance writer, and movie addict. He currently lives in Michigan with his wife and two dogs and can be found obsessing over director commentary tracks and collecting movie memorabilia. In addition to writing for Movie News Net and Star Wars News Net, he also hosts podcasts like The Movie News Network and The No Guff Podcast.