'Mulan' Pushes Release Back To August
Disney has postponed the release of Mulan – again – this time to August 21st. The movie had been slated to release July 24th, but the prospects of movie theaters being open in any large measure this summer have diminished considerably in recent days.
Deadline reports the move comes as COVID-19 cases surge around the country. Today, the state of Texas closed some public facilities like bars and restaurants back down. Los Angeles County has yet to even provide an ok for its theaters to open, and theaters in New York and China remain closed.
"While the pandemic has changed our release plans for Mulan and we will continue to be flexible as conditions require, it has not changed our belief in the power of this film and its message of hope and perseverance," Alan Horn, co-chairman and chief creative officer of The Walt Disney Studios, and Alan Bergman, co-chairman, both said in a statement released today.
The move seemed inevitable after Warner Bros. delayed (again) their big summer blockbuster Tenet, now postponed to August 12th. The situation in the United States in regards to the Coronavirus global pandemic is if anything worsening, and theater chains haven't made reopening easy for themselves either.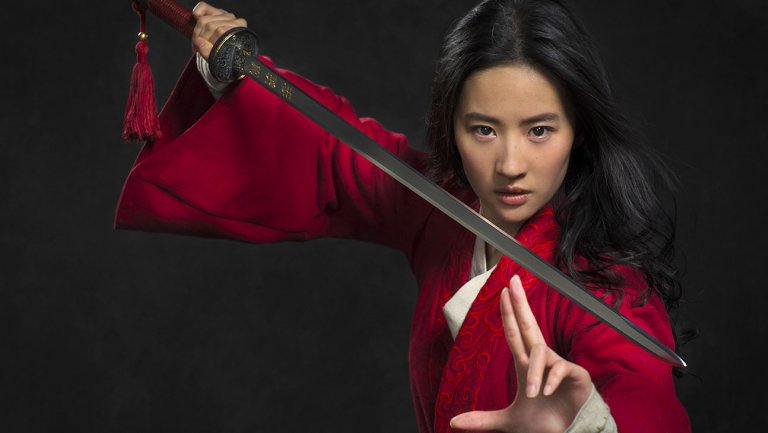 The Deadline article speculates that the planned reopenings of movie theaters will be pushed back as well, with the anticipated July 10 reopening for AMC likely becoming July 31. Should those dates hold, it will provide Mulan and Tenet both with a decent window as the only major films in release.
But the likelihood of this delay being the last for the movie has to be very low. In order for theaters to be open, things have to stabilize with the virus. In order for movies to release, there have to be open theaters. It seems that instead of movies, film fans are getting boring reruns.