Paramount Developing CG 'Teenage Mutant Ninja Turtles' Reboot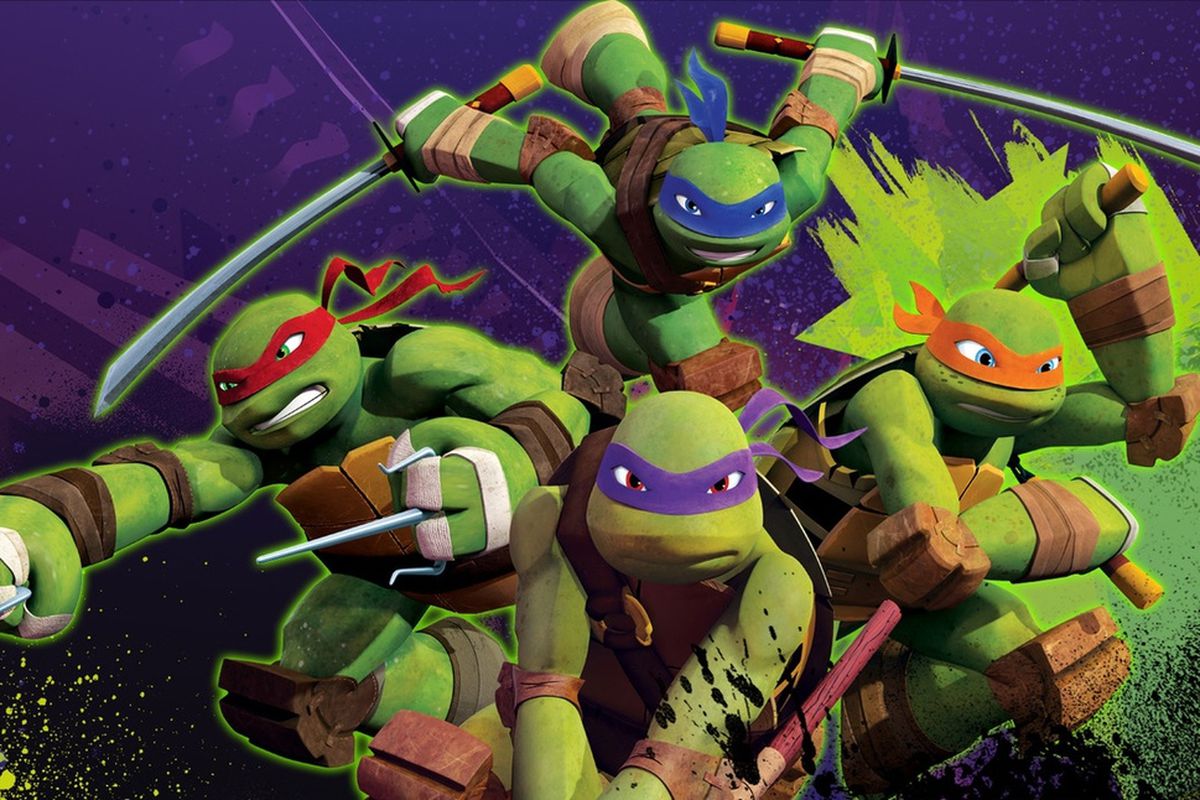 Get ready to come out of the sewers as Paramount Pictures is teaming up with Seth Rogen's Point Grey Pictures to bring the heroes in a half shell back to the big screen in new a CG reboot of Teenage Mutant Ninja Turtles.

Leonardo, Michelangelo, Donatello, and Raphael were last seen in cinemas in 2016's live action sequel Teenage Mutant Ninja Turtles: Out of the Shadows. Whilst a live action reboot from Michael Bay's Platinum Dunes was reported to be in the works a few years ago, Paramount are now moving in a new direction with Deadline reporting that Nickelodeon Animation Studios will partner with Point Grey Pictures to produce a CG animated reboot that Paramount will distribute. The new movie will be directed by Jeff Rowe (Gravity Falls, Connected) from a screenplay by Brendan O'Brian (Neighbors: Sorority Rising, Mike and Dave Need Wedding Dates). Point Grey's Seth Rogen, Evan Goldberg, and James Weaver will produce.
Announcing the new movie, Brian Robbins, President of Kids and Family for ViacomCBS said:
"Adding Seth, Evan and James' genius to the humor and action that's already an integral part of TMNT is going to make this a next-level reinvention of the property. I'm looking forward to see what they do, and I know that Ramsey Naito [EVP of Animation Production and Development at Nickelodeon Animation Studios] and her team are excited to take the Nick Animation Studio into another great direction with their first-ever CG-animated theatrical."
After Nickelodeon successfully revitalizing the eighties juggernaut with a CG animated series that ran from 2012 to 2017, Paramount are clearly hoping that the animation studio can do the same for the franchise's theatrical prospects.
There's no story details yet but, speaking personally, I'd love to see a take on the characters that's a little closer to their Eastman and Laird roots or one inspired by the current IDW comics. Either way, as a fan of the characters, I'm excited to see what Nickelodeon and Point Grey have in store.