The Academy Pushes Back the 2021 Oscars Ceremony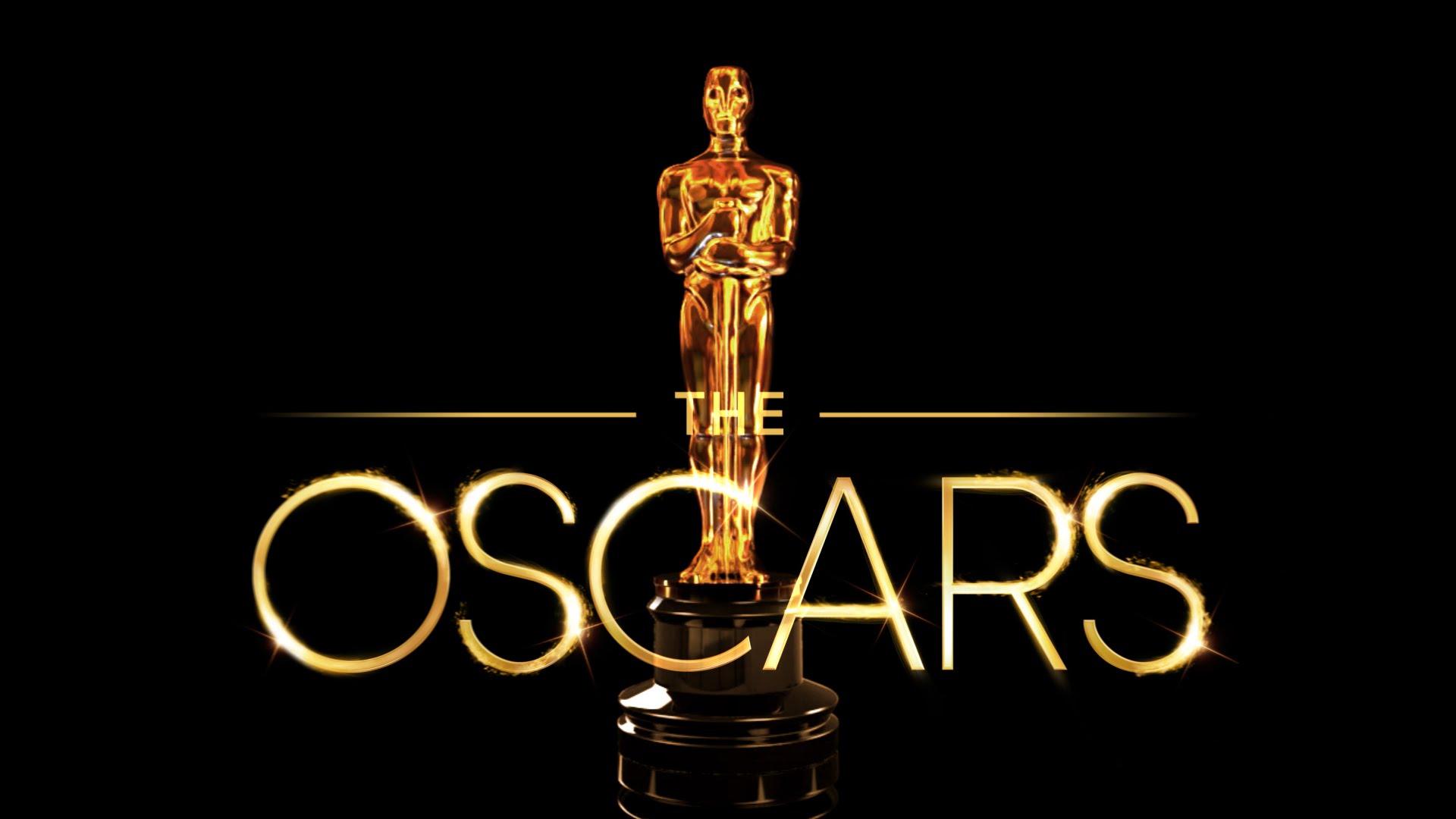 We all knew it was coming.
After several sources told Variety last month that the next Oscars ceremony would probably be pushed back, the Academy has announced that indeed the ceremony will not take place on February 28, 2021. Instead, it will happen on April 25, 2021.
As a result, the Academy is extending the eligibility period to February 28, 2021, meaning that films must be released at least in select U.S. theaters before that date to qualify. Nominations will be announced on March 15, 2021.
The Academy has also announced that its museum will be opening on April 30, 2021, instead of December 14, 2020. Also, the Governors Awards gala has been postponed to an unspecified date.
Here is what the president of the Academy, David Rubin, said in a statement:
"For over a century, movies have played an important role in comforting, inspiring, and entertaining us during the darkest of times. They certainly have this year. Our hope, in extending the eligibility period and our Awards date, is to provide the flexibility filmmakers need to finish and release their films without being penalized for something beyond anyone's control. This coming Oscars and the opening of our new museum will mark an historic moment, gathering movie fans around the world to unite through cinema."
It's true! Next year's #Oscars will happen on April 25, 2021.

Here's what else you need to know:

– The eligibility period for the Oscars will be extended to February 28, 2021
– Nominations will be announced on March 15, 2021
– @AcademyMuseum will open on April 30, 2021 pic.twitter.com/cTsqOfsf8k

— The Academy (@TheAcademy) June 15, 2020
Recently, the Academy changed some rules concerning the Oscars, which you can check out here. Also, last week they announced that they have formed a task force with the Producers Guild of America "to develop and implement new representation and inclusion standards for Oscars eligibility by July 31, 2020. Eligibility for films in consideration for the 93rd Academy Awards (2020) will not be impacted."
In that statement, they also confirmed that the 93rd Oscar ceremony will be the last one with a fluctuating number of Best Picture nominees, meaning that, starting in 2022 with the 94th edition of the Oscars, there will be 10 Best Picture nominees, no more and no less.
They will also implement a quarterly viewing process in the Academy Screening Room, the Academy's internal streaming service that is exclusive to their members. This is done to make sure that all eligible films are seen by the voters.
Miguel Fernández is a Spanish student that has movies as his second passion in life. His favorite movie of all time is The Lord of the Rings, but he is also a huge Star Wars fan. However, fantasy movies are not his only cup of tea, as authors like Scorsese, Fincher, Kubrick or Hitchcock have been an obsession for him since he started to understand the language of filmmaking. He is that guy who will watch a black and white movie, just because it is in black and white.