'Tenet' Delayed Again To Mid-August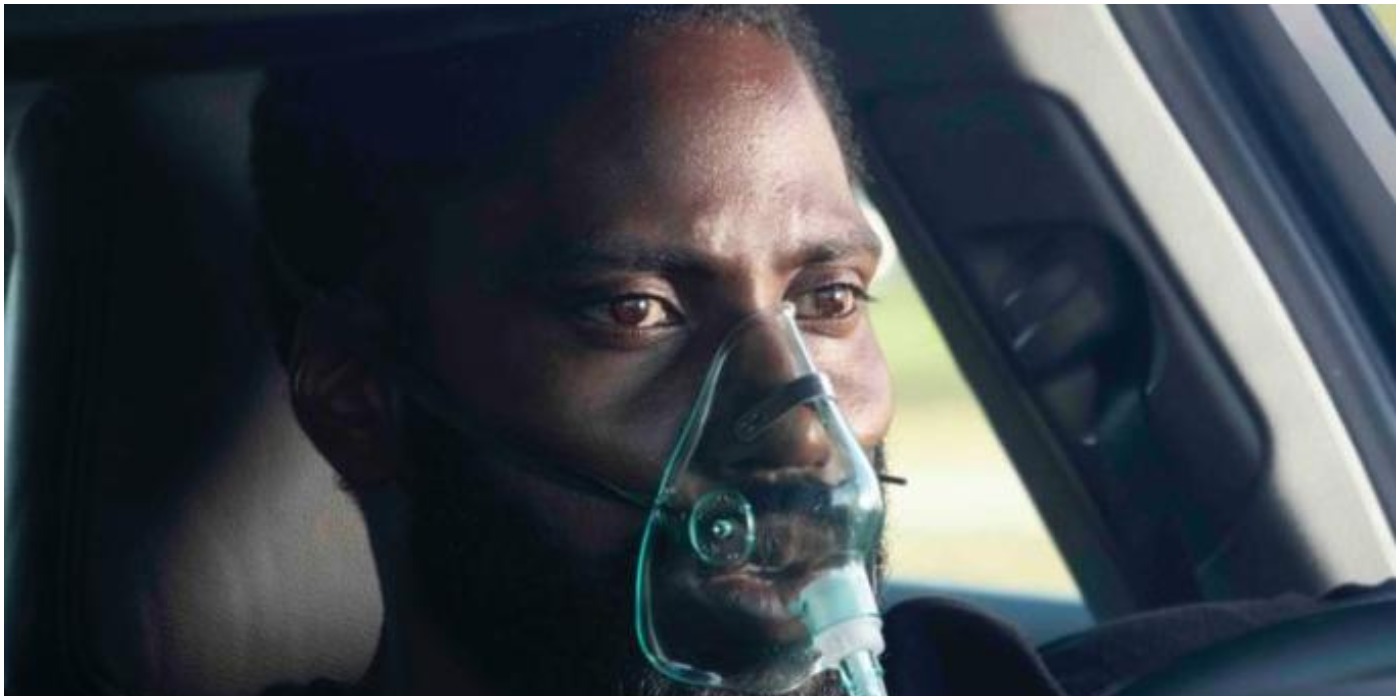 Movies just can't catch a break. A surge in Coronavirus cases in the United States has derailed the hoped-for release of Tenet by another two weeks, from July 31st to August 12th.
According to The Hollywood Reporter, this move comes amidst a huge increase in cases, particularly in some of the country's most populous states. With so much uncertainty, Warner Bros. is taking a precautionary move that, in light of trend lines, seems somewhat optimistic.
Unlike other high profile films this summer, the highly anticipated movie by director Christopher Nolan has hovered close to its original release date of July 17, hoping that the worst of the Coronavirus global pandemic would be over by the time its release rolled around. The $200 million film requires the majority of the country and the world's theaters to be open in order to make a profit.
Theater chains have rolled out plans to reopen in July in anticipation of Tenet and Disney's Mulan, but the one-two punch of surging cases and AMC tripping over its own feet in regards to customers wearing a mask to their venues may have closed off the summer movie season for good this year.
THR also indicated that their sources expect Disney to delay Mulan again as well from its July 24th release date. Disney also postponed plans to reopen its Anaheim theme park due to the huge increase in cases in California, which has been setting daily records in recent days.
Without a dramatic reversal in positive cases, which seems unlikely without implementing mitigation efforts or a vaccine, it's difficult to see how the box office returns this year. Delaying Tenet a couple of weeks is optimistic, but not realistic. It is unlikely anything in regards to the pandemic will change in that time, save perhaps for shutting back down, and that will have the same effect on theaters.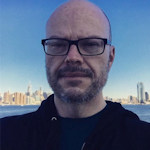 Darby Harn writes for Screenrant, CBR.com, Star Wars News Net, and Movie News Net. His sci-fi superhero novel EVER THE HERO debuted in January. His short fiction appears in Strange Horizons, Interzone, Shimmer, and other venues.