Original 'Jurassic Park' Bad Guy Joins 'Jurassic World: Dominion'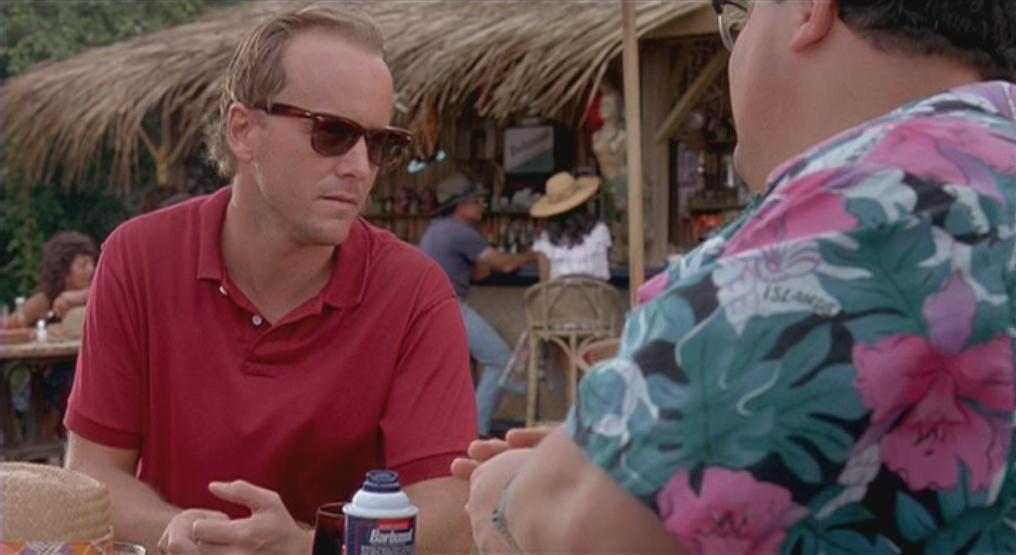 Dodgson! Dodgson! We've got Dodgson here!
According to Collider, Lewis Dodgson, the original Jurassic Park "villain", will be looking for those embryos in Jurassic World: Dominion. Hardcore fans of the franchise (such as myself) have theorized for years about Dodgson and/or ByoSyn, the company which he represented, making a comeback. Dennis Nedry's famous Barbasol can, which was lost during the events of the original movie, spawned a lot of fan theories over the years and even served as the base for Telltale's Jurassic Park video game's main story arc. Given the fact dinosaurs and that sweet, sweet genetic material have now made their way out of Isla Nublar, the lost can that housed stolen dinosaur embryos doesn't matter anymore. Dodgson and co. will probably have to move on to more practical endeavors in Dominion.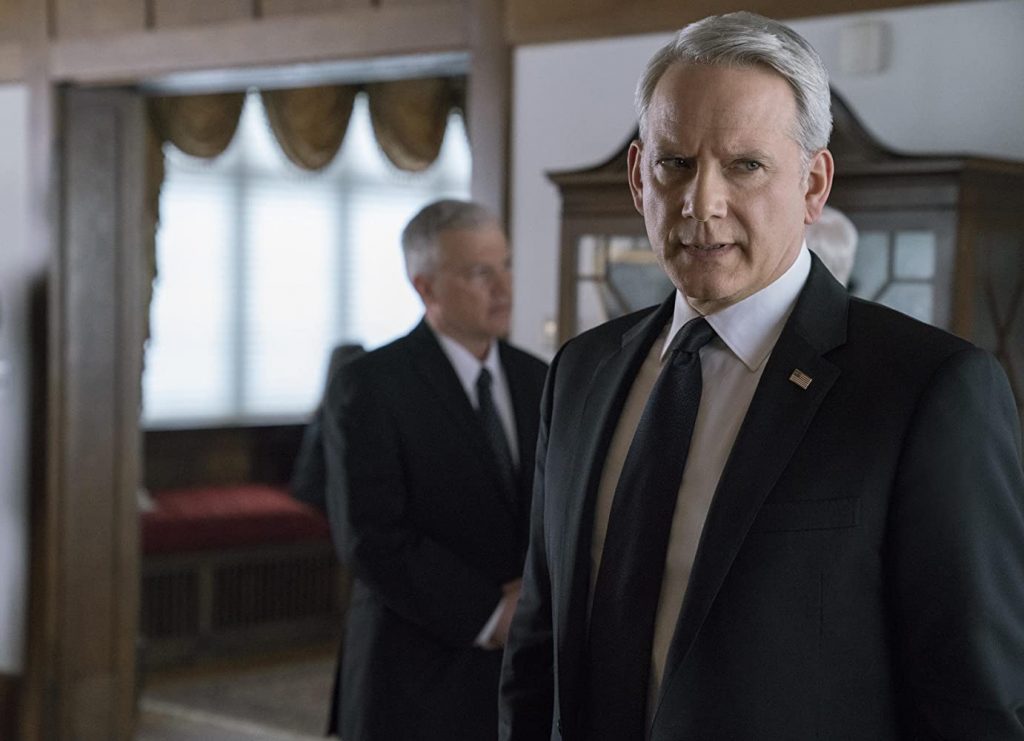 Since the actor who originally played the role, Cameron Thor, is now a convicted sex offender, the role has been recast; Campbell Scott (The Amazing Spider-Man, The Spanish Prisoner, House of Cards) is taking over the character and joining Jurassic Park veterans Sam Neill, Laura Dern, and Jeff Goldblum, along with Chris Pratt, Bryce Dallas Howard, Daniella Pineda, Justice Smith, Jake Johnson, Omar Sy, Dichen Lachman, Mamoudou Athie, and DeWanda Wise.
Plot details are buried for now. Colin Trevorrow is directing a script written by himself and Emily Carmichael (Pacific Rim: Uprising). The movie will resume filming soon and is still set to release on June 11, 2021.
Francisco J. Ruiz is that guy who has watched Jurassic Park a thousand times and loves Star Wars. His hunger for movies is only matched by his love for video games. He graduated in English Studies from the University of Malaga, in Spain. As he continues to write about what he enjoys (and doesn't), he's studying for a master's degree and working on becoming a teacher.