Margot Robbie and 'Birds of Prey' Screenwriter Christina Hodson Will Raid 'Pirates of the Caribbean' Next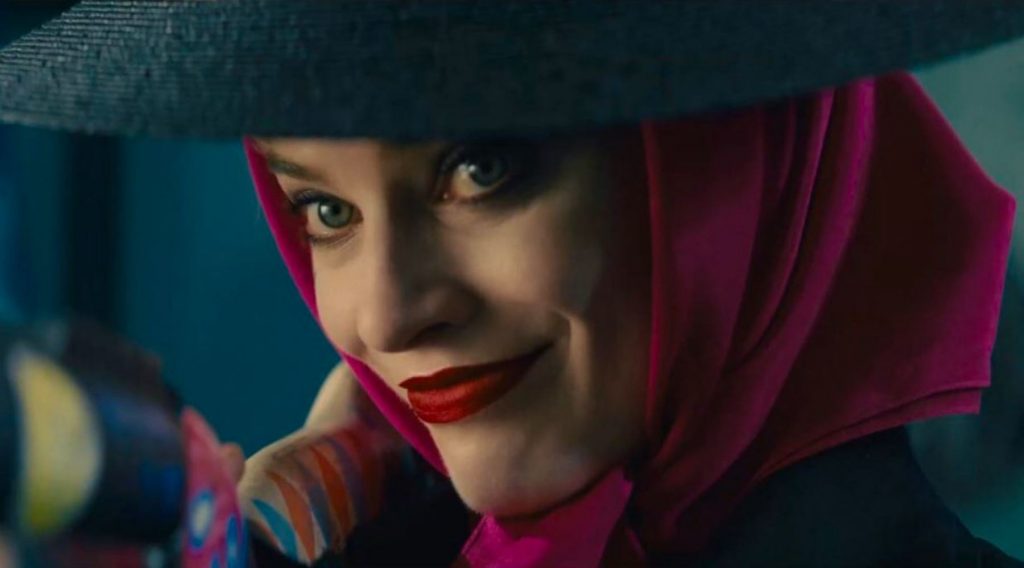 Margot Robbie is bringing female mayhem to the Pirates of the Caribbean franchise.
Despite poor box office numbers, Warner Bros. and DC's Birds of Prey (I refuse to write that overlong title) managed to satisfy most fans and critics, so Margot Robbie is bringing in some of that creative talent in order to tackle her next big project: a Pirates of the Caribbean spin-off separate from the one already announced, which is being developed by Pirates veteran Ted Elliott and Chernobyl creator Craig Mazin.
Screenwriter Christina Hodson, whose credits beyond the Harley-led riot include Bumblebee and the upcoming Batgirl movie, has been tapped to write the female-centric adventure, which will be produced by longtime Pirates producer Jerry Bruckheimer. No plot details are known at this point.
The five original movies grossed over $4.5 billion worldwide. Despite its extremely poor critical reception and Johnny Depp's diminishing popularity, Dead Men Tell No Tales still managed to fish almost $800 million in the box office. Disney has been trying to crack a new direction for the (still profitable) franchise for a while now, so all these plans are very much subject to change.
Francisco J. Ruiz is that guy who has watched Jurassic Park a thousand times and loves Star Wars. His hunger for movies is only matched by his love for video games. He graduated in English Studies from the University of Malaga, in Spain. As he continues to write about what he enjoys (and doesn't), he's studying for a master's degree and working on becoming a teacher.