Joel Schumacher, Director of 'The Lost Boys' and Batman Films, Dies Aged 80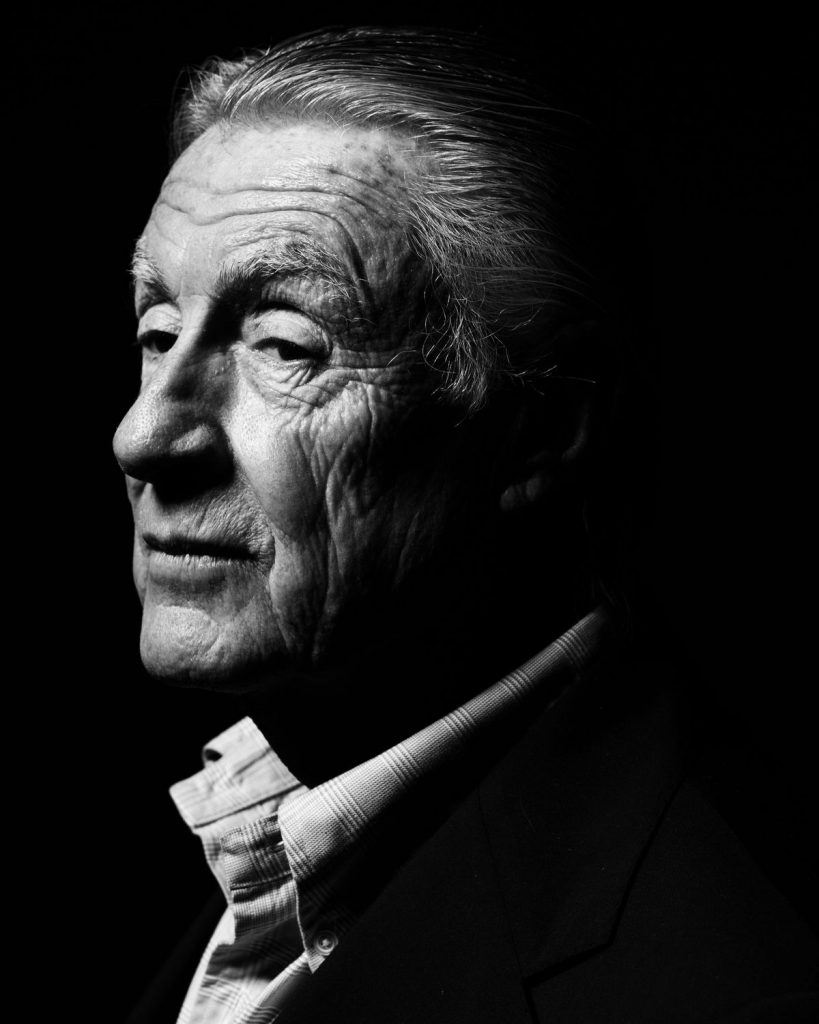 Joel Schumacher, who went from costume designer to director and directed over 20 feature films, has died at age 80.
The famous director died on New York City on Monday morning after a year-long battle with cancer. He had not been active since 2015, when he directed a couple of House of Cards episodes. Most people will remember him for his work on Batman Forever and Batman & Robin, divisive films that have found their audience and place among DC's big-screen adventures as years have passed.
Schumacher started out in the show business as a costume designer (The Last of Sheila, Blume in Love, Sleeper) and eventually wrote screenplays, including 1976's Sparkle and the 1978 hit Car Wash, and got into directing with telepics such as Virginia Hill and Amateur Night at the Dixie Bar and Grill. His first feature was the 1981 sci-fi comedy The Incredible Shrinking Woman.
Aside from his work on the Batman franchise, which was covered a few days ago in an in-depth article, his best-known pictures probably are The Lost Boys, Falling Down, and St. Elmo's Fire. His filmography will be remembered as one of the most varied and unpredictable in the history of Hollywood.
Francisco J. Ruiz is that guy who has watched Jurassic Park a thousand times and loves Star Wars. His hunger for movies is only matched by his love for video games. He graduated in English Studies from the University of Malaga, in Spain. As he continues to write about what he enjoys (and doesn't), he's studying for a master's degree and working on becoming a teacher.