Elizabeth Banks Will Play Ms. Frizzle in a Live-Action 'Magic School Bus' Film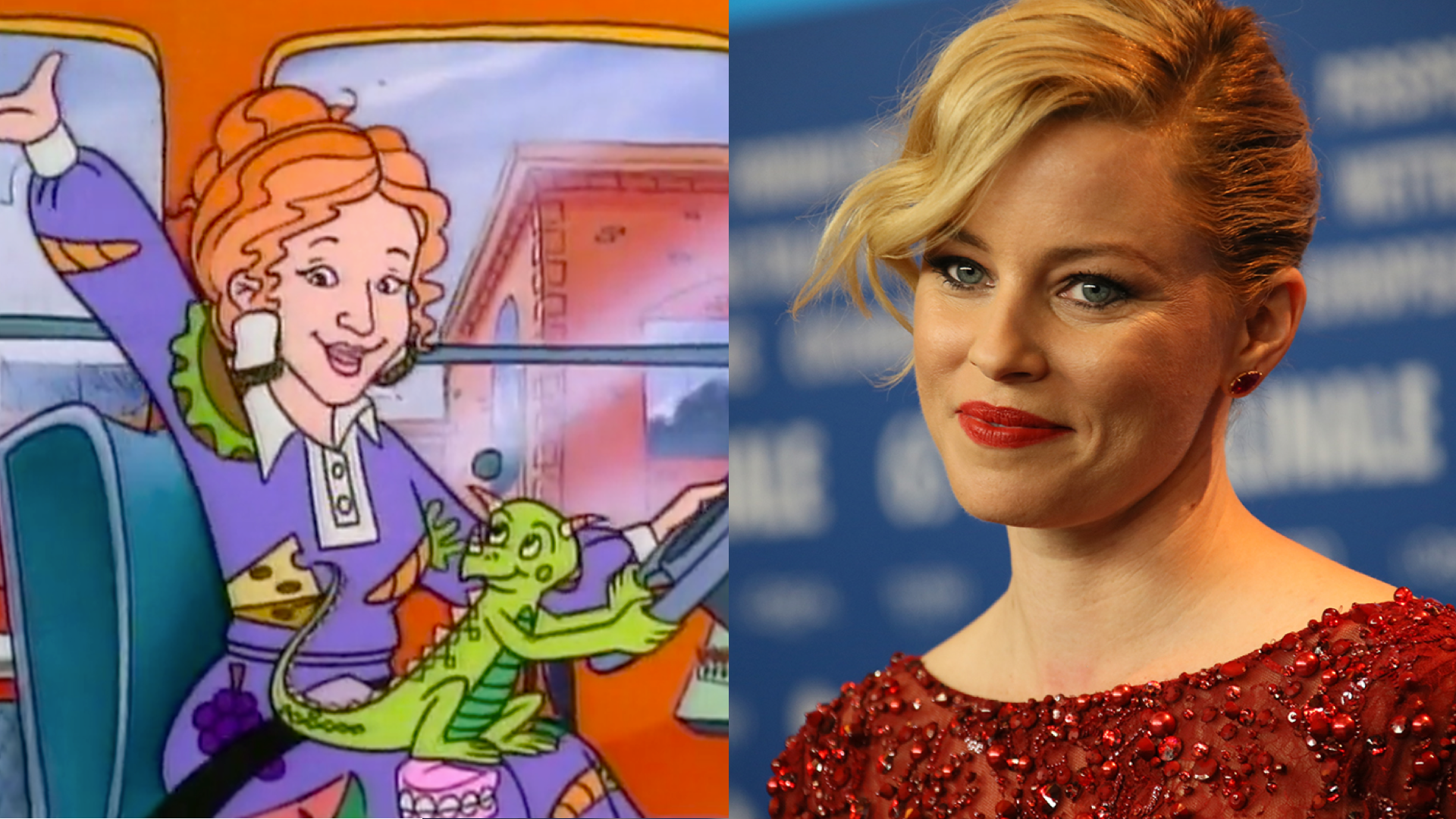 Anybody who grew up watching The Magic School Bus or reading the books will know that Ms. Frizzle is quite an eccentric character. Now, it looks like the role of the zany teacher has been cast for an upcoming live-action film.
The Wrap is reporting that actor and filmmaker Elizabeth Banks will portray Ms. Frizzle in the new production at Universal Pictures, but that's not the only part she'll play. She'll also be producing the film with Marc Platt (La La Land) and Adam Siegel (Drive), with the help of the teams at Brownstone Productions and Scholastic Entertainment. The movie is part of a recent effort at the publishing house to adapt some of their popular 90s book series. Scholastic president Iole Lucchese described the project:
"We are delighted to bring to life the iconic Ms. Frizzle and her zest for knowledge and adventure in a fresh new way that inspires the next generation of kids to explore science and supports the dedicated teachers who help make science real and accessible for young learners every day. We're also extremely excited to be working with such top-tier partners as Elizabeth Banks, Marc Platt Productions, Brownstone Productions, Universal Pictures, and all of the amazing talent assembled for this noteworthy feature film."
The original books by Joanna Cole were wildly successful, with over 80 million copies in print. They revolved around teacher Ms. Frizzle and her class of grade school kids as they went on magical field trips to other planets, inside the body, and much more. An animated adaptation was produced in the 90s with Lily Tomlin playing the role of Ms. Frizzle, and in 2017 Netflix produced a sequel series, The Magic School Bus Rides Again, with Kate McKinnon playing the lead role of Frizzle's sister, Fiona.
Banks is a decent choice for the role of Ms. Frizzle, but there are plenty of actors that would be more obvious picks to play the part. Frizzle demands the presence of someone with a larger than life personality. McKinnon would have done a fine job in live-action, as would someone like Maya Rudolph or Internet fan-favorite Tracee Ellis Ross. With any luck, Banks will prove me wrong and bring the crazy, impressing fans of the books everywhere as an adventurous Ms. Frizzle.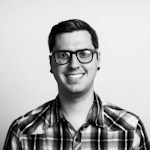 David is a video editor, stop-motion animator, freelance writer, and movie addict. He currently lives in Michigan with his wife and two dogs and can be found obsessing over director commentary tracks and collecting movie memorabilia. In addition to writing for Movie News Net and Star Wars News Net, he also hosts podcasts like The Movie News Network and The No Guff Podcast.