Director Nia DaCosta Reveals a Unique Look at 'Candyman'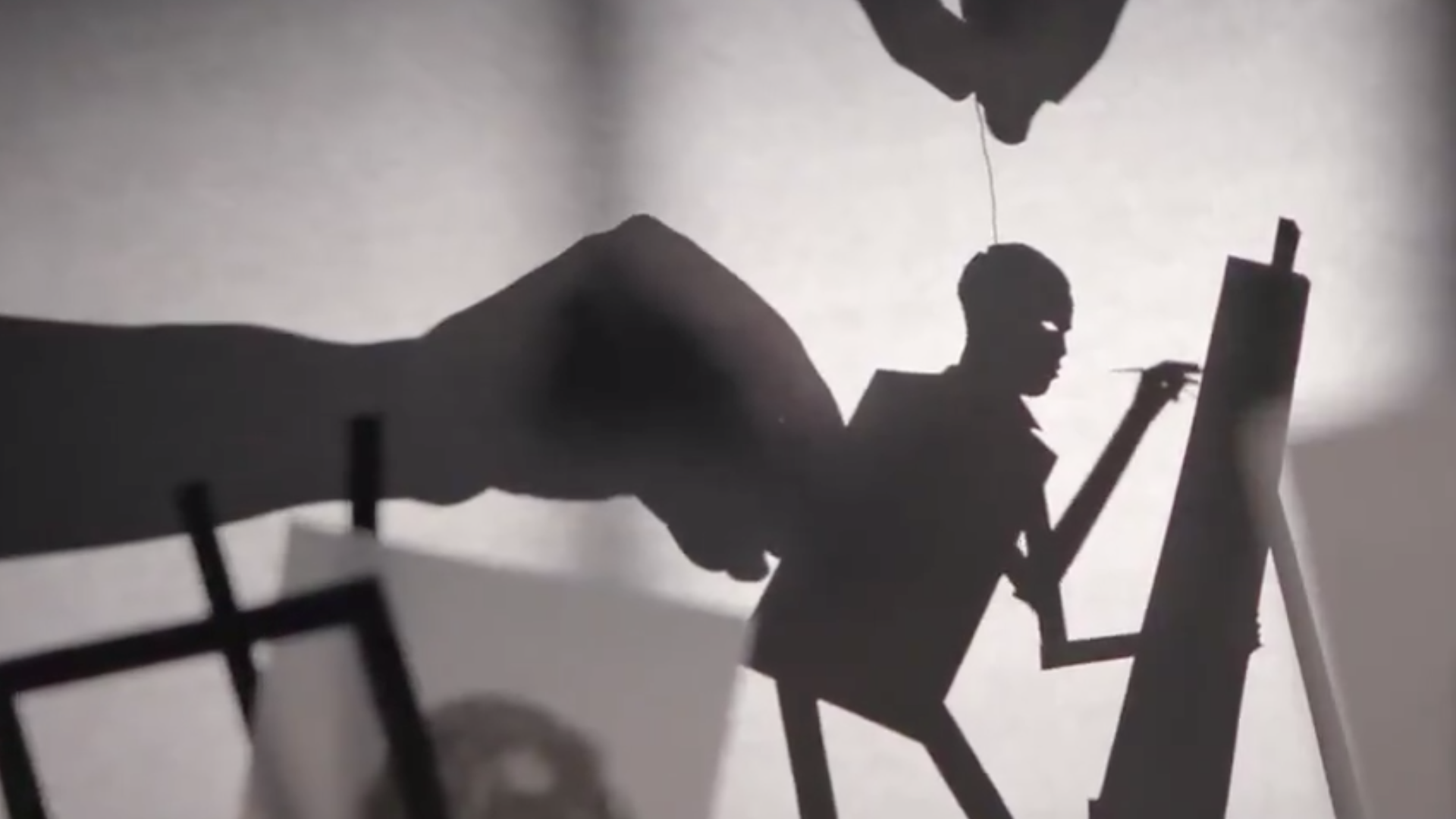 Candyman isn't letting anything get in the way of its prey. The upcoming horror has been pushed to September, but there is a silver lining to the delay. The extra time gives the team at Monkeypaw Productions plenty of time to market the film, and they're pulling out all the stops.
Director Nia DaCosta, the 30-year-old up-and-comer known for her 2018 indie film Little Woods, teased the film on Twitter this week with a fantastic new sneak peek:
CANDYMAN, at the intersection of white violence and black pain, is about unwilling martyrs. The people they were, the symbols we turn them into, the monsters we are told they must have been. pic.twitter.com/MEwwr8umdI

— Nia DaCosta (@NiaDaCosta) June 17, 2020
This beautiful new look at the film efficiently tells Candyman's backstory with absolutely no dialogue, narration, or even actual footage. The use of shadow puppets is an intriguing way to get fans excited, and it reminds me of a similar scene from Harry Potter and the Deathly Hallows – Part 1. However, this Candyman video was actually handmade by the masterminds over at Manual Cinema, a Chicago-based studio that consistently puts out stunning work like this.
The Candyman franchise has always been a fascinating social commentary on race, prejudice, and poverty. The original 1992 film, based on a short story by Clive Barker called The Forbidden, set the story in the infamous Cabrini-Green housing projects in Chicago. The eponymous urban legend is about the vengeful ghost of a black man who was lynched for having an interracial relationship. At a time when the entire world is examining institutional racism, the new Candyman will no doubt continue to progress that discussion.
This will be the fourth film in the cult series, but it also serves as a soft-reboot to lure in new audiences. It's produced by none other than Jordan Peele, and looks to be very much in line with his recent work while still respecting the source material. Newcomers like Yahya Abdul-Mateen II, Teyonah Parris, Nathan Stewart-Jarrett, and Colman Domingo fill out the cast for the film. They'll be looking over their shoulders, however, as Tony Todd will also be returning in the title role.
For a clearer look at the film itself, check out the chilling trailer that was released back in February: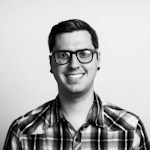 David is a video editor, stop-motion animator, freelance writer, and movie addict. He currently lives in Michigan with his wife and two dogs and can be found obsessing over director commentary tracks and collecting movie memorabilia. In addition to writing for Movie News Net and Star Wars News Net, he also hosts podcasts like The Movie News Network and The No Guff Podcast.