'Scott Pilgrim' Could Be Coming Back in Animated Form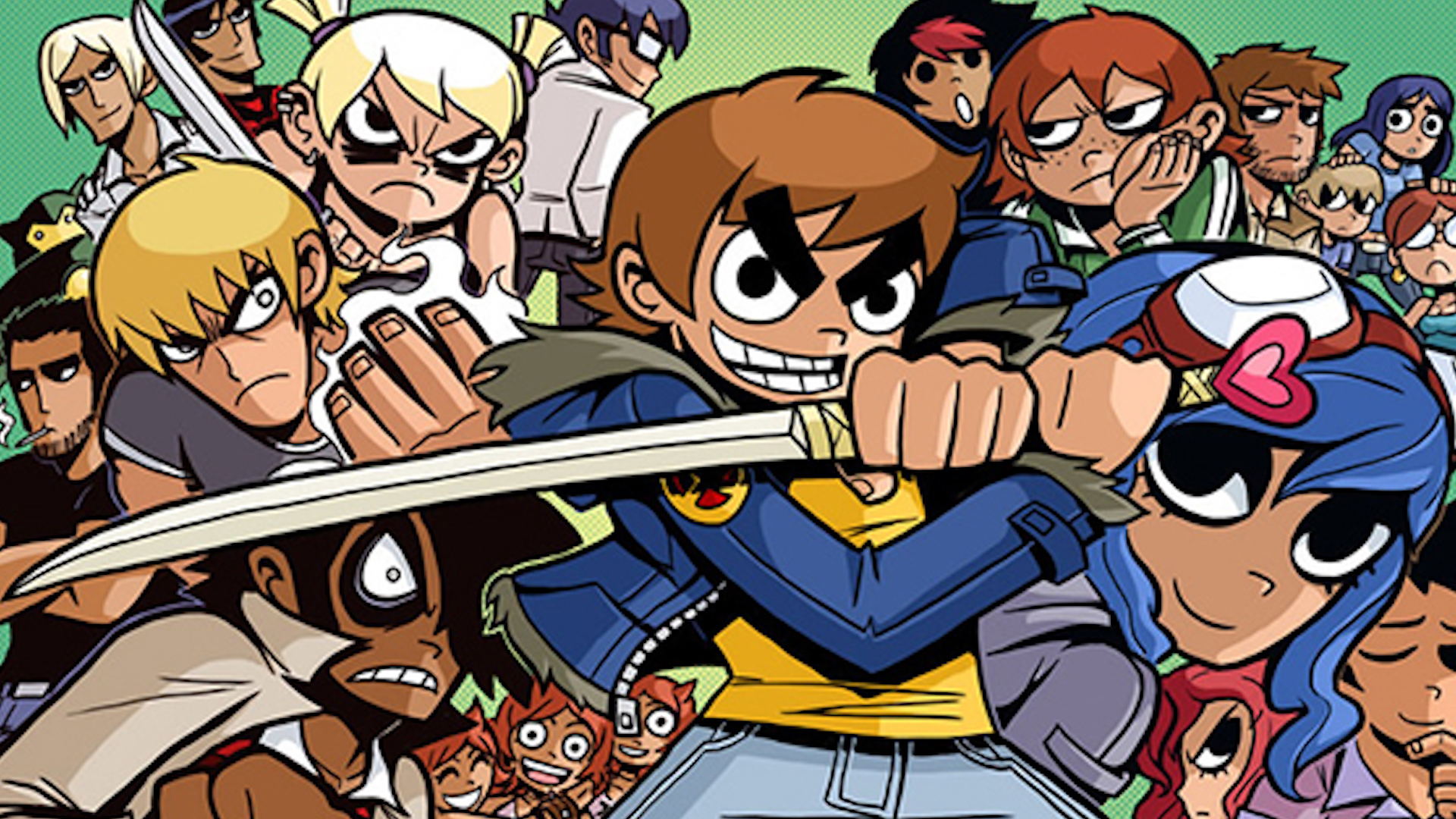 Though it was initially box office bob-omb, Scott Pilgrim vs. The World has slowly gained a cult audience that it never had in theaters. In a new oral history of the 2010 film, Edgar Wright let slip that plans are in motion to bring back the comic book character in an anime project.
Speaking with Entertainment Weekly, the cast and crew whimsically retold the story of making the cult film. It's a fascinating read, and I recommend any fan of the film or comics take a look. Along the way, talk turned to a potential follow-up, but Cera immediately dismissed the idea. "I don't think a sequel is a reality… when a movie doesn't really explode at the box office, it's hard for anybody to get behind a sequel," he said.
The man behind the comics, Bryan Lee O'Malley, disagreed, at least in terms of a new story on the page. "I would like to revisit the characters [in comic form] and see what they're up to. I sketched Scott early in the pandemic with a huge beard. I think that would be a funny image."
But when director Edgar Wright was asked, he gave a somewhat surprising answer:
"There's some plans — and there's nothing official yet — but there are some plans to revisit the material in an animation way. We've been talking with Bryan and with Jared [ for a while: What if we did something with the books in anime form? It's being discussed as we speak."
While it's certainly not set in stone yet, an animated Scott Pilgrim film or show seems like a no-brainer. The art style is iconic, and it would translate nicely to a Netflix or Adult Swim series. With the support of the team behind the film, an anime could dazzle in ways the live-action film could only dream of. And if they brought back the now-all-star original cast, a built-in audience would be first in line to check it out. We'll have to see if this project bears fruit, but for now, I'll be giving the film an enthusiastic rewatch for its 10-year anniversary.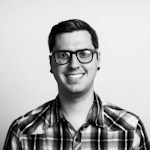 David is a video editor, stop-motion animator, freelance writer, and movie addict. He currently lives in Michigan with his wife and two dogs and can be found obsessing over director commentary tracks and collecting movie memorabilia. In addition to writing for Movie News Net and Star Wars News Net, he also hosts podcasts like The Movie News Network and The No Guff Podcast.