Comcast Discussing $4.5B Hulu Stake Sale to Disney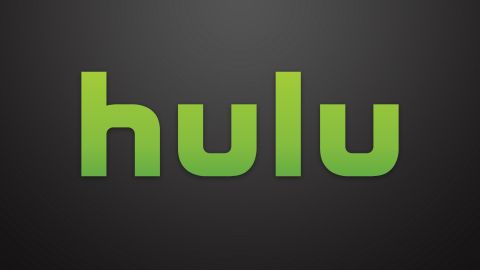 As Disney makes its way into the streaming world, Hulu becomes an increasingly important part of its future operations, since it will be the go-to place for family-unfriendly content and content that would not otherwise fit on Disney+ or ESPN+. Recently, word got out that Comcast is mulling over the idea of selling their remaining stake to Disney, and Disney CEO Bob Iger has just confirmed that talks to initiate that transaction have indeed occurred.
As relayed by The Hollywood Reporter, which tuned into a recent Disney shareholder's conference call that Iger spoke at, he explained that Disney are more than happy to take Hulu off of Comcast's hands:
"[There] has been dialogue with Comcast about them possibly divesting their stake."
After Disney acquired Fox, the balance of power over Hulu shifted in their favor, and with WarnerMedia selling their stake, they will control between 67% and 70% of the streaming service. However, while Comcast remains a minority shareholder, Disney is keeping their concerns in mind whenever making corporate decisions about the streaming platform… Including, it seems, decisions about wanting out.
Iger also was asked about the many shows that NBCUniversal (Comcast's movie and television entertainment division) provide to the service, and what would become of them, as Comcast have an agreement to have a good portion of that content available live or online the day after the episode airs on broadcast. He noted that Disney and Comcast would have to work something out separately:
"If that were to occur, there probably would be some ongoing relationship [with Comcast's programming]."
Hulu is set to become the home of Disney and Fox's "family-unfriendly" PG-13, R-rated, TV-14, and TV-MA content, which includes a vast library of material (especially on the Fox side of things). Disney are investing a large amount of money into making new programming for the streaming service, including an abundance of animated and live-action Marvel content. If Comcast cooperate and agree to a deal, then Disney will become the sole owner of the streaming service, while Comcast will be free to pursue their own with more funds to do so.
Hulu is currently available to subscribe to in the United States; Disney have plans to roll the service out internationally.

Grant Davis is a freelance writer who has covered entertainment news for more than seven years. His articles have frequently appeared in Star Wars News Net as well as as other entertainment-related websites. As someone who grew up on Star Wars and comic book movies, he's completely thrilled with the current era of genre entertainment.