Comcast May Sell Hulu Stake to Disney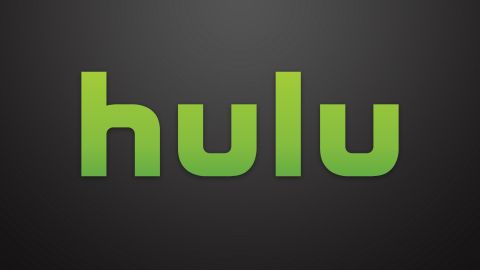 Comcast may be interested in selling their 33% stake in Hulu to Disney, who own the remaining 67% after a recent transaction with WarnerMedia. Such a transaction would give Disney full control over Hulu, which they owned a mere 30% of prior to their acquisition of Fox (who had another 30%).
Variety and CNBC report that Comcast are currently having discussions with Disney to figure out if they can work out a deal to sell their stake in Hulu to their competitor, who seek to enter the streaming wars guns blazing between revitalizing that streaming service, launching Disney+, and spreading the reach of ESPN+. Comcast have aspirations of their own when it comes to entering the streaming market, but their plans won't be realized for quite some time… And it seems like Hulu may not be necessary where their content is concerned.
The key phrase there is "may not", because as of right now, the company's official position is that they haven't taken a position on the matter. In a recent quarterly earnings call, Comcast CEO and Chairman Brian Roberts made the following statement on how the company sees Hulu as being valuable:
"On Hulu, the relationship with NBC, that is very much in everybody's interest to maintain. And [we] have no new news today on it, other than it's really valuable. And we're really glad we own a large piece of it."
But everything has a price. Like Fox's stake in Sky plc, which Comcast bought to the tune of $15B or so. Comcast is in a massive amount of debt outside of the matter of streaming services (which are, by design, long-term investments), so if they can make a good chunk of change off of selling their shares of Hulu to Disney, then that's that much more money that they can have to go toward developing future streaming content. And if they're going to do a streaming service that's completely theirs, then it's likely that they'll want to phase content off of Hulu to drive more eyes to their service instead of dividing it up between two platforms.
In the long run, I do think that this transaction will happen, but I imagine that Disney will probably want to look at what else it's missing from its current library due to legal headaches with Comcast, and try to sweeten the deal with a series of transactions instead of just one. They have a lot of IP to take advantage of, and Comcast have a stake in quite a bit of it (namely where theme parks are concerned, as they've got the rights to Marvel and The Simpsons attractions for the foreseeable future). The more money Comcast can get out of any deal with Disney, the better it is for their bottom-line.
Hulu is currently available to subscribe to in the United States; Disney have plans to roll the service out internationally.

Grant Davis is a freelance writer who has covered entertainment news for more than four years. His articles have frequently appeared in Star Wars News Net as well as as other entertainment-related websites. As someone who grew up on Star Wars and comic book movies, he's completely thrilled with the current era of genre entertainment.