Michelle Yeoh Cast in 'Avatar' Sequels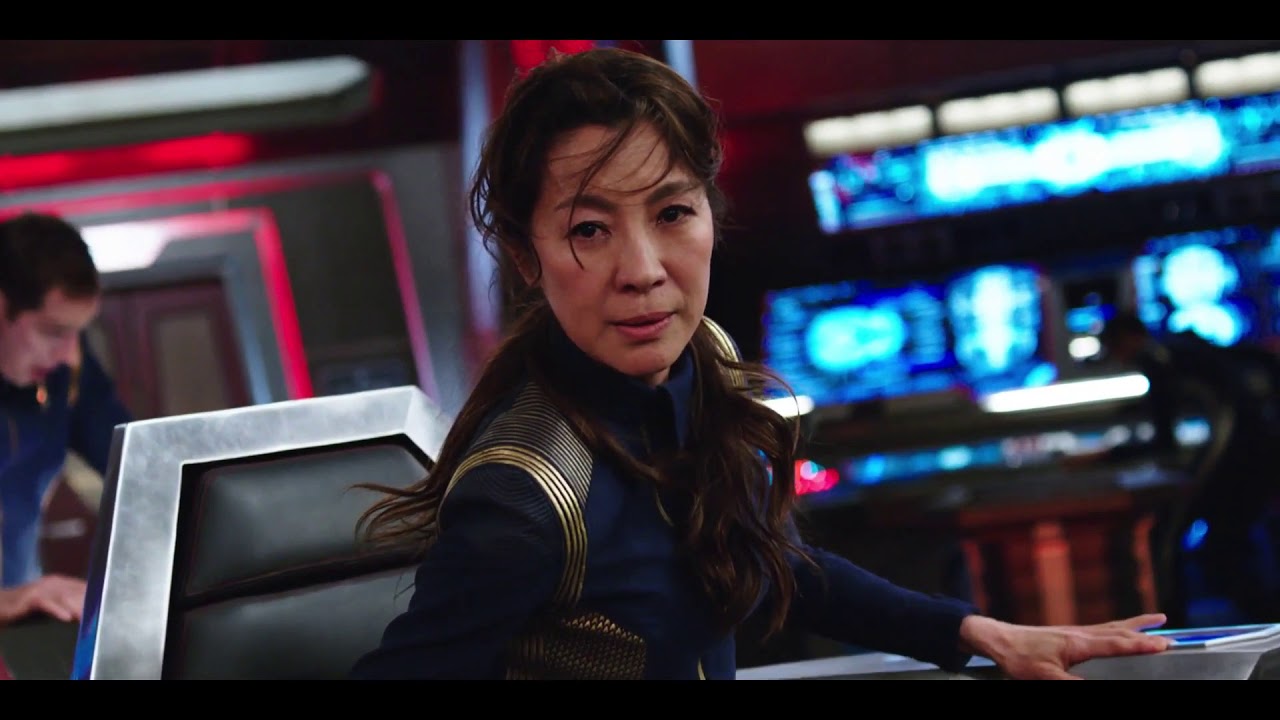 New casting details are being announced for the Avatar sequels hitting cinemas over the next few years, with Michelle Yeoh has been cast as a brand-new character.
According to Deadline, Yeoh will play a scientist named Dr. Karina Mogue in at least one sequel, though it's unclear exactly how many of the sequels she's signed on for. It's also not clear if the doctor will be an ally or a villain in the conflict between the humans and the Na'vi. Presumably, her role in the film will become a little clearer once the first trailer comes out for the as yet untitled Avatar sequel (the second of a planned five-film series).
It's been a good year for Yeoh, who was perhaps most well known for her role in Ang Lee's Crouching Tiger, Hidden Dragon back in 2000, though she also starred in the James Bond film Tomorrow Never Dies and Danny Boyle's Sunshine. The actress recently featured in Crazy Rich Asians and Star Trek Discovery, and has even been given her own Star Trek spin-off show where she will reprise the role of Captain Philippa Georgiou on CBS All Access.
James Cameron released a statement about how much he is looking forward to working with Michelle Yeoh on Avatar:
"Throughout her career, Michelle has always created unique and memorable characters. I look forward to working with Michelle to do the same thing on the Avatar sequels."
The original Avatar film released ten years ago in 2009, making upwards of $2.7B globally in its entire run. Casual cinema-going audiences will likely have forgotten the film by now, but now that the franchise has become a Disney property after the Disney-Fox merger, you can be sure that Disney will be doing everything in their power to bring that nostalgia factor… And to have an ample supply of blockbusters ready for the years that won't be topped off by a new Star Wars movie.
The four Avatar sequels are currently scheduled for release on December 17, 2021, December 22, 2023, December 19, 2025, and December 17, 2027.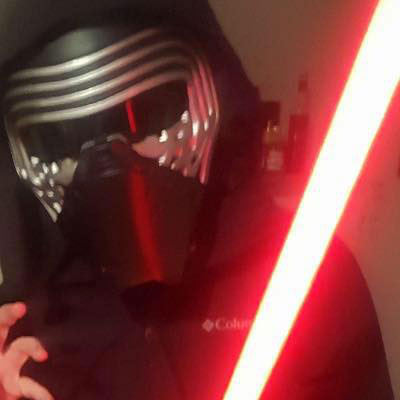 Josh is a huge a fan of Star Wars, superheroes and video games. He spends most of his time wondering who would win in a fight between Boba Fett and Star Lord.