'Loki' Reportedly Renewed For Second Season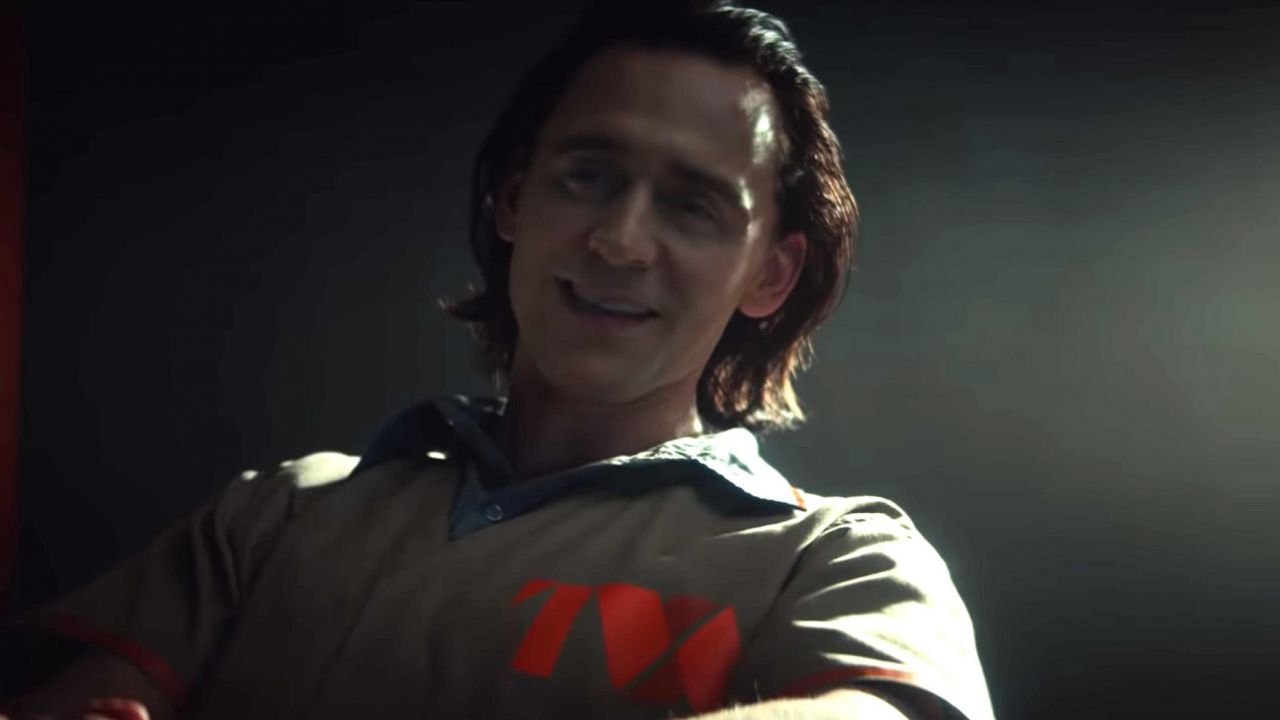 We don't even know when Season 1 will premiere yet, but rumor has it that Disney has already renewed Loki for a second season.
The Production Weekly podcast reports that Loki Season 2 will begin production in 2022, which would make sense given that we don't know when the first season will even arrive on Disney+ at this point. Murphy's Multiverse, who has reported the the Production Weekly scoop, adds that Tom Hiddleston is also set to film White Stork next year, which should take up a significant amount of his time as the series is slated to run for ten hour-long episodes.
The rumor is not confirmed and should be taken with a grain of salt, but it does line up with reports earlier this year that Loki would indeed get renewed for a second season.
Tom Hiddleston was still filming Loki when the coronavirus pandemic hit, but production managed to resume back in September. Season 1 was originally supposed to release in March 2021, but with The Falcon and the Winter Soldier pushed back to sometime around then, it could be released closer to summer 2021 if the team is able to finish filming soon.
For those struggling to keep up with all this recent talk of multiverses and alternate timelines in the Marvel Cinematic Universe, Loki will follow the 2012 version of the God of Mischief we saw escape with the Tesseract in Avengers: Endgame. It seems he will run into the Time Variance Authority (TVA), who presumably won't be too happy with him running amok through time and space. We also saw in the Disney+ teaser for the show that Loki is wearing a jumpsuit while being interrogated.
We know that Owen Wilson has been cast on the show via leaked set photos, seemingly as a member of the TVA. Richard E. Grant and Gugu Mbatha-Raw have also been cast on the show, but their roles are as yet unknown.