Marvel's Disney+ Show 'Loki' May Get A Second Season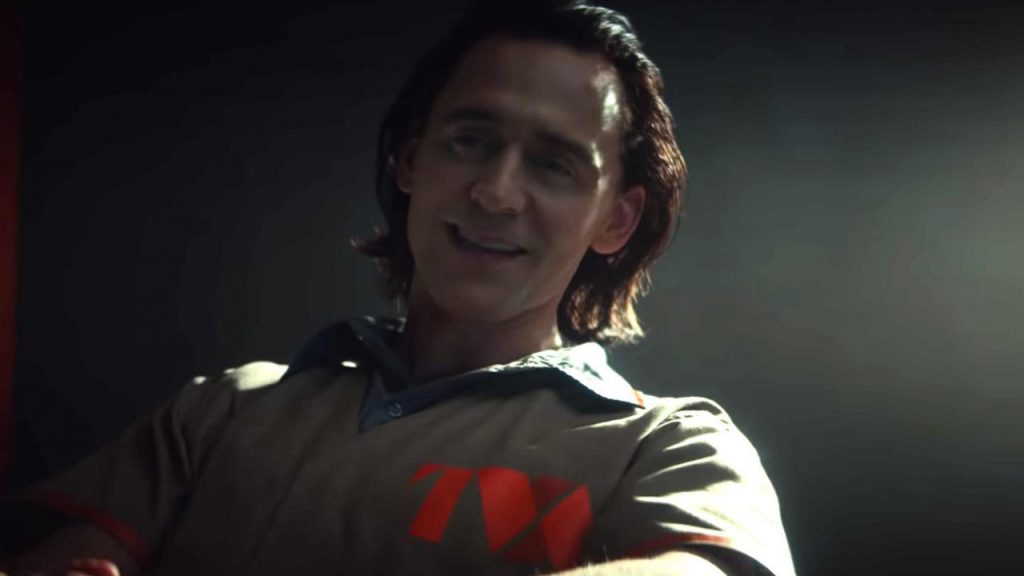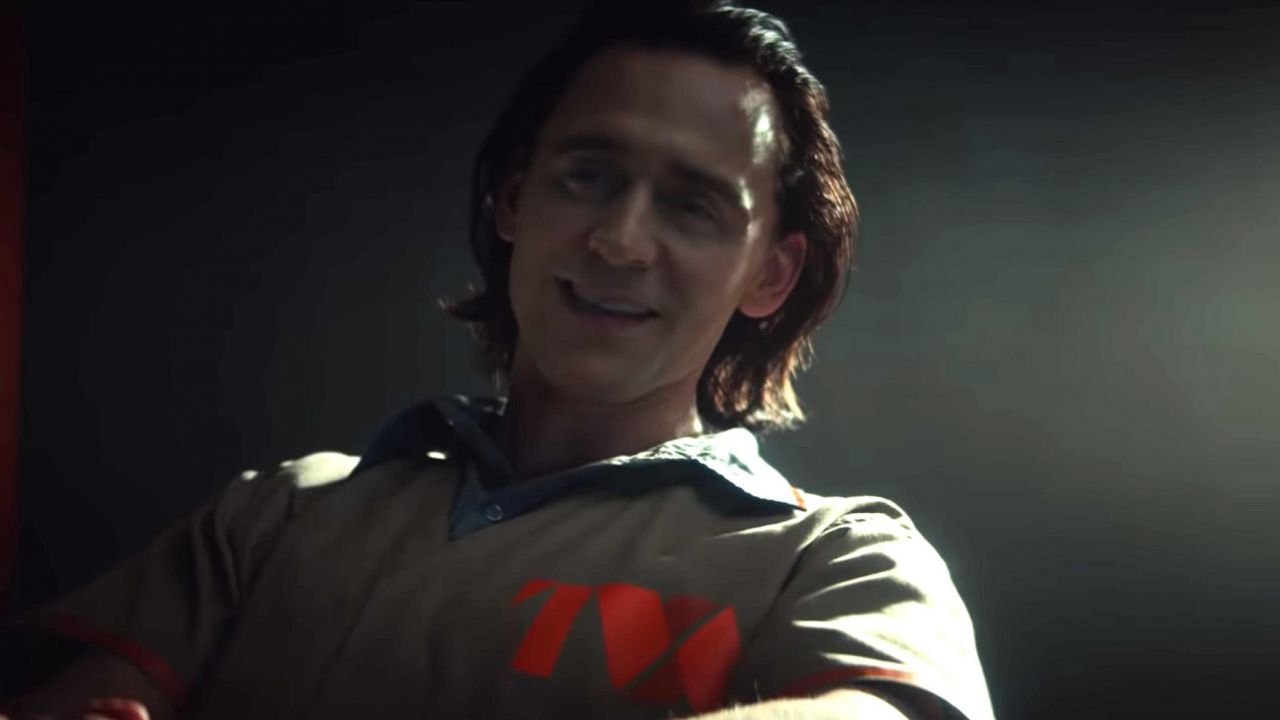 As ABC's Agents of S.H.I.E.L.D. sets up its final batch of episodes later this week, one of that show's stars may have just confirmed that the Disney+ series Loki will have multiple seasons.
Clark Gregg has been one of the most prolific actors in the Marvel Cinematic Universe, appearing in Iron Man, Iron Man 2, Thor, The Avengers, and Captain Marvel alongside Agents of S.H.I.E.L.D., the inaugural effort from Marvel TV to create a show set in the MCU. In an interview with Variety, Gregg explained that as his time playing the character comes to a close, there's a part of him that's imagining what his series would have looked like if it had the kind of budget that the new shows are going to have. And in so doing, he let slip that Tom Hiddleston told him something interesting about Loki:
"I was always proud of us for being the first ones through the door in terms of the Marvel stuff, trying to bring that to a weekly television format. I feel like ABC did a great job of trying to adapt to us as we tried to adapt to them. But I'd be lying if I didn't say boy, that would really be interesting to start the experiment over, doing 10 episodes or 12 episodes the way Tom Hiddleston told me he was doing [on "Loki"] with that kind of budget and that Marvel Cinematic production team."
Officially, Loki is a six-episode miniseries. However, upping that count to ten to twelve episodes means that there are another four to six that will be made, indicating the presence of a second season. Thus far, only one series has been announced to have multiple seasons: What If…?, which is an animated anthology. Everything else announced thus far has been envisioned as sets of limited series using characters from Marvel Cinematic Universe movies or characters that will be included in those movies down the line.
As it stands, Loki is rumored to appear in the likes of Doctor Strange in the Multiverse of Madness and Thor: Love and Thunder, although which version of the character will appear is not clear at this time; as far as we know, the original Loki, which we've seen from Thor to Avengers: Infinity War, is dead as a doornail. The premise given for the Loki series implies that the series will take the character across the Multiverse, seeing as the version that the show will follow is the one from the alternate 2012 timeline seen in Avengers: Endgame. That Loki narrowly escaped the Avengers by making use of the Tesseract that slid his way, but the brief Super Bowl teaser indicates that he will be held captive by the Time Variance Authority based on the logo on his prison uniform. It's entirely possible that the second season would be timed to release after the forthcoming Doctor Strange and Thor installments arrive.
Loki is currently scheduled to release in Spring 2021, although a delay is likely due to the Coronavirus pandemic halting production on the series.

Grant Davis is a freelance writer who has covered entertainment news for more than four years. His articles have frequently appeared in Star Wars News Net as well as as other entertainment-related websites. As someone who grew up on Star Wars and comic book movies, he's completely thrilled with the current era of genre entertainment.