'Free Guy' and 'Death on the Nile' Removed From Release Schedule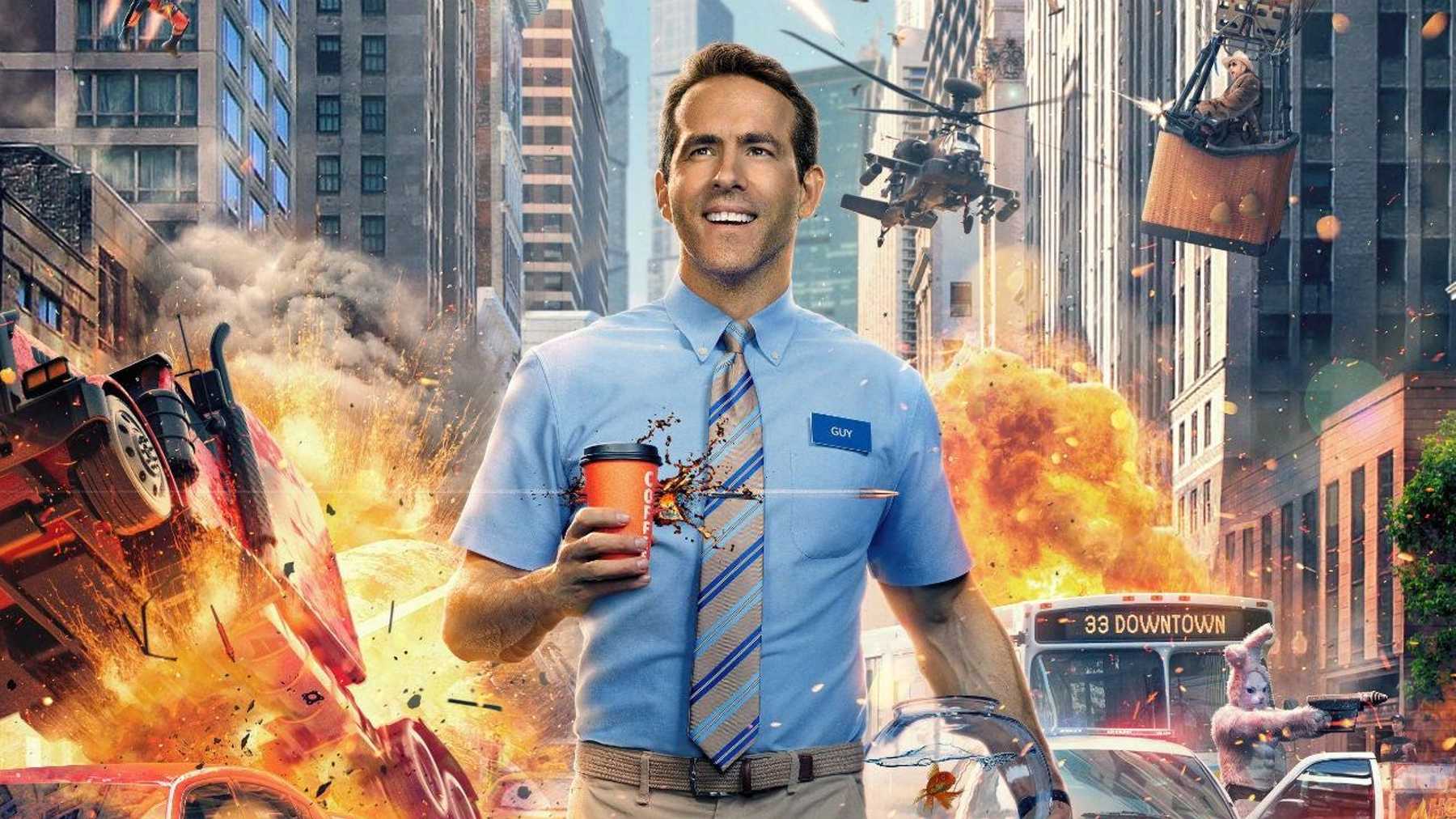 Disney has officially removed Free Guy and Death on the Nile from its release schedule.
As of a couple of hours ago, there were three mid-to-big budget movies left to come out this year – Wonder Woman 1984, Free Guy, and Death on the Nile. Now, there is just one, and I don't think WW84 will hold on to that Christmas date for much longer.
Deadline is reporting that Disney has delayed the latter two indefinitely, mainly due to the fact that Western Europe is going back into lockdown mode, and if Tenet proved one thing when it was released over two months ago internationally, is that off-shore markets are actually pretty important to the box office right now. This was exactly my point when I posted a piece on the state of the box office nowadays several hours ago, but this move also doubles down on the fact that movie theaters are going to die very soon, as Wonder Woman 1984 is right now the only big-budget movie coming out in the next six months. 
What Disney will do with these two films now remains to be announced. Given their recent overall shift towards streaming content, and the fact that Death on the Nile is a pretty hard film to put out in theaters right now, I fully expect them to release this movie via streaming, probably on Hulu. I can also see Free Guy being a good summer counter-programming, in the vein of 2015's Pixels (although hopefully, this time around the movie will be better).
There is also another movie that is actually not talked about enough: The Croods: A New Age. According to Deadline, Universal is still planing a theatrical release for the film on November 25. However, the movie will have a shorter window before they release it on PVOD in time for Christmas.
Here's hoping three months from now we still have movie theaters around.
Miguel Fernández is a Spanish student that has movies as his second passion in life. His favorite movie of all time is The Lord of the Rings, but he is also a huge Star Wars fan. However, fantasy movies are not his only cup of tea, as authors like Scorsese, Fincher, Kubrick or Hitchcock have been an obsession for him since he started to understand the language of filmmaking. He is that guy who will watch a black and white movie, just because it is in black and white.