Christopher Nolan Weighs in on 'Tenet's Box Office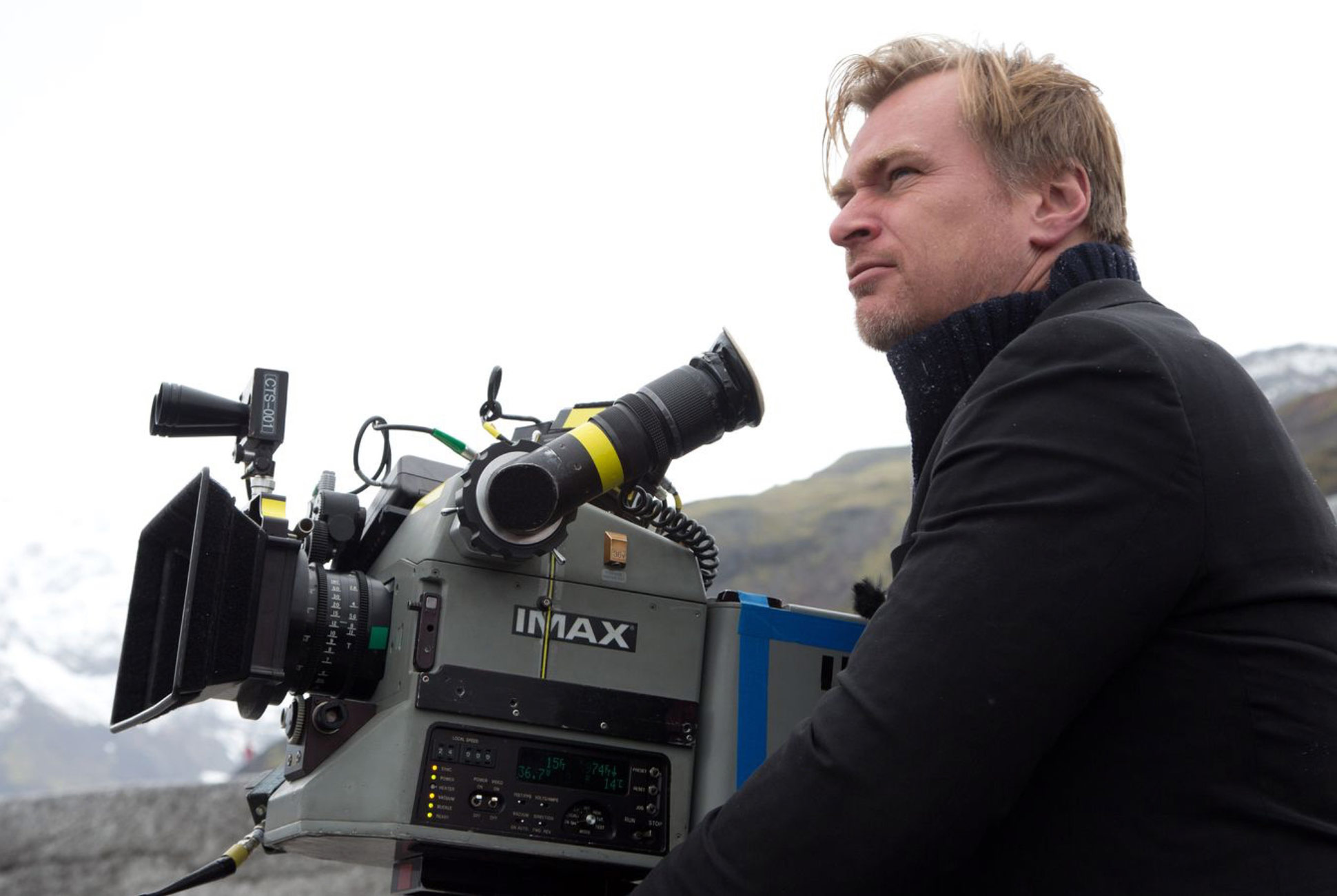 As of today, Nolan's Tenet has almost crossed the $350 million mark worldwide, but has only made $50 million in the U.S., without having opened in big markets like New York or Los Angeles.
In a recent interview with Los Angeles Times to promote film critic Tom Shone's new book The Nolan Variations, Christopher Nolan has said that he is personally thrilled with how Tenet has performed at the worldwide box office:
Warner Bros. released "Tenet," and I'm thrilled that it has made almost $350 million. But I am worried that the studios are drawing the wrong conclusions from our release — that rather than looking at where the film has worked well and how that can provide them with much needed revenue, they're looking at where it hasn't lived up to pre-COVID expectations and will start using that as an excuse to make exhibition take all the losses from the pandemic instead of getting in the game and adapting — or rebuilding our business, in other words.
Quite honestly, I think Nolan has a point, and at the same time, doesn't. He is right that we shouldn't judge Tenet's numbers based on pre-COVID standards, because reality has changed now, and with Tenet being the movie that was set to bring moviegoers back into the habit of going to the theater, it was always set up for disappointment, especially if you consider that theaters in the two biggest markets of the U.S. were closed.
At the same time, I wish I could be a fly on the wall inside any studio's headquarters, because I know nothing about the tone of their conversations about box office results. I feel like at least people in the online movie-discussion community understand that, while Tenet was never going to make $1 billion, it still only managed to make $50 million in the U.S., which is pretty disappointing after two whole months for itself.
Yes, New York and Los Angeles would have brought in maybe another $30-$50 million (best-case scenario), but we are talking about a movie that cost $200 million to produce, and at the very minimum, another $150 million to market, so it had to make at least $600 million to break even – but actually that is not even true, because Nolan is making 20% first-dollar gross due to his contract, so the break-even line probably lies around the $700 million range.
This means that the studio is losing between $250 and $350 million on this movie. We must consider that, when a studio greenlights a movie, they are borrowing money from several entities, which means that there are interest payments that, when the time comes, must be paid back. Therefore, when a studio delays a movie, especially when it's already shot and only months away from release, it is effectively losing a lot of money – they only do it because they think that move will benefit them in the long run. An example – No Time to Die is losing the studio $1 million a month as of this moment.
Studios are delaying movies because those interest payments, which rise as time goes on, are cheaper than throwing $250-$350 million out the window like they just did with Tenet. However, Nolan does have a point, because at least one studio needed to release a big tentpole and lose a lot of money, so that right after, another studio would release yet another tentpole, and because the first one already started a habit, the second one would lose less money, and so on until we would reach a new sense of normalcy.
We will never know if that strategy would have worked or not, because since Tenet debuted, WB delayed Wonder Woman 1984, which was supposed to be the next big tentpole (although they said that move had nothing to do with Tenet's underperformance at the box office). And after that, Disney would have launched Black Widow, which was set to be the ultimate test for the model. Marvel's latest installment was also delayed last month.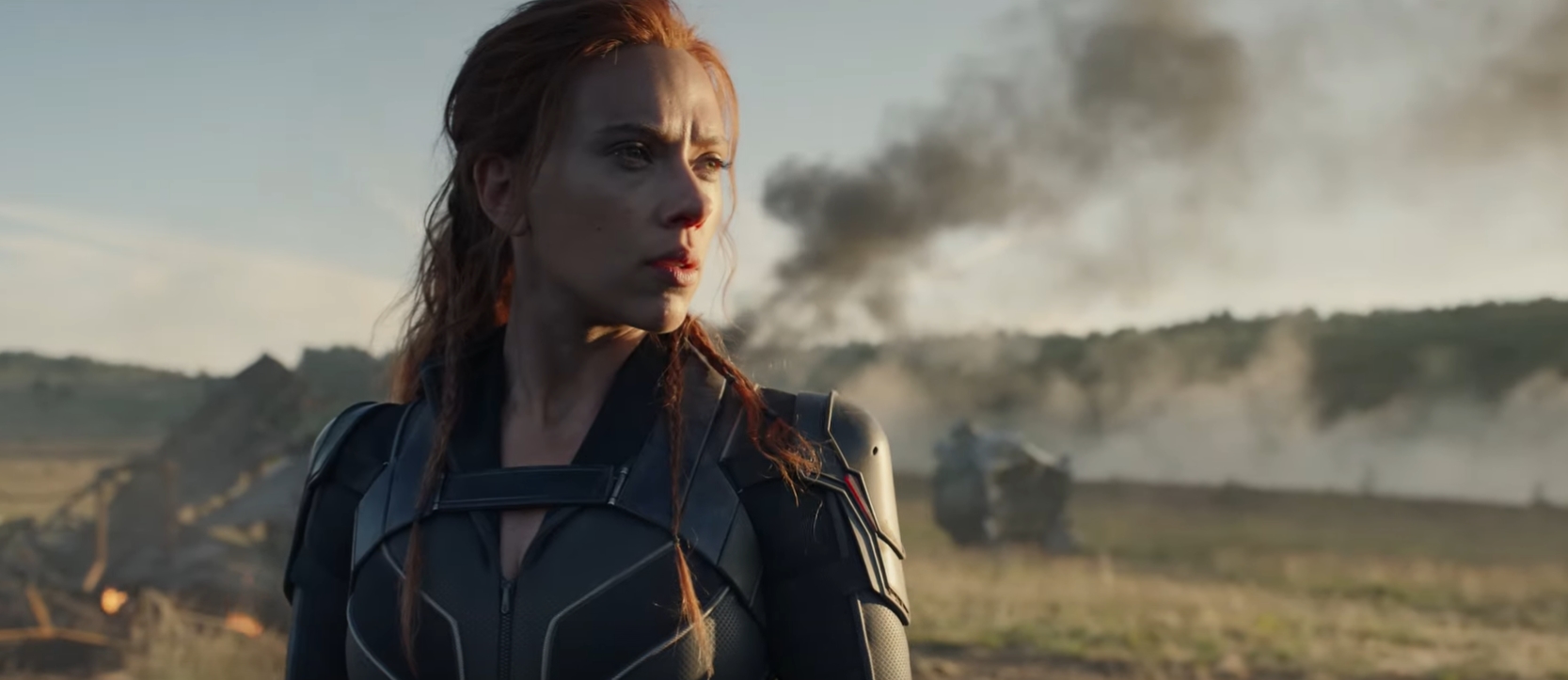 Now, what would have happened had they released those movies? We can only guess, but as of today, we have more information than two months ago. We know that by October 2, when WB was supposed to debut Wonder Woman 1984, theaters in New York and Los Angeles were not open yet, so there is no reason to think that Patty Jenkins' movie would have made over $60 million at this point – it is true that Tenet and Wonder Woman do not appeal to the exact same demographics, but I do think they compliment each other pretty well. We are throwing in another $10 million to account for some habit created by Nolan's Tenet.
Tomorrow, Black Widow would have opened, so that would have been the third tentpole in a row to debut in the U.S. By this point, it is possible that word would have gone out saying that movie theaters are a pretty safe place, that large venues are not selling all of their tickets, and that they are making extreme efforts to make sure their customers feel safe. Hence, let's put Black Widow's domestic total around $85 million (a totally wild guess).
But what about internationally? Because, quite honestly, this is the important part. Tenet already proved that, in this world we live in, in the middle of a pandemic, most of the money there is to be made is outside American shores. And here is where the studio's point comes into play. During October, COVID cases have risen up all across Europe, with most countries applying more and more restrictions every week. The U.K. has just begun its second full lockdown, Italy has closed almost every non-essential business there is, and Germany has also sequestered their citizens at home. France and Spain are not 100% there yet, but almost. And it is not just because the law says one thing or another – you can feel it in the air over at Europe. It is hard to get excited about anything, especially to see a big movie in the theater.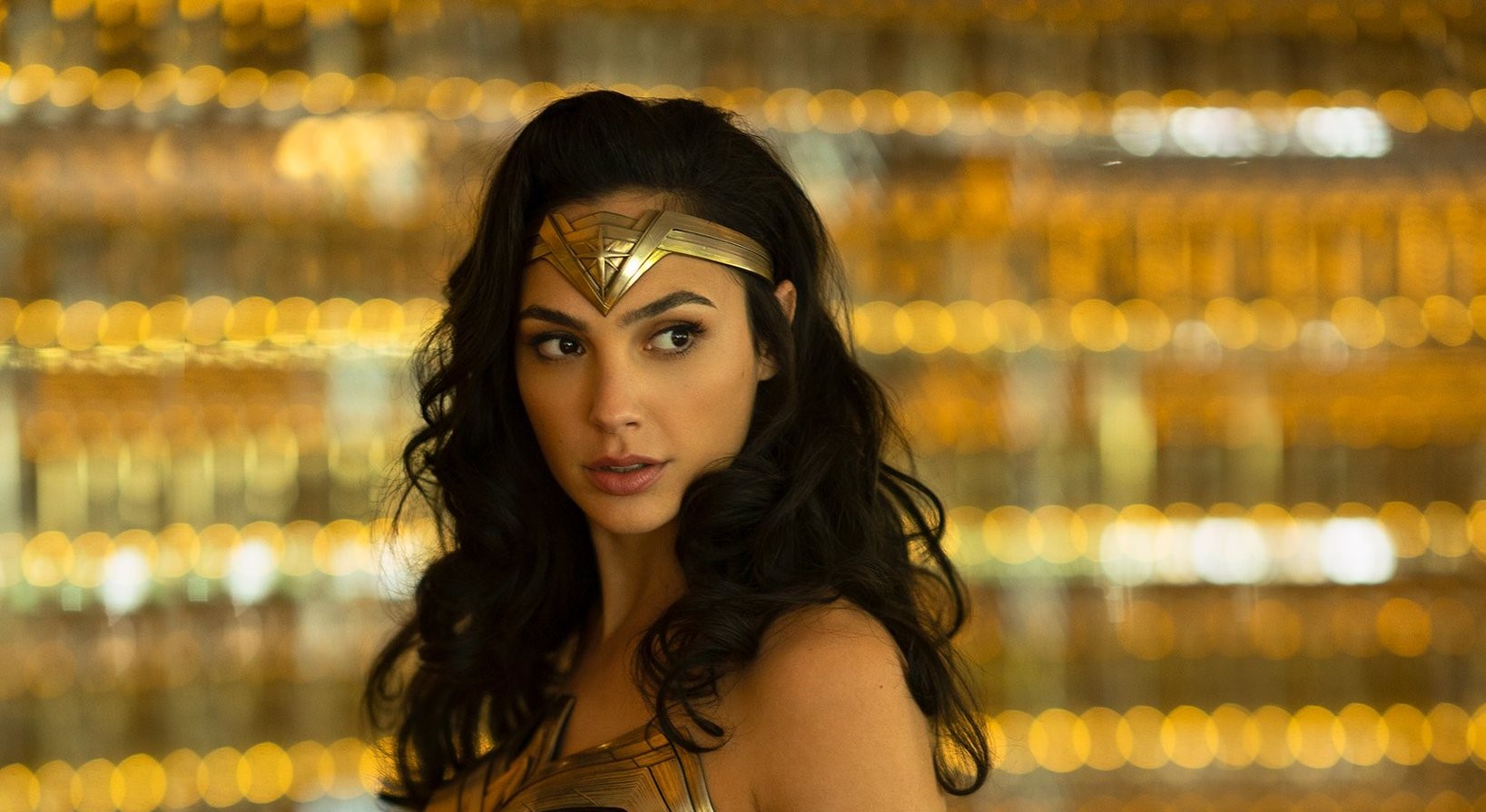 It is a big problem the movie industry is facing right now, and probably the worst thing is that there might not be a solution. AMC Theaters will probably run out of cash by the end of the year; if they are lucky, they will survive until January or February. But once Wonder Woman abandons its Christmas Day release date, which is going to be announced any day now, there is no high-profile movie to debut until March 12, 2021, when Disney's Raya and the Last Dragon gets released.
We are probably at the tipping point for theatrical distribution, but if you think that is good, because now you will see all of these blockbusters from the comfort of your own couch, and for no extra money, you are wrong – the PVOD model does not work for big blockbusters, as Mulan has proven. And no matter how good your home theater system is, I bet you the worst movie screen in your proximity is bigger and offers higher-quality sound than yours.
Nolan might be right in that we must adapt to the new circumstances or the movie industry will die in front of our eyes, but maybe that is happening no matter what. However, I do agree that Tenet was the right movie to try to get the ball rolling, and nonetheless, congrats to Mr. Nolan; he managed to make $350 million worldwide in the middle of a pandemic.
Check out our spoiler-free review for Tenet here.
Miguel Fernández is a Spanish student that has movies as his second passion in life. His favorite movie of all time is The Lord of the Rings, but he is also a huge Star Wars fan. However, fantasy movies are not his only cup of tea, as authors like Scorsese, Fincher, Kubrick or Hitchcock have been an obsession for him since he started to understand the language of filmmaking. He is that guy who will watch a black and white movie, just because it is in black and white.