Richard E. Grant Joins 'Loki' Series on Disney+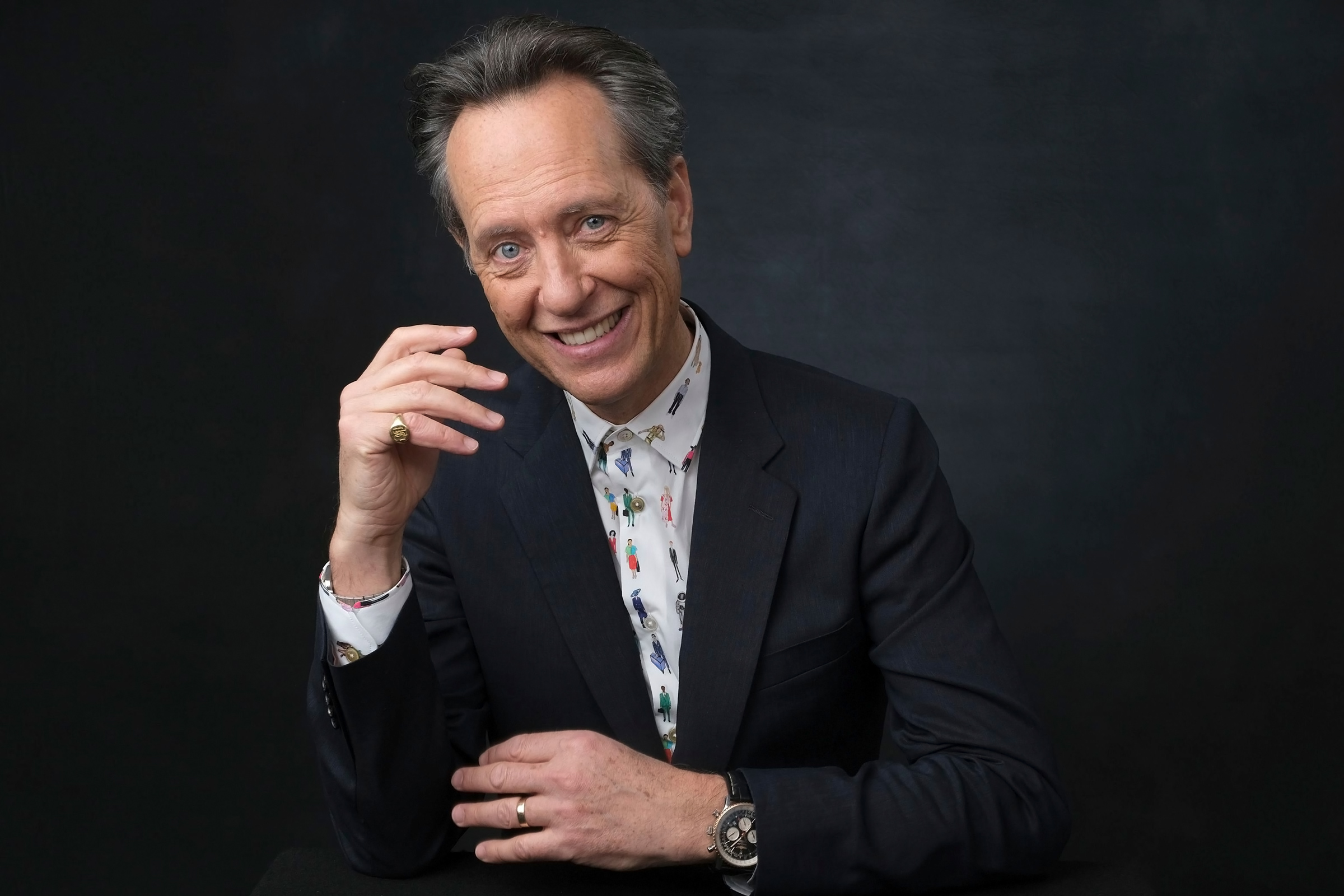 The show will presumably come out early 2021, that is if coronavirus does not get in the way.
Another piece of talent has been added to the Marvel Cinematic Universe, this time in the form of the ever-sympathetic Richard E. Grant. The British actor has recently signed a deal to join the Loki series, which is currently in production. Details on who is he playing or how significant his role will be are currently unknown.
Bob Iger recently revealed that the show will debut on Disney+ early 2021, but it is yet to be seen how much the current coronavirus situation will affect the show – The Falcon And The Winter Soldier has just halted production due to concerns over the virus. A full plot is yet to be released for the show, but it has been talked about that it will follow Tom HIddleston's Loki after he escaped with the tesseract in Avengers: Endgame. We also know that it will involve time travel in some capacity, and probably at the early stages of the show, Loki is expected to be in prison.
The show also stars Owen Wilson, Gugu Mbatha-Raw, and Sophia Di Martino, and is being developed by Michael Waldron (Rick & Morty, showrunner of the series) and all six episodes are being directed by Kate Herron (Sex Education).
The Wrap first reported on the casting.
Miguel Fernández is a Spanish student that has movies as his second passion in life. His favorite movie of all time is The Lord of the Rings, but he is also a huge Star Wars fan. However, fantasy movies are not his only cup of tea, as authors like Scorsese, Fincher, Kubrick or Hitchcock have been an obsession for him since he started to understand the language of filmmaking. He is that guy who will watch a black and white movie, just because it is in black and white.