Rumor: 'Bloodborne' Series in the Works at HBO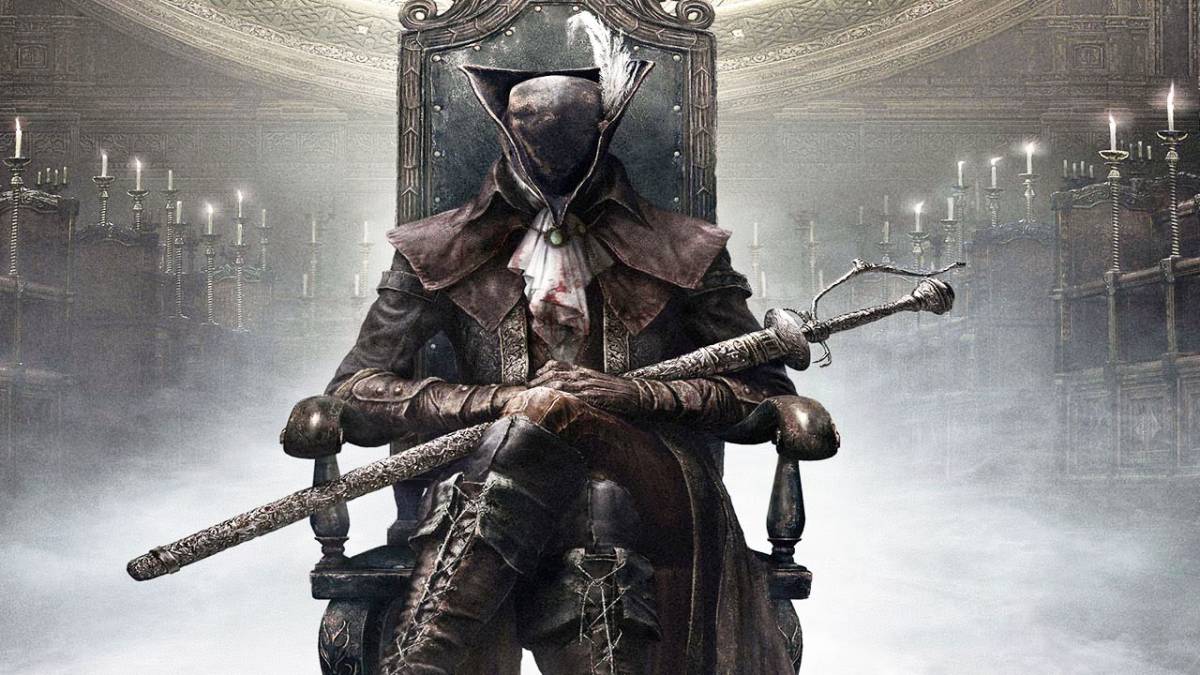 Bloodborne might be hitting HBO before PC.
It's no secret that Sony Pictures Television and their PlayStation Productions branch are currently working on bringing a number of Sony's most famous gaming IPs to big and small screens. A series based on The Last of Us is aiming to start shooting later this year, and Twisted Metal is in early development with the writers of Deadpool attached. Beyond those shows, the long-gestating Uncharted film adaptation is now in post-production, and John Wick's Chad Stahelski is lined up to tackle Ghost of Tsushima.
Now the folks at The Hashtag Show, who have had both big hits and misses in the past, are claiming that From Software's Bloodborne, one of the biggest PlayStation exclusives from the PS4 generation, is also coming to HBO as a limited series (the game's narrative isn't too vast). Here are the juicy details:
An early version of the script exists along with some concept art, both of which I've seen. The story will be similar in structure to movies like Dread or The Raid, with the protagonist set with a seemingly simple task but has to work through a series of battles with enemies. Each episode of the proposed 8-episode season sees the protagonist fighting a boss from the game in the climax. Between what I've seen in the script and of concept art, these will be visual feasts for the eyes, and in keeping with the Souls brand of bloody violence.

Sony is currently dissatisfied with some elements of the script and it is undergoing a re-write. Though, many elements, including the climatic boss fight for each episode, remain. We don't have any casting news. However, it's said they are looking for a lead actor who has a strong background in stunt work.
Despite its highly stylized action and setting, Bloodborne wasn't nearly as overwhelming lore and world-wise as its spiritual predecessor, the Dark Souls series, so it's definitely a better fit than those games for a live-action TV series. Still, this project would need to have both a sizeable budget and really good directors with a keen eye for strong, somber visuals. HBO is usually good at both things, so these rumors are bringing some hope too. I think Bloodborne could be a nice animated series in the vein of Netflix's Castlevania, but it seems like they're aiming higher.
Bloodborne is a punishing action role-playing game developed by From Software and published by Sony Computer Entertainment. It hit PS4 in March 2015. The story follows the player's character, an unknown hunter, through the decrepit Gothic, Victorian era-inspired city of Yharnam, whose inhabitants are afflicted with a blood-borne disease. Attempting to find the source of the plague, the player's character unravels the city's mysteries while fighting beasts and, eventually, cosmic beings. Lovecraftian madness ensues.
Francisco J. Ruiz is that guy who has watched Jurassic Park a thousand times and loves Star Wars. His hunger for movies is only matched by his love for video games. He graduated in English Studies from the University of Malaga, in Spain. As he continues to write about what he enjoys (and doesn't), he's studying for a master's degree and working on becoming a teacher.