'Uncharted' Marches into 2021 with New Production Photos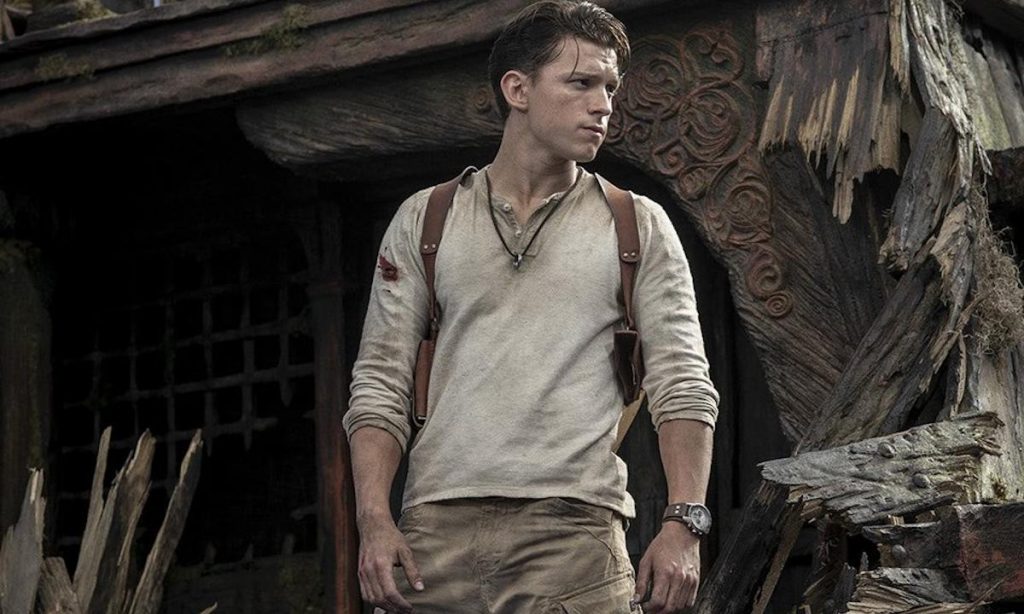 A new year brings new adventures. Will Uncharted be one worth joining?
Sony Picture's live-action take on Uncharted has been dropping sneak peeks for some months now. Also, last October we learned it had finished shooting. With a July 16 release date now only seven months away, marketing for the film will be ramping up sooner rather than later.
New pictures dropped yesterday on the film's official Twitter account as a New Year gift for fans:
A new year. A new adventure awaits. #UnchartedMovie pic.twitter.com/iHiKm6OWpy

— Uncharted (@unchartedmovie) January 1, 2021
Once again, these production photos are focusing on the key objects and sets made for the film. While this could be boring if we were talking about another project, it feels quite on-brand to have little clues and bits of history drip-fed from time to time until a first trailer arrives. The Uncharted video games have found a sweet balance between explosive action and quiet exploration which very much involves small objects and lots of history lessons.
Ruben Fleischer (Zombieland, Venom) landed the directing gig after years of filmmakers coming and going. The script has been written by Matt Holloway (Morbius) and Art Marcum (Men in Black: International). Tom Holland stars as Nathan Drake, with Mark Wahlberg filling the shoes of Sully, his mentor. Antonio Banderas, Tati Gabrielle, and Sophia Allen have unspecified roles in the film, too.
Sony Pictures honcho Tony Vinciquerra announced last month Uncharted and The Last of Us are only two of the many properties that the folks at Sony are readying up for film and TV series adaptations. Sony also launched PlayStation Productions back in 2019 to help oversee these productions. Hopefully, that decision will help make a difference.
When it comes to Uncharted, Fleischer feels a like a yes-man director, and the writing duo that worked on the last iteration of the script worries me a lot. Avi Arad on producing duties doesn't help either. I'm not very optimistic, but I'm willing to give this one a chance because I wholeheartedly believe we need more classic adventure flicks. 2018's Tomb Raider reboot was watchable, but we deserve a meatier adaptation of an action-adventure video game.
Francisco J. Ruiz is that guy who has watched Jurassic Park a thousand times and loves Star Wars. His hunger for movies is only matched by his love for video games. He graduated in English Studies from the University of Malaga, in Spain. As he continues to write about what he enjoys (and doesn't), he's studying for a master's degree and working on becoming a teacher.