'Venom: Let There Be Carnage' Trailer Hits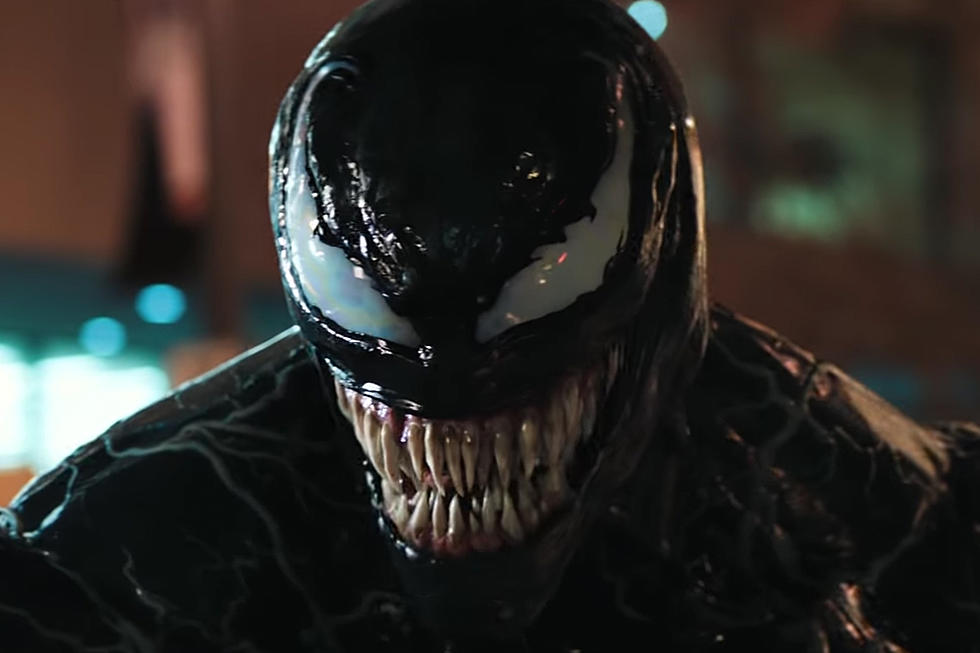 Venom ended up becoming a monster sleeper hit in spite of an initial apprehension from Spider-Man fans and an absolute thrashing by critics – apparently, the movie, somewhat reflecting the tone of the 1990s comics with the supervillain/anti-hero ended being exactly what audiences were looking for, combined with a bonkers Tom Hardy performance and some fun action sequences. Now, a trailer for the sequel has arrived, indicating that the next installment could be a big step up from the first film.
Set sometime after the events of the first film, serial killer Cletus Kasady escapes prison and begins a new rampage. Things quickly go from bad to worse when the already-dangerous criminal bonds with a Symbiote to become Carnage, and only Eddie Brock/Venom can stop him. Check it out below:
In addition to the trailer, Sony has also released the first official poster for the movie: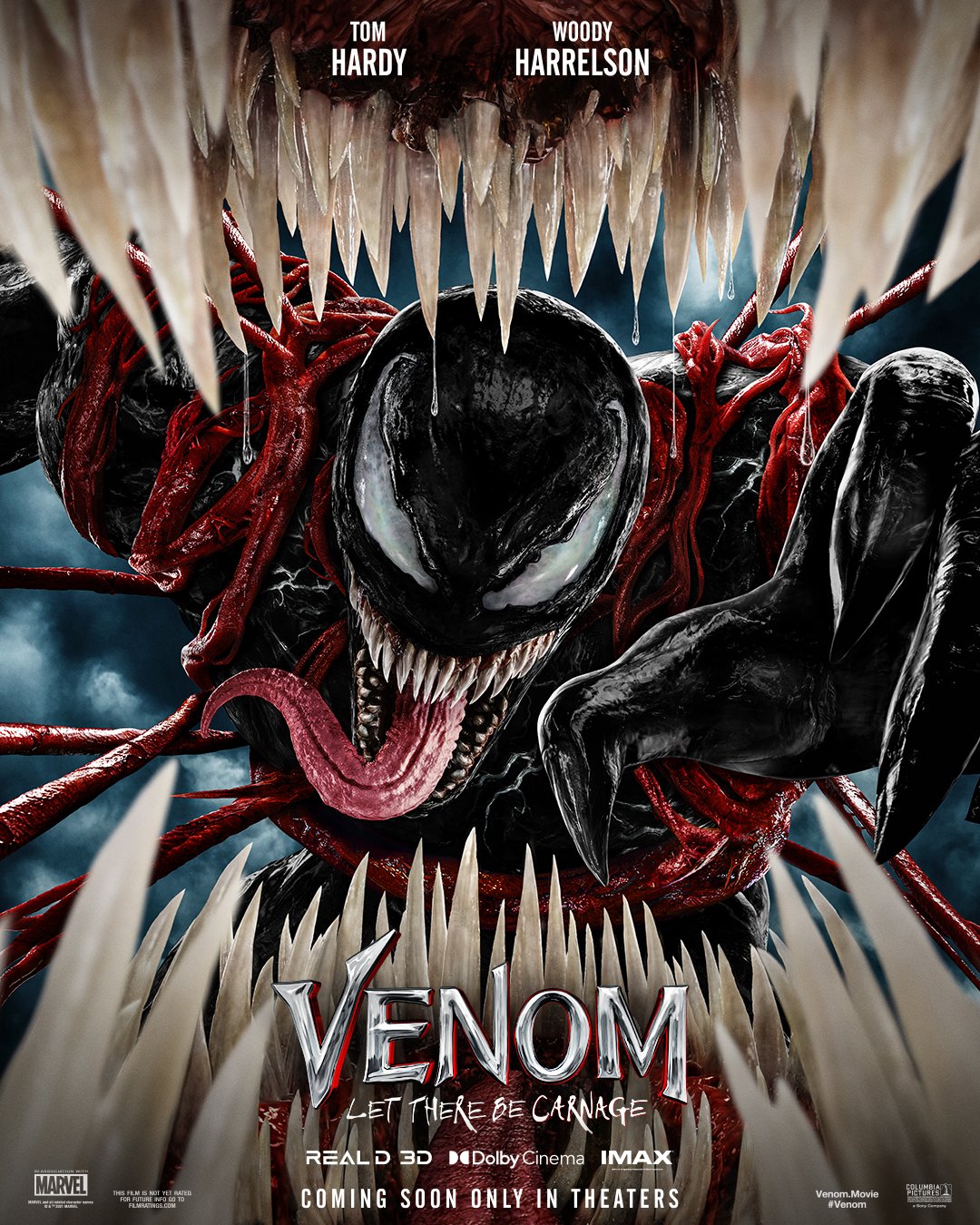 Venom: Let There Be Carnage is directed by Andy Serkis, written by Kelly Marcel, who was one of the co-writers on the original film, and produced by Avi Arad, Matt Tolmach, Amy Pascal, and Hutch Parker. Returning from the first Venom movie are Tom Hardy as Eddie Brock/The Symbiote/Venom, Michelle Williams as Anne Weying, Reid Scott as Dr. Dan Lewis, and Woody Harrelson as Cletus Kasady/Carnage, the film's central villain who was initially teased in the mid-credits scene. Confirmed to join the cast is Naomie Harris as Frances Louise Barrison/Shriek, Carnage's partner in crime. Other actors involved with the film in undisclosed roles include Stephen Graham, Sean Delaney, and Larry Olubamiwo.
Aside from Venom: Let There Be Carnage, Sony is also keeping busy with Spider-Man: No Way Home, set to release at the very end of the year. The sequel's release date puts it in fairly close proximity with Shang-Chi and the Legend of the Ten Rings, another superhero movie based on a Marvel Comics character.
Venom: Let There Be Carnage will release in theaters on September 24, 2021.

Grant Davis is a freelance writer who has covered entertainment news for more than seven years. His articles have frequently appeared in Star Wars News Net as well as as other entertainment-related websites. As someone who grew up on Star Wars and comic book movies, he's completely thrilled with the current era of genre entertainment.