'A Quiet Place Part II' Releases Its Final Trailer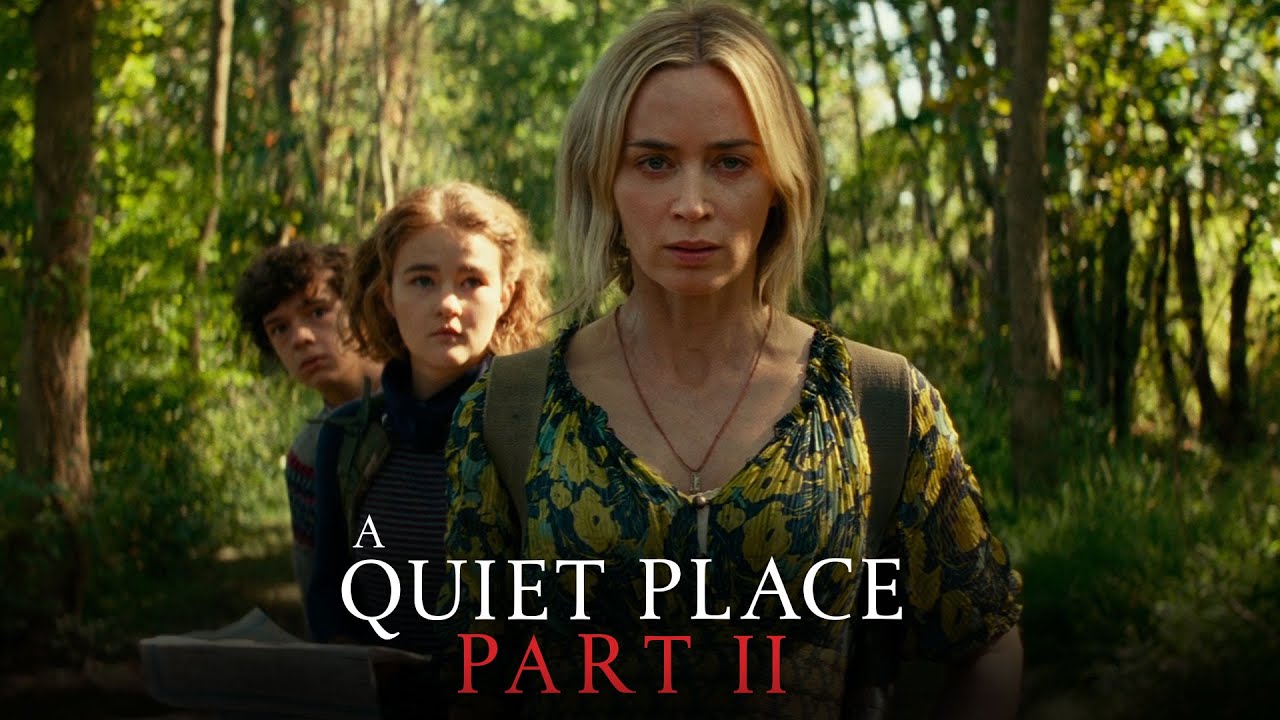 Over a year after it was supposed to come out… A Quiet Place is here!
The sequel to the 2018 sleeper hit was fast-tracked so that it could hit while the iron was hot. Everything was ready for the release last spring, with the movie already screened for some critics very in advance (and with very positive initial reactions), and then COVID hit, and it was delayed, and delayed, and delayed again. But then something amazing happened — in early March, Paramount decided to move the release date up from September to late May.
More precisely, they scheduled it for Memorial Day weekend, that is, in exactly three weeks. To let the entire audience know, Paramount released today the final trailer for the movie, before it finally releases on May 28. Here it is:
While Godzilla vs. Kong brought back the movie theater experience for a lot of people, Paramount is probably expecting that A Quiet Place Part II will build both on the success of the first one and on the positive momentum garnered by GvK. The first movie delivered a theatrical experience like no other, with a simple nail hooking the audience like no other thing in any movie from the past number of years. And Part II looks to be heading the same direction, with John Krasinski back in the director's chair, promising with this trailer a movie full of action and of suspense as well.
Beyond A Quiet Place: Part II (and the likely third chapter), Mud and Midnight Special filmmaker Jeff Nichols has been tapped to write and direct a spinoff from an idea hatched by John Krasinski (he seems to be really good at pitches).
Miguel Fernández is a Spanish student that has movies as his second passion in life. His favorite movie of all time is The Lord of the Rings, but he is also a huge Star Wars fan. However, fantasy movies are not his only cup of tea, as authors like Scorsese, Fincher, Kubrick or Hitchcock have been an obsession for him since he started to understand the language of filmmaking. He is that guy who will watch a black and white movie, just because it is in black and white.