'Ghost of Tsushima' Movie Set at PlayStation Productions, 'John Wick's Chad Stahelski Directing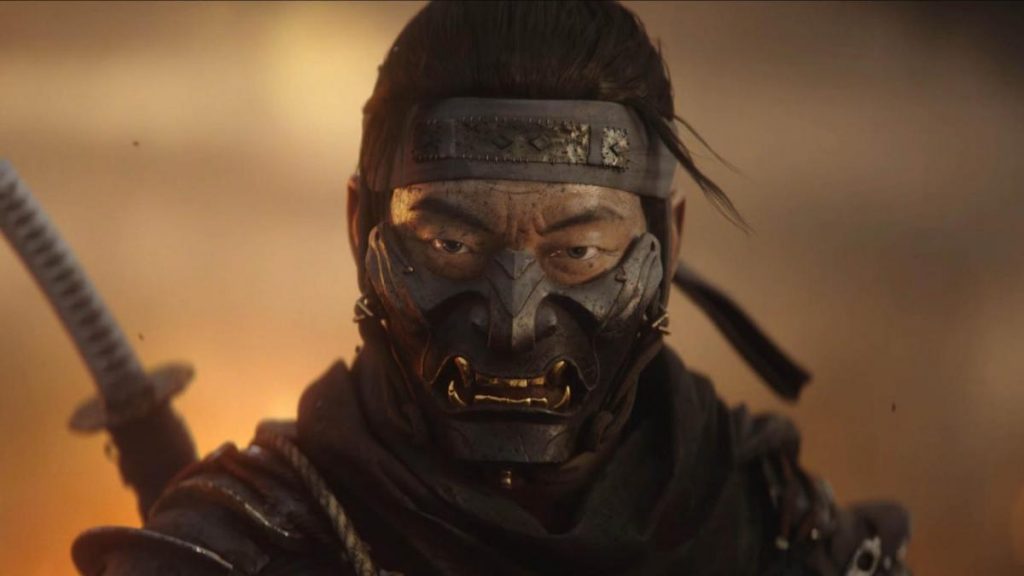 The PlayStation 4 hit Ghost of Tsushima is making the jump to the big screen.
Sucker Punch's Ghost of Tsushima was one of the biggest PS4 releases in 2020. While everyone was focused last summer on Naughty Dog's The Last of Us: Part II, arguably the most-anticipated PS4 exclusive since Uncharted 4, Ghost snuck under the radar in July and surpassed all expectations, quickly becoming the fastest-selling PS4 first-party title ever. Both a critical and economic success, the game is now regarded as one of the flagship franchises for PlayStation moving forward, with a sequel reportedly in development for PS5.
Sony and its recently-formed PlayStation Productions branch are not wasting any time and have started development of a movie adaptation of Ghost of Tsushima, and their director pick is exciting to say the least: John Wick's Chad Stahelski, who is currently prepping for the fourth chapter of the saga and, presumably, the fifth installment as well. With a myriad of projects in line for his post-Wick years, one has to wonder whether he will let go of some of them, much like his colleague David Leitch.
Asad Qizilbash, Head of PlayStation Productions, said the following in a statement:
"We're excited to be partnering with Chad and 87Eleven Entertainment, to bring their vision of Jin's story to the big screen. We love working with creative partners like Chad, who have a passion for our games, ensuring we can create rich adaptations that will excite our fans and new audiences."
This is an interesting move from Sony and PlayStation Productions, who have stated in the past they are looking at their whole library of games in order to develop movies and TV series. Until now, only series based on The Last of Us (set at HBO) and Twisted Metal, plus the long-gestating Uncharted movie, had been announced, and everyone was expecting them to try their luck with big, well-established names such as God of War or Horizon next. Putting a Ghost of Tsushima movie adaptation in development only a year after the game debuted demonstrates immense confidence on the IP.
Ghost of Tsushima follows Jin Sakai, a fallen samurai that survives the initial Mongol attack on Komoda Beach, Tsushima, in 1274. What follows is a Kurosawa-inspired, bloody tale of honor, revenge, and unity. The plot is relatively simple and follows a clear-cut three-act structure which could be easily brought to the big screen. One of the game's main strengths is how stylish it looks and feels, something Stahelski is extremely good at. He is an excellent fit for this, so let's hope the screenwriter they pick is solid too.
Stahelski, Alex Young, and Jason Spitz are producing through their company 87Eleven Entertainment. Asad Qizilbash and Carter Swan will produce on behalf of PlayStation Productions. Sucker Punch Productions will serve as executive producers, with Peter Kang overseeing the project on behalf of the studio.
Francisco J. Ruiz is that guy who has watched Jurassic Park a thousand times and loves Star Wars. His hunger for movies is only matched by his love for video games. He graduated in English Studies from the University of Malaga, in Spain. As he keeps writing about what he enjoys (and doesn't) for websites all over, he's continuing his studies.