HBO's 'The Last Of Us' Casts Pedro Pascal And Bella Ramsey As Joel And Ellie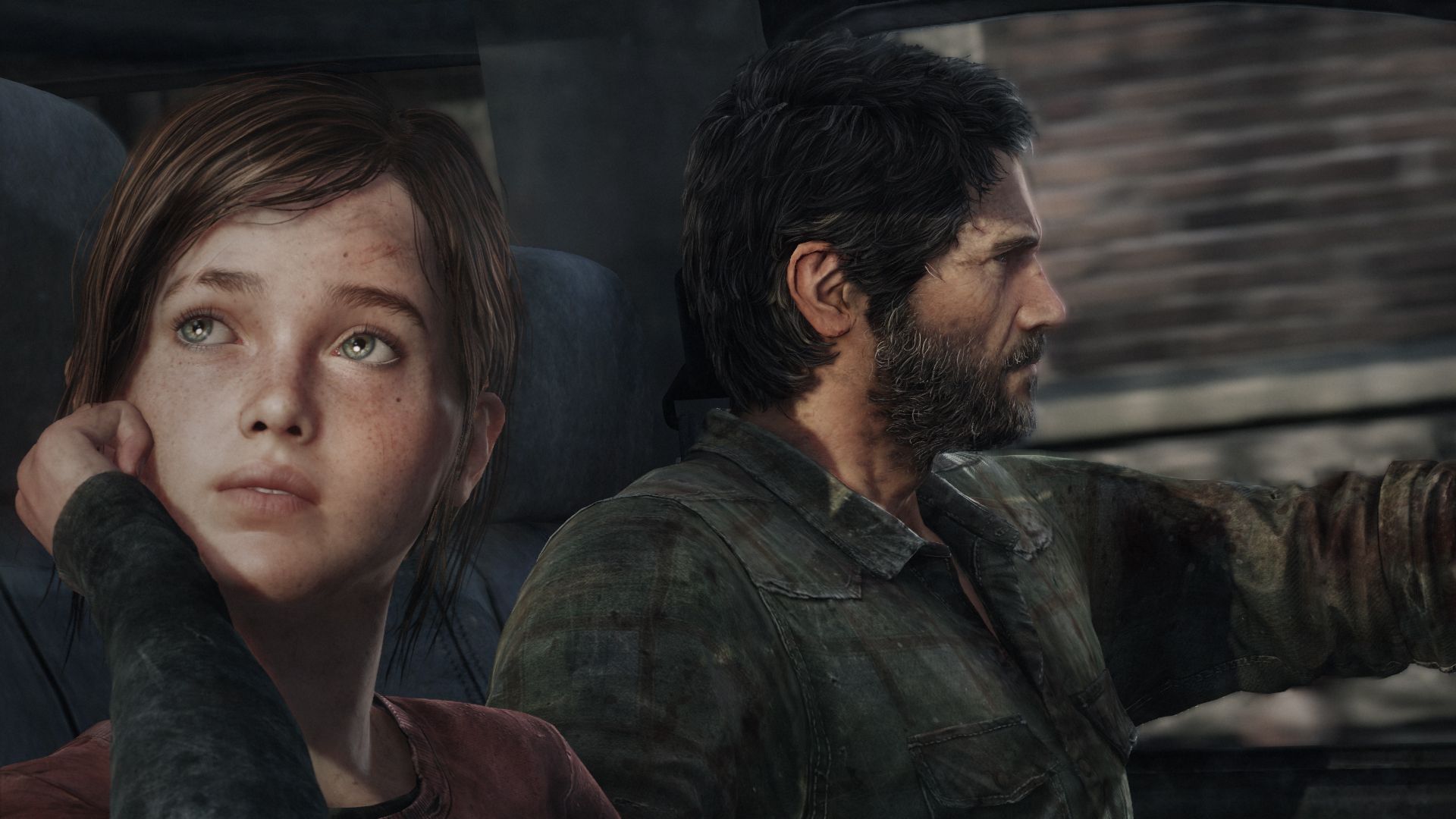 HBO have cast a pair of Game of Thrones alumni for their adaptation of Naughty Dog's acclaimed, smash-hit video game series, The Last of Us. Pedro Pascal will play Joel, while Bella Ramsey will play Ellie.
The news came through a pair of reports from Deadline, confirming the two roles. Bella Ramsey isn't busy, but Pedro Pascal's contract on this show will mean that it takes priority over Star Wars: The Mandalorian, which can film as planned using a stunt double for most scenes and adding his lines in post-production. Series creator Neil Druckmann and Craig Mazin (Chernobyl) are set to write; they will executive produce the series alongside Carolyn Strauss, Evan Wells, Asad Qizilbash, Carter Swan, Johan Renck. Kantemir Balagov (Beanpole) will direct the pilot episode. Gustavo Santaolalla, who has composed for both games in the series, will return for the live-action adaptation.
The Last of Us is set two decades after a fungal infection turns people into zombies, with the ensuing pandemic devastating the world into becoming a scavenger society as wildnerness retakes now-abandoned cities. Joel, a smuggler, is tasked with delivering a girl named Ellie from Boston, Massachusetts to Salt Lake City, Utah. Ellie was born after the pandemic began, and Joel discovers why she's so special: she's immune to the virus, and it's believed that a group known as the Fireflies can study Ellie's body and find a way to make a cure. Joel and Ellie travel across the remains of the United States, fighting to survive together, and slowly begin to become a surrogate family as they realize that some of the worst monsters the world has to offer are actually human. Unflinchingly violent and hauntingly beautiful, The Last of Us was met with critical acclaim upon release back in 2013 – and, should it be handled with the kind of care that the original had, it may just be the first video game adaptation to receive awards attention.
The Last of Us is in development for HBO.

Grant Davis is a freelance writer who has covered entertainment news for more than seven years. His articles have frequently appeared in Star Wars News Net as well as as other entertainment-related websites. As someone who grew up on Star Wars and comic book movies, he's completely thrilled with the current era of genre entertainment.