Disney+ Developing 'Percy Jackson' Series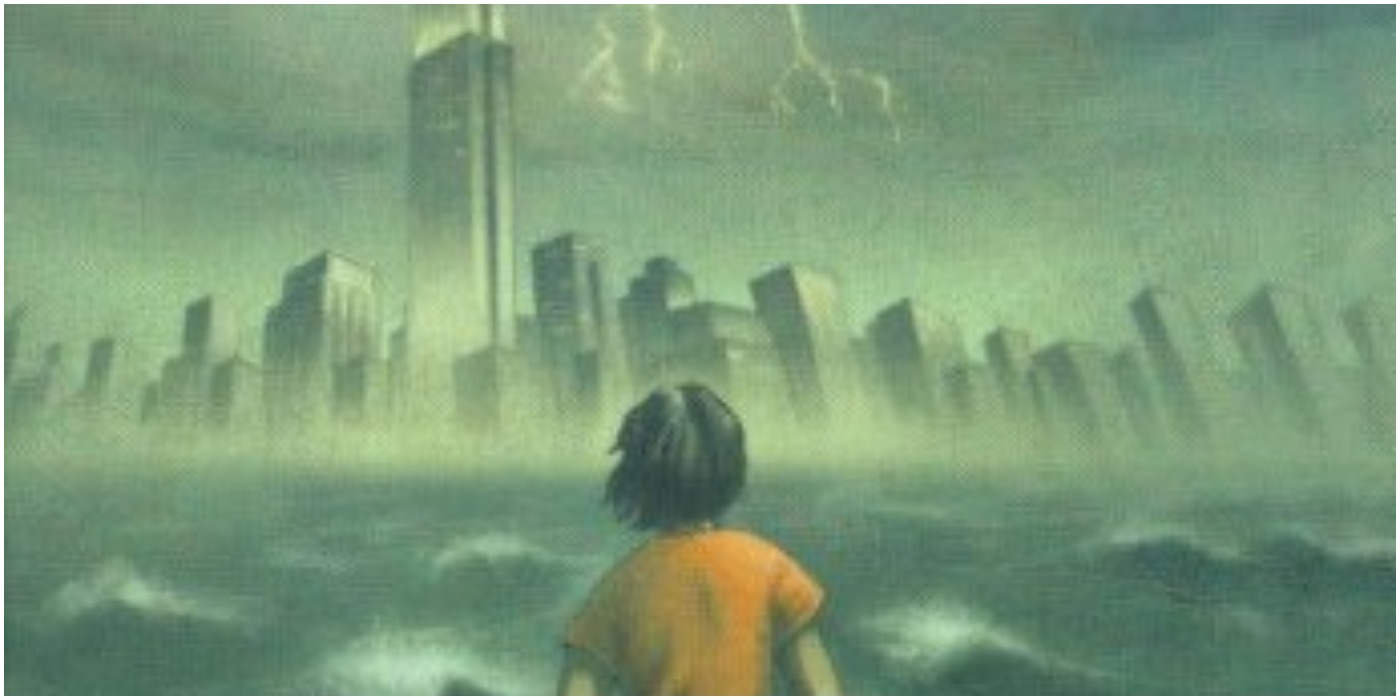 Disney continues to develop an ambitious streaming slate for its Disney+ streaming service, forging ahead with a new series based on the popular Percy Jackson novels by writer Rick Riordan.
Riordan broke the news himself on Twitter this Thursday, alongside his wife Becky:
Pssst. Hey, demigods . . . pic.twitter.com/7ep4aeyS3I

— Rick Riordan (@rickriordan) May 14, 2020
According to Riordan, the series aims to follow the entire five books of the series, beginning naturally with the first book, The Lightning Thief, which was previously adapted as a live-action feature film in 2010. That movie, along with its sequel, the 2013 film Sea of Monsters, were both distributed by 20th Century Fox. Neither made the splash the studio hoped they would – grossing a combined $430 million at the box office – and no more sequels followed. However, it seems the streaming angle and Disney+ might be better suited for the younger-skewing story.
Riordan assured fans that he and his wife will be heavily involved in the series "in every aspect." Riordan had just this past December used a #DisneyAdaptPercyJackson hashtag on Twitter as he live-tweeted his meetings with Disney over a potential series, a confident move to say the least.
Deadline reports the series is being produced by Fox 21 TV Studios and, like the books, centers on a teenager, Percy Jackson, who discovers he's the descendant of the Greek god Poseidon. He sets out on an adventure to settle an on-going battle between the gods. The Percy Jackson books have been translated into 42 languages and sold more than 30 million copies in the United States. Additionally, the books have spawned graphic novels and short story collections.
No word yet on casting or timing, but with the announcement today and many productions delayed by the coronavirus pandemic hoping to start back up this summer, it is likely the earliest the series could see release would be sometime late next year.