Coronavirus Spreads Havoc Throughout Entertainment Industry
The last thing anyone wants to do when they go to the movies is worry about the world outside. It helps if your movie theater is open. Few, if any, are in China, the biggest indicator of the profound impact that the spread of coronavirus is having on the global entertainment industry.
As The Hollywood Reporter noted today, current estimates see worldwide box-office receipts dropping over $5 billion this year. Last year saw all time highs for global box-office tallies at $42.5 billion, with $31.1 billion of that figure from international sales alone. Hollywood is more dependent than ever on the global box-office, as evidenced by Disney's high profile rollout of the live action remake of Mulan.
With an all-Asian cast, the film is expected to do very well in China. The closure of theaters there has led to postponing the premiere of the $200 million epic, and uncertainty about how much impact the delay will have. Additionally, the Chinese premiere of the new James Bond film, No Time To Die, has been postponed as well. The financial impact to the Chinese box-office already has been staggering: ticket sales there have plummeted $1.91 billion over the first two months of the year.
The disruption fears about Coranavirus have been far and wide. Just today, Disney+ canceled the premiere of their European launch of the streaming service, over concerns about the virus. Both box-office and production have been impacted in France, as well as Germany. On the production side of things, the highest profile casualty so far has been Mission Impossible 7. The film was due to film three weeks in Italy, but a significant outbreak of cases in Italy has postponed filming there indefinitely.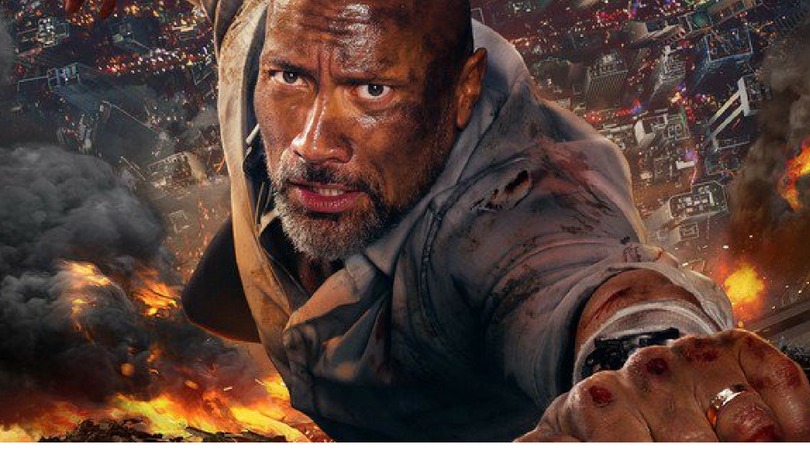 Red Notice, an action film staring Dwayne Johnson, Ryan Reynolds and Gal Gadot, was expected to begin filming in Italy soon, but may now relocate. CBS has temporarily suspended filming on The Amazing Race, just three episodes into the show's new season. Movie studios are said to be strategizing how to deal with the impact of the virus, especially if it continues to spread. Globally, the virus has affected over 90,000 people, in dozens of countries.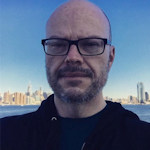 Darby Harn is a contributor for Screenrant, CBR.com, Star Wars News Net, and Movie News Net. He is the author of the sci-fi superhero novel EVER THE HERO. His short fiction appears in Strange Horizons, Interzone, Shimmer, and other venues.