'The Last of Us' Adds Gabriel Luna as Tommy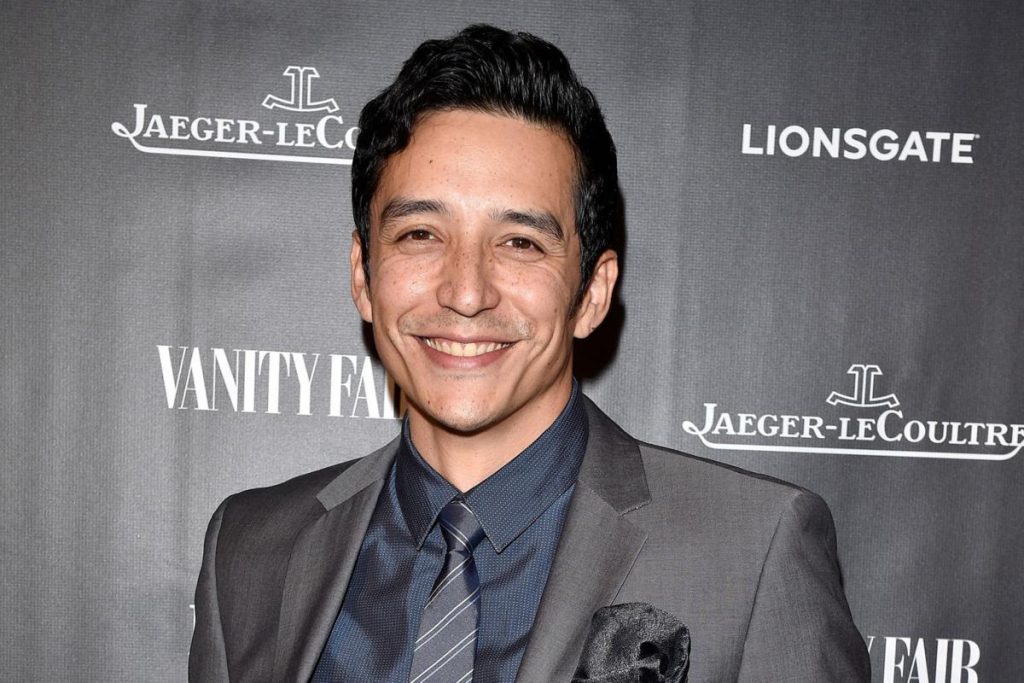 Gabriel Luna has landed a key role in HBO's The Last of Us.
It seems like HBO and Sony's The Last of Us adaptation is moving full steam ahead, as it has just cast another key role: Tommy, Joel's brother, Deadline is reporting. With Pedro Pascal playing Joel, it seems the Millers will definitely be Latin Americans in this iteration of the story. Pascal was an amazing catch for the series, and I'm glad to see they're giving him another great actor to work with in profoundly dramatic scenes. Luna also joins Game of Thrones' Bella Ramsey, who was cast as Ellie.
Most folks may remember Luna as Ghost Rider in Agents of SHIELD, or as the villain terminator in Terminator: Dark Fate, but he could also be seen in Season 2 of True Detective and Wicked City, among other shows. His only post-Terminator part is one of the leading roles in the upcoming romantic drama Eddie & Sunny.
In the first game, the one which will be covered by Season 1, Joel (Pascal), a hardened survivor, is hired to smuggle Ellie (Ramsey), a 14-year-old girl, out of an oppressive quarantine zone. What starts as a small job soon becomes a brutal, heartbreaking journey, as they both must traverse across the U.S. and depend on each other for survival. The story takes place roughly twenty years after civilization has collapsed due to a widespread fungal infection.
Russian director Kantemir Balagov is directing the pilot episode of the series, a co-production with Sony Pictures Television. The newly formed PlayStation Productions, Word Games, The Mighty Mint, and Naughty Dog, the studio behind the hit games, are producing the TV series.
Neil Druckmann, who directed both The Last of Us titles, and Chernobyl scribe Craig Mazin write and executive produce. Carolyn Strauss also executive produces along with Naughty Dog president Evan Wells, Asad Qizilbash, and Carter Swan of PlayStation Productions, plus Rose Lam.
Francisco J. Ruiz is that guy who has watched Jurassic Park a thousand times and loves Star Wars. His hunger for movies is only matched by his love for video games. He graduated in English Studies from the University of Malaga, in Spain. As he keeps writing about what he enjoys (and doesn't) for websites all over, he's continuing his studies.