'Aquaman 2': Pilou Asbaek In Discussions To Join The Cast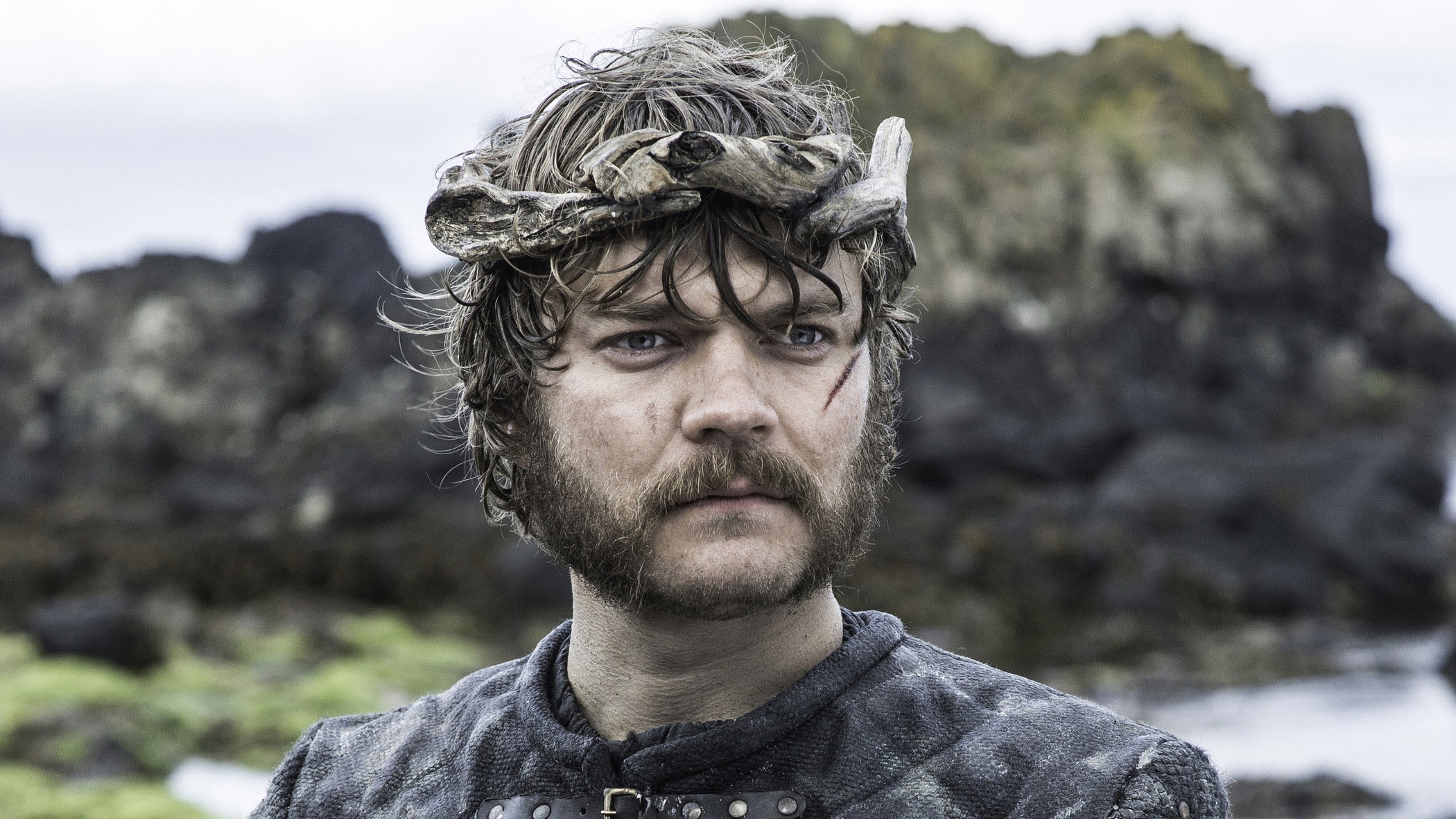 Aquaman 2 has potentially found a key cast member in Pilou Asbaek, who is best known for portraying Euron Greyjoy in the later seasons of Game of Thrones.
According to Deadline, Asbaek is currently in discussions for a role in Aquaman 2. The film was an unexpected smash-hit that managed to become the highest-grossing DC Comics film adaptation ever, making well over a billion dollars at the box office firmly establishing Jason Momoa as a movie star after a comparatively quiet but still successful career on television, including a role at the beginning of Game of Thrones. Asbaek's role is currently unknown, but he will star in the movie alongside Momoa, Amber Heard, Yahya Abdul-Mateen II, Patrick Wilson, and Dolph Lundgren. Willem Dafoe, Temuera Morrison, and Nicole Kidman will presumably also return from the first film.
James Wan, best known for his involvement with low-budget horror movies (Saw, Insidious, The Conjuring) and later big-budget blockbusters (Furious 7), is set to return to the director's chair with another blockbuster-sized adaptation of DC's Aquaman lore. While the character was previously seen as something of a pop culture punchline due to his goofy portrayal on the Super Friends cartoon, recent years have been kind to the King of Atlantis's portrayal across new adaptations, spearheaded by the DC Films franchise that has reinterpreted the character as more of a modern barbarian with a noble streak. In general, the character is among one of the strongest leading characters in the DC Comics lineup, and hasn't been portrayed as a joke for a while. Wan will join Peter Safran in producing the film, while David Leslie Johnson-McGoldrick (who worked on the screenplay of the first film) will pen the script.
Aquaman 2 is slated to release on December 16, 2022. It's biggest competition will be the currently-untitled Avatar sequel from James Cameron, which is expected to be a fellow underwater blockbuster set to release on the same day.

Grant Davis is a freelance writer who has covered entertainment news for more than seven years. His articles have frequently appeared in Star Wars News Net as well as as other entertainment-related websites. As someone who grew up on Star Wars and comic book movies, he's completely thrilled with the current era of genre entertainment.