'The Flash' Movie Casts Sasha Calle as Supergirl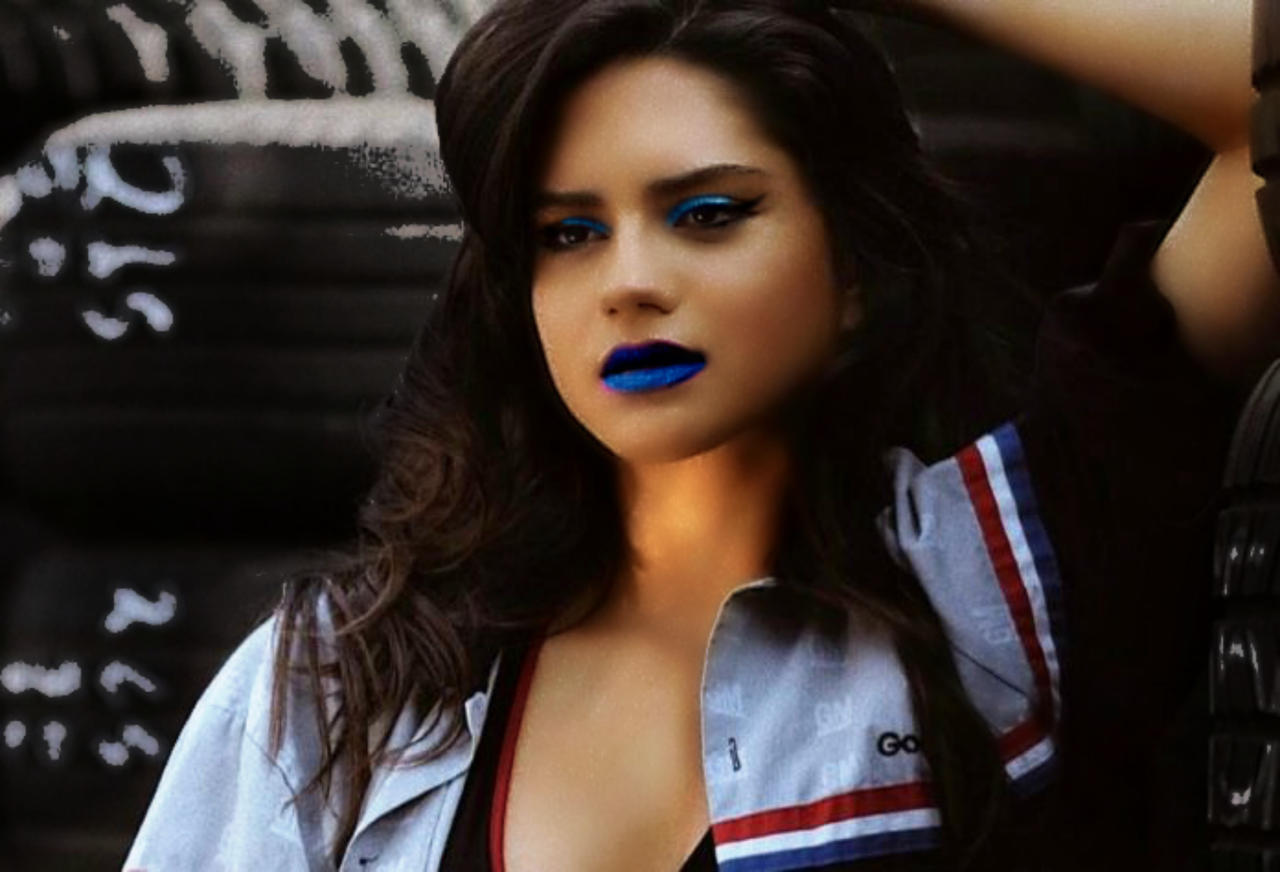 The superhero roster for The Flash is only growing!
The Young and the Restless star Sasha Calle has been cast as Supergirl in The Flash movie. Director Andy Muschietti told her the news over an online call that he then posted on Instagram. That video, which you can see below, is one of the sweetest things I've seen online lately, and if she's half as talented as she is enthusiastic, we are in for a ride here.
I'm not sure if Supergirl's appearance in this movie has been widely reported before, but I'm pretty sure it has not, so actually the piece of news is quite huge. If I were a betting man, I would say that she will be the hero from another Earth, kind of like Michael Keaton's Batman. Therefore, whether or not she will reprise her role in a future DC movie is a wild guess.
Given Walter Hamada's plans to expand the DC library of movies into HBO Max, starting next year, I wouldn't be surprised if by next fall, when The Flash premieres, we hear about a new Supergirl movie being developed for HBO Max, starring Sasha Calle.
Her resume is not particularly large beyond The Young and the Restless, although IMDb does list her in over 230 episodes of that show. Since I've never seen it, I can't really tell whether or not she is a good fit, but from the video, it looks like they really like her as the character, so I'm here rooting for them.
The Flash will premiere in theaters on November 4, 2022. It will see both Michael Keaton and Ben Affleck reprise their respective roles as Bruce Wayne/Batman, as well as Ezra Miller as the title character, with Billy Crudup playing his dad. Here's Muschietti's Instagram post:
View this post on Instagram
Miguel Fernández is a Spanish student that has movies as his second passion in life. His favorite movie of all time is The Lord of the Rings, but he is also a huge Star Wars fan. However, fantasy movies are not his only cup of tea, as authors like Scorsese, Fincher, Kubrick or Hitchcock have been an obsession for him since he started to understand the language of filmmaking. He is that guy who will watch a black and white movie, just because it is in black and white.