Jesse Plemons Joins 'Killers of the Flower Moon'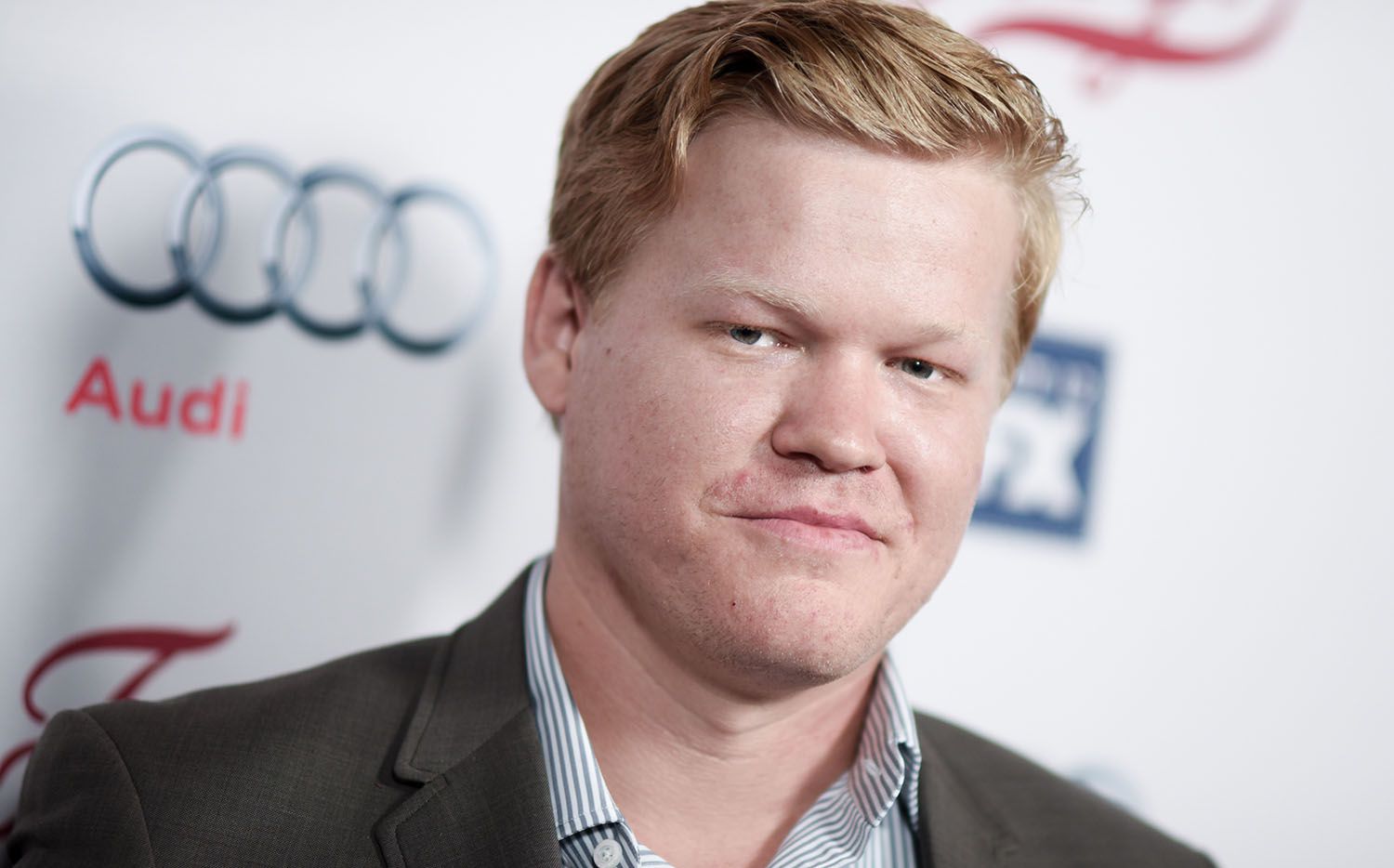 One of the best actors that go under everybody's radar could be ready now to make the big jump. Jesse Plemons is about to be directed by Martin Scorsese.
Deadline is reporting that the upcoming Killers of the Flower Moon is adding yet another great actor to its roster. Jesse Plemons will act alongside Leonardo DiCaprio and Robert De Niro in the adaptation of David Grann's novel about the serial murder of the oil-wealthy Osage Nation. Plemons will play the FBI agent leading the investigation.
Apple will be financing the project, which does not have a release date attached, and the production start-date is still unknown. It has been in the works for a couple of years now, and had the pandemic not come, the movie would have started principal photography a year ago. However, this is not the only piece of casting we have heard lately, as Lily Gladstone also joined the cast in the last couple of weeks. This could mean that the movie is getting ready to shoot. A late 2022 release date seems plausible at this point.
It will be very interesting to see how his career evolves after this movie. The pair of DiCaprio and De Niro will certainly bring many eyes to this movie, perhaps even more than Scorsese's name as the director, so I'm very curious to see how a wide audience reacts to Jesse Plemons. Most people watching the movie will already know him from Breaking Bad, but if after being one of the supporting cast members in one of the best (and most acclaimed) shows of all time, and starring in a movie directed by one of the most prominent directors of the past 40 years, and acting alongside two of the greatest actors alive doesn't put him in people's radars, what will?
Miguel Fernández is a Spanish student that has movies as his second passion in life. His favorite movie of all time is The Lord of the Rings, but he is also a huge Star Wars fan. However, fantasy movies are not his only cup of tea, as authors like Scorsese, Fincher, Kubrick or Hitchcock have been an obsession for him since he started to understand the language of filmmaking. He is that guy who will watch a black and white movie, just because it is in black and white.