Joaquin Phoenix Joins Ari Aster's Next Movie at A24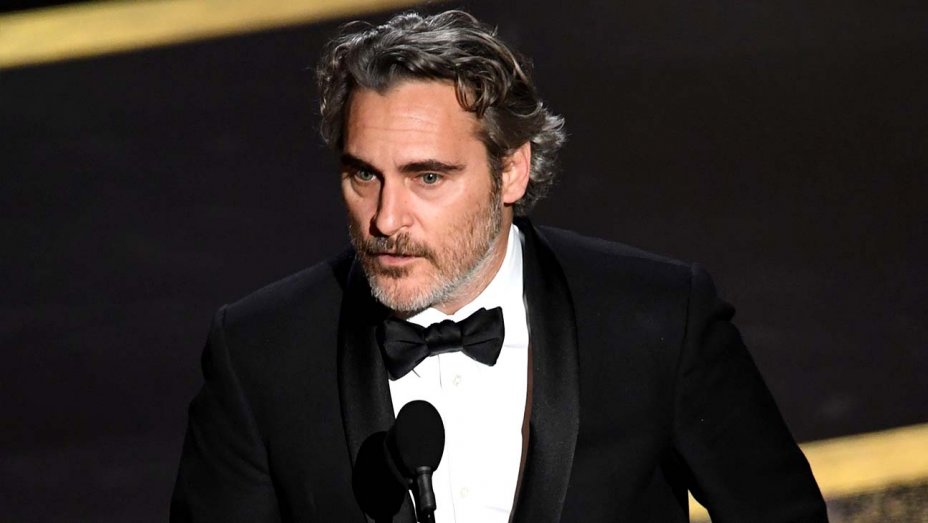 Even though he has been attached to a couple of projects lately, including playing Napoleon for Ridley Scott, Joaquin Phoenix has not starred in a movie since he got on stage at the Dolby Theater one year ago.
Deadline is exclusively reporting that Ari Aster's next movie, called Disappointment Blvd., will be (unsurprisingly) financed and produced by A24, the studio behind his breakout hit Hereditary and 2019's Midsommar. Joaquin Phoenix is attached to star in the movie, which is described by Deadline as "an intimate, decades-spanning portrait of one of the most successful entrepreneurs of all time."
Even though Deadline's information was not very concrete, they suggested that production will not start until Phoenix is done shooting Kitbag, his Napoleon pic with Ridley Scott. However, Scott will not be shooting that movie until after he's done with his upcoming Gucci, which has enlisted a large roster of high-profile actors. Therefore, Disappointment Blvd. might not even shoot this year, so the release date may be delayed until late 2022 or early 2023. We'll have to wait and see if these schedules turn out this way.
The fact that Phoenix has agreed to star in the movie is a major plus for its script, as well as the director. The actor is known for being extremely picky with his projects, so the pitch must have been a good one. Additionally, even though Ari Aster has worked with two Oscar-level actresses before with Toni Collette and Florence Pugh, he's never worked with a high-profile Hollywood actor/actress, which is a major step forward for his career in Hollywood.
According to Deadline, the events transpired the following way: late 2020, Phoenix was in discussions to join the project, and once he agreed to it, A24 won a very competitive race to finance the movie. It will be the third movie they do with Ari Aster.
Miguel Fernández is a Spanish student that has movies as his second passion in life. His favorite movie of all time is The Lord of the Rings, but he is also a huge Star Wars fan. However, fantasy movies are not his only cup of tea, as authors like Scorsese, Fincher, Kubrick or Hitchcock have been an obsession for him since he started to understand the language of filmmaking. He is that guy who will watch a black and white movie, just because it is in black and white.