Ava DuVernay Developing 'Naomi' DC TV Series for The CW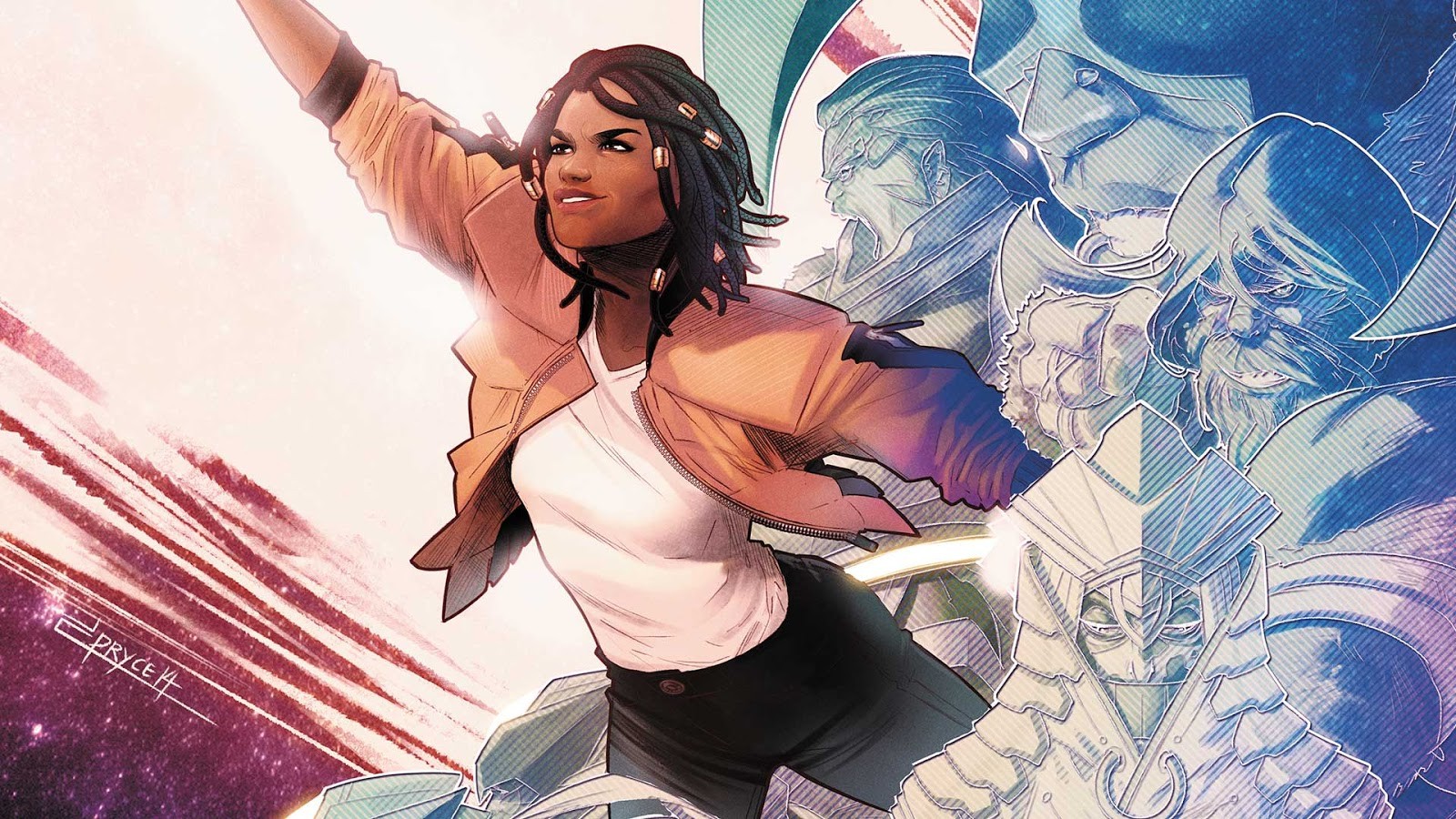 A new heroine could be heading to The CW's DC Multiverse as acclaimed film director Ava DuVernay (Middle of Nowhere, Selma) and Jill Blankenship (co-executive producer of Arrow) have teamed up to develop a live action adaptation of DC's latest teen heroine Naomi.
According to Deadline, the series will "follow a teen girl's journey from her small northwestern town to the heights of the multiverse. When a supernatural event shakes her hometown to the core, Naomi sets out to uncover its origins, and what she discovers will challenge everything we believe about our heroes."
Created by Brian Michael Bendis as part of his Wonder Comics imprint at DC Comics, Naomi quickly became the breakout character of the imprint. As well as featuring in her own series, Naomi joined Young Justice in Bendis' revamp of the popular title, and crossed paths with Superman in the pages of Action Comics, something which could inspire a crossover episode with Superman & Lois should the show be picked up.
Naomi will be DuVernay's second foray into the DC Universe, joining the still in development New Gods movie. The series will be produced by Sarah Bremner and Paul Garnes for Ava DuVernay's Array Filmworks in association with Warner Bros Televison.
With Supergirl and Black Lightning ending this season, Superman & Lois arriving, a new face under the cowl in Batwoman, and Naomi now joining Painkiller and Wonder Girl as potential new shows for next fall the Arrowverse is going through some big changes as new heroes rise and a new multiverse takes shape at The CW.