'Wonder Girl' DC TV Series In Development At CW
The CW network takes another bold step forward with a brand-new Wonder Girl series from showrunner Dailyn Rodriguez and Berlanti Productions.
Deadline reports that the CW network is developing Wonder Girl, a drama series based on DC characters created by writer Joëlle Jones. Wonder Girl centers on Yara Flor, a Latina Dreamer who was born of an Amazonian Warrior and a Brazilian River God. With her newfound power must fight the evil forces that would seek to destroy the world. This would mark the first Latina superhero title character of a DC TV series.
Yara Flor just recently debuted in the comics, playing a prominent role in DC's upcoming Future State initiative, where she is a future Wonder Woman. This development certainly speaks to the close synergy between all of Warner Bros. greater creative divisions as the comics are directly influencing other media much quicker than usual.
Dailyn Rodriguez, who is the daughter of Cuban immigrants, is executive producing with Berlanti Prods.' Greg Berlanti, Sarah Schechter, and David Madden. Berlanti Productions produces in association with Warner Bros. Television. No timeline on the show was given, but it is likely to be targeting a fall or winter 2021 release given the schedule of the CW. This will mark the first Wonder Woman related series on television since the original Lynda Carter show in the 70s.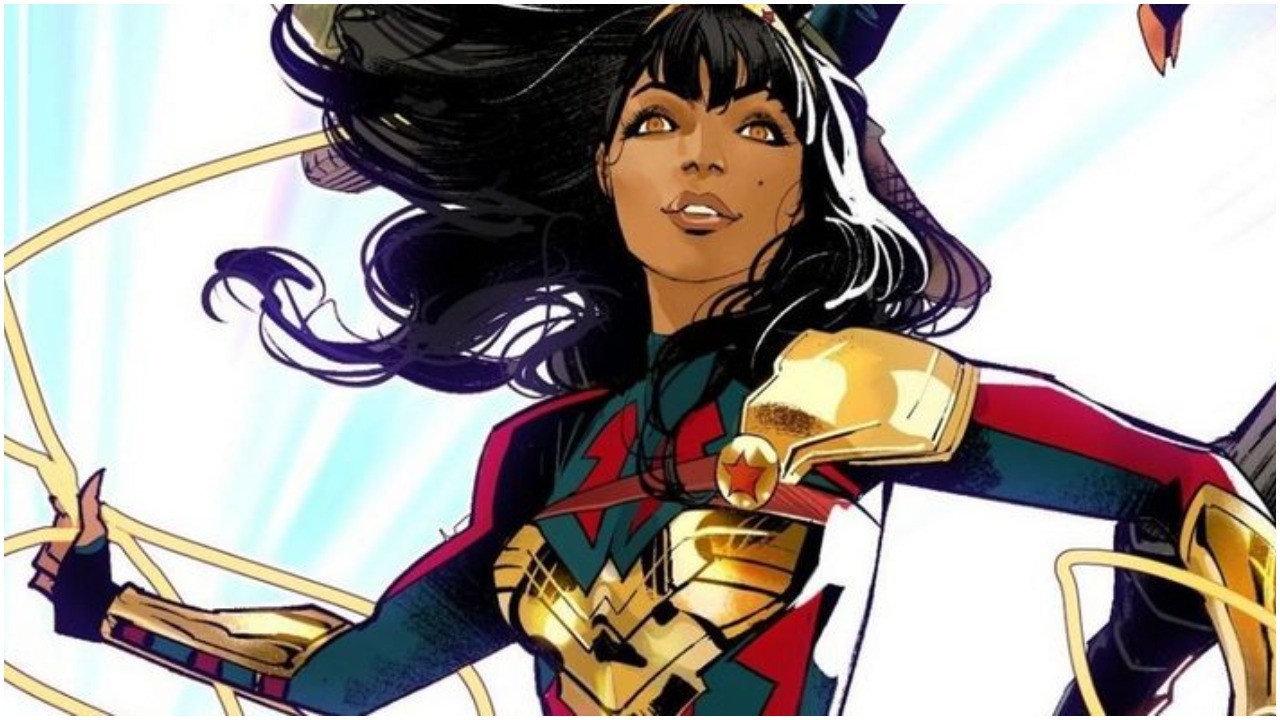 Wonder Girl will join the existing Berlanti Prods' DC Universe, which includes Batwoman (featuring new lead actress Jacivia Leslie) Legends of Tomorrow, The Flash, the upcoming Superman and Lois, Black Lightning, and the outgoing Supergirl, which ends its run with the upcoming sixth season. There is no end to the expansion of the greater DC multimedia universe, with the Green Lantern Corps and Gotham PD series in development at HBOMax.
Expect a lot more details to come on the new Wonder Girl series.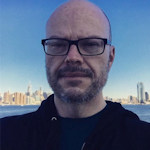 Darby Harn is a contributor for Screenrant, CBR.com, Star Wars News Net, and Movie News Net. He is the author of the sci-fi superhero novel EVER THE HERO. His short fiction appears in Strange Horizons, Interzone, Shimmer, and other venues.