Chris Evans Joins Adam McKay's 'Don't Look Up'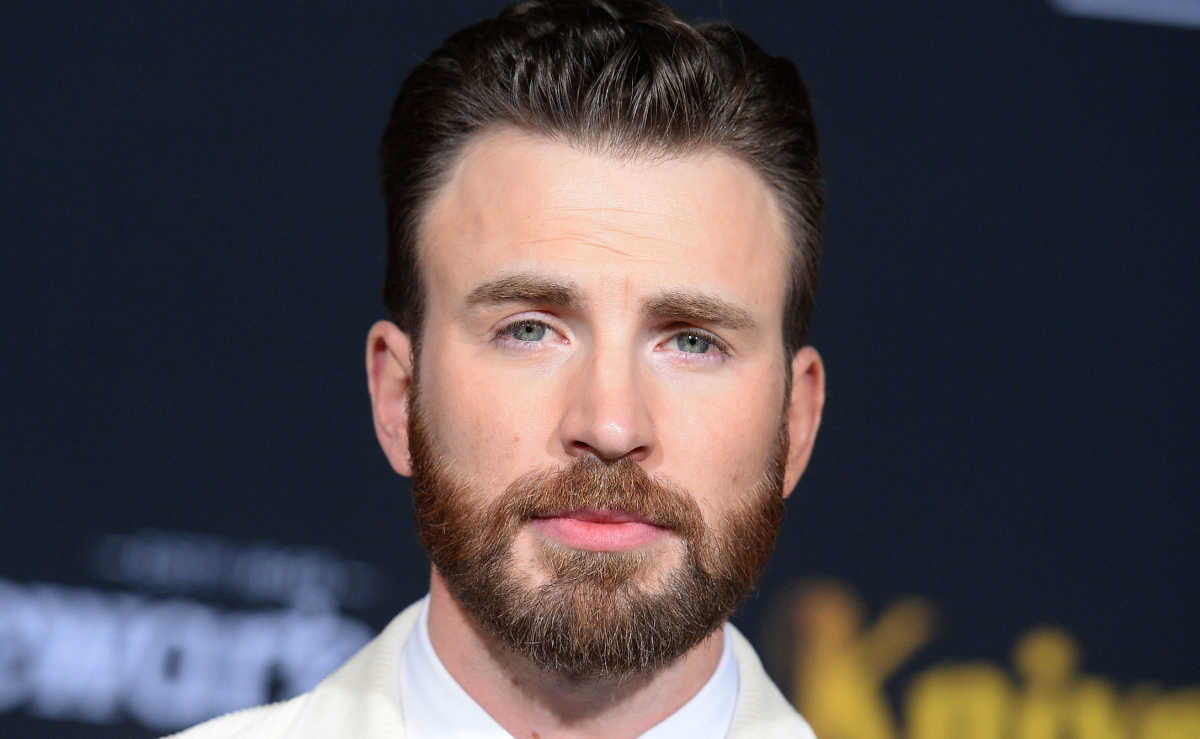 No, Chris Evans is not joining Spider-Man 3 (as of yet).
Deadline is reporting that yet another name is being added to the most impressive cast list since Steven Soderbergh's Ocean's movies, maybe even better than that. Steve Rogers himself, also known as Ransom Drysdale from Knives Out, also known as Chris Evans, is joining Adam McKay's upcoming project Don't Look Up.
This is the cast as of today: Jennifer Lawrence, Leonardo DiCaprio, Meryl Streep, Rob Morgan, Cate Blanchett, Jonah Hill, Himesh Patel, Timothée Chalamet, Ariana Grande, Kid Cudi, Matthew Perry, and Tomer Sisley. That includes four Academy Award-winners (Lawrence, DiCaprio, Streep, and Blanchett), and two Academy Award-nominees (Hill and Chalamet).
Netflix purchased the project back in February and was intending to film in April in order to release the movie later this calendar year. Obviously, the pandemic got in the way, and production never started, which might have helped collect such a cast for one movie. Filming is happening right now.
The movie will be a comedy centered around two astronauts that must go around the globe warning the population about an approaching asteroid that is poised to destroy the Earth. Back when Netflix acquired the rights to distribute the movie, it was said that it had a $75 million production budget, but with such a cast, I have to believe that number is going way up.
This is not the only project Chris Evans will be working on for Netflix, as the actor signed earlier this year for the adaptation of The Gray Man, directed by the Russo Brothers. Netflix is looking to launch a new action franchise for them with that project. He will star opposite Ryan Gosling.
Don't Look Up will debut on Netflix sometime in 2021.
Miguel Fernández is a Spanish student that has movies as his second passion in life. His favorite movie of all time is The Lord of the Rings, but he is also a huge Star Wars fan. However, fantasy movies are not his only cup of tea, as authors like Scorsese, Fincher, Kubrick or Hitchcock have been an obsession for him since he started to understand the language of filmmaking. He is that guy who will watch a black and white movie, just because it is in black and white.