Aaron Sorkin Wants to Write 'The Social Network' Sequel, But Only if Fincher Returns to Direct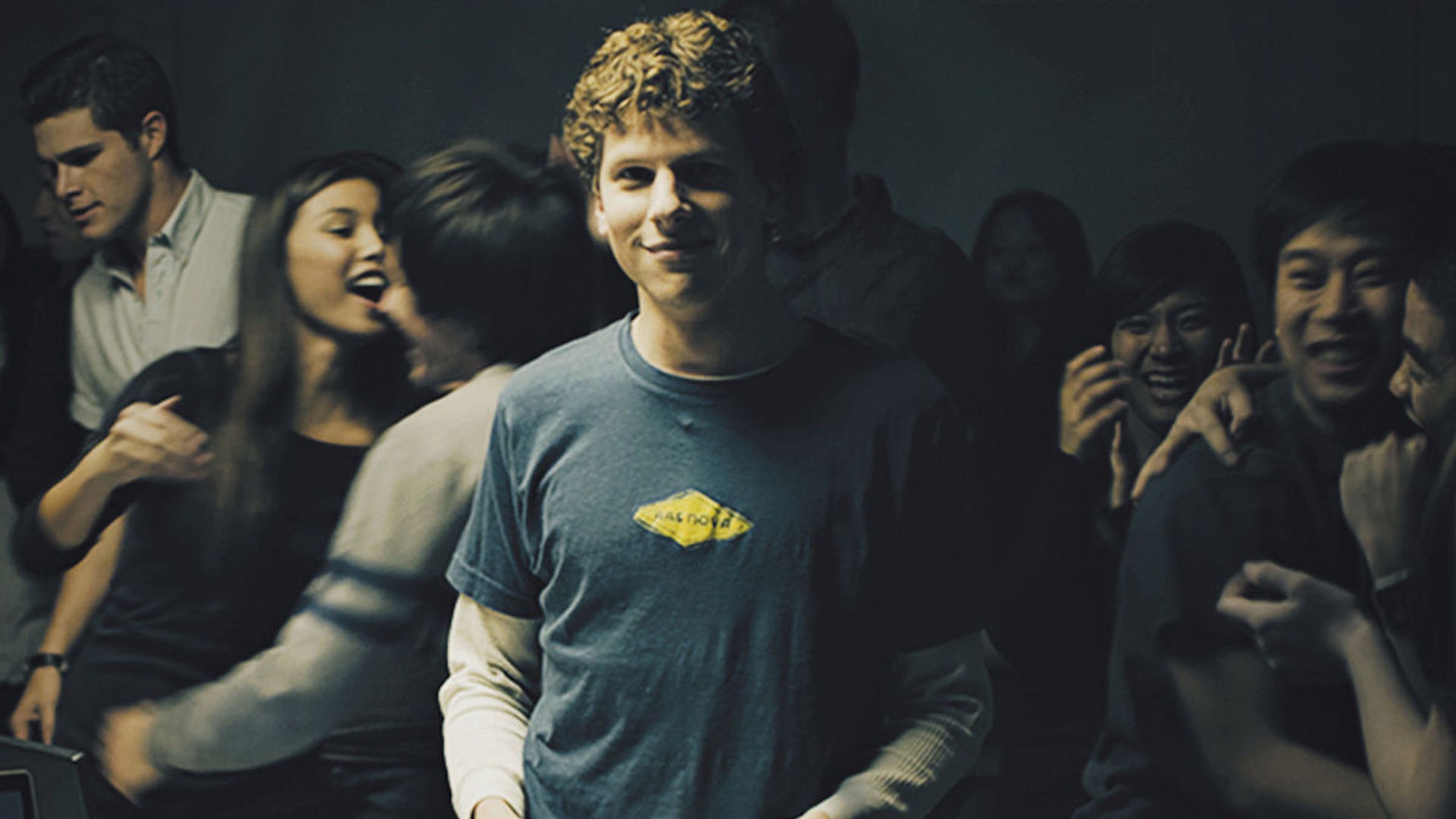 In the past decade, a lot has happened behind the scenes at Facebook. The tech giant has shown its uglier side since The Social Network was released, and screenwriter Aaron Sorkin would like to return to tell that story.
When The Social Network first hit the silver screen, many people said the movie was too harsh on Facebook's startup days. In the time since the film came out, however, it's become clear that maybe the movie went a little easy on Facebook founder Mark Zuckerberg. One scandal after another has plagued the company in the last decade: the selling of users' data, privacy concerns, the Cambridge Analytica scandal, Russian interference in the 2016 election… the list goes on and on.
As such, the idea of a sequel to the acclaimed Best Picture nominee has never really gone away. In 2019, writer Aaron Sorkin told AP Entertainment, "First of all, I know a lot more about Facebook in 2005 than I do in 2018… [but] I know enough to know that there should be a sequel." He also said producer Scott Rudin was very interested in making it happen. Now, Sorkin is doubling down on the idea.
The Hollywood Reporter has revealed that Sorkin has found inspiration in Zucked, a 2019 book by Facebook investor Roger McNamee, and that he even met with the author about adapting it. Sounds like he means business.
Sorkin went into details on a new episode of the Happy Sad Confused podcast, released today:
People have been talking to me about it. What we've discovered is the dark side of Facebook…And Sandberg and Zuckerberg seem uninterested in doing anything about it. This all ends up with McNamee in a Senate basement secure conference room briefing Senate Intelligence subcommittee members on how Facebook is bringing down democracy. 'We have a huge problem here and something needs to be done about it.'
However, Sorkin says it will only happen under one condition:
I will only write it if David directs it.
That should be a given, but it wouldn't be a complete surprise if Sorkin wanted to helm the sequel himself. He's proven that he's a competent director with Molly's Game and the upcoming Trial of the Chicago 7, but let's be clear: he is no David Fincher.
Fincher isn't exactly averse to sequels. His directorial debut was the misunderstood Alien 3 (which he has since publicly disowned), and he was even attached to a second World War Z film for years until that sadly fell apart. With any luck, Fincher's next project after his upcoming film Mank will be an updated take-down of Facebook. And if it's anything like the first film, it just might sit in the upper echelon of American classics.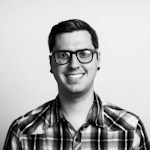 David is a video editor, stop-motion animator, freelance writer, and movie addict. He currently lives in Michigan with his wife and two dogs and can be found obsessing over director commentary tracks and collecting movie memorabilia. In addition to writing for Movie News Net and Star Wars News Net, he also hosts podcasts like The Movie News Network and The No Guff Podcast.