J.C. Chandor Set to Tackle Sony and Marvel's 'Kraven the Hunter'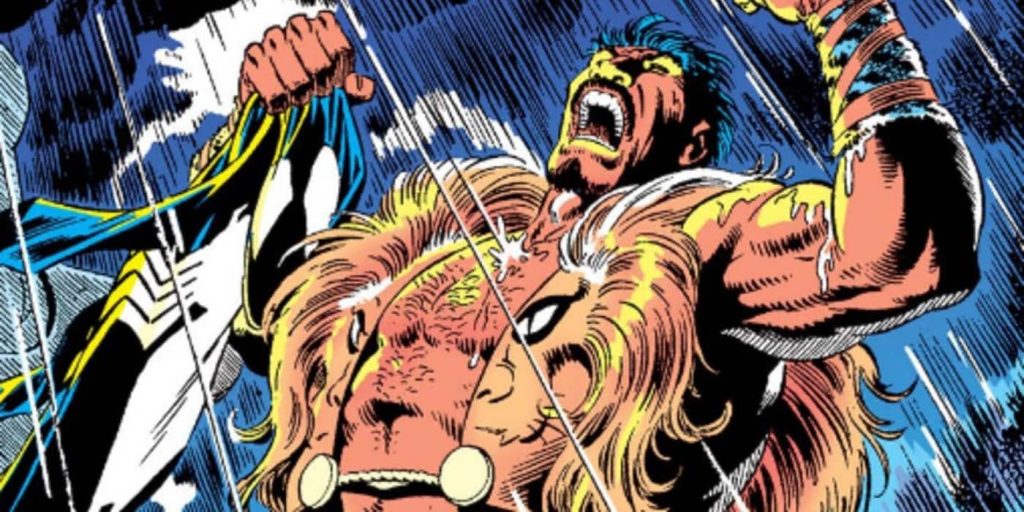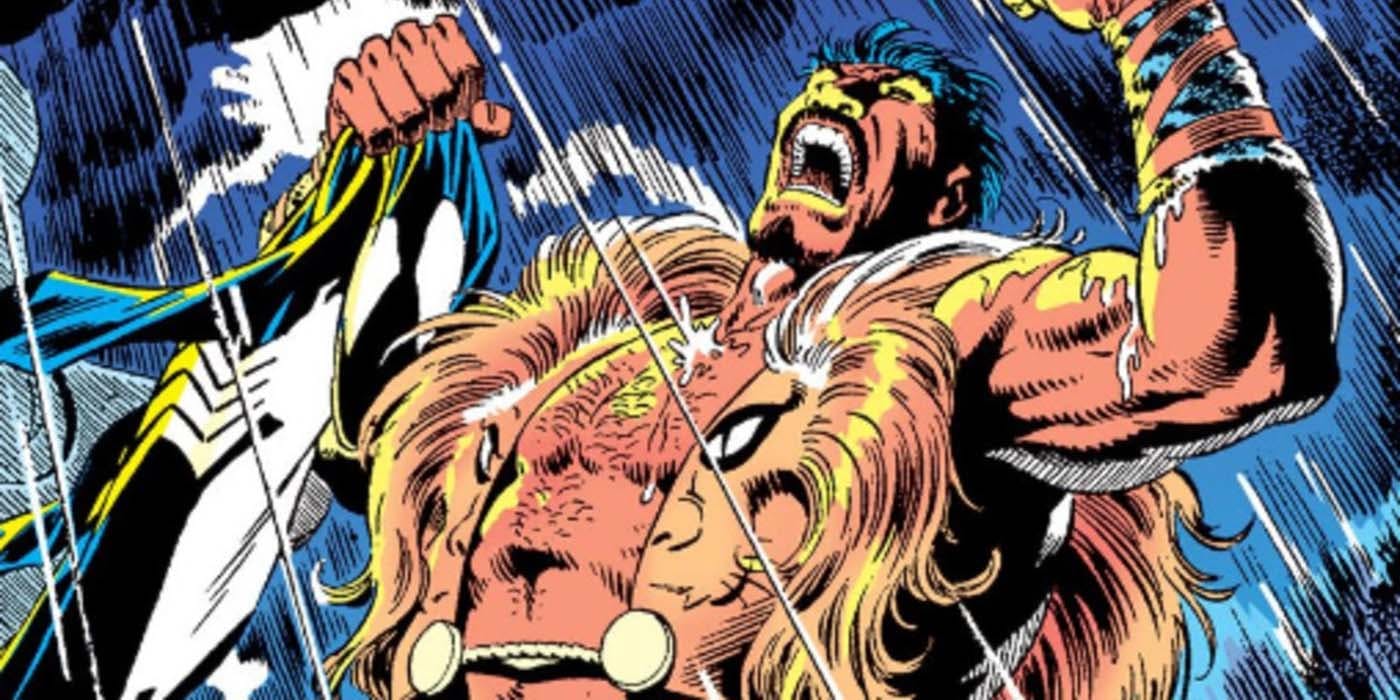 The hunt is on.
Deadline is reporting that J.C. Chandor (Triple Frontier, A Most Violent Year) is in talks to helm Sony's Kraven the Hunter, which joins an ever-growing list of Spider-Man-less films which feature Spider-Man villains and secondary characters.
Sony Pictures currently has its eyes set on Morbius (March 18, 2021) and Venom: Let There Be Carnage (June 24, 2021), both of which were pushed due to the COVID-19 pandemic. After that, the studio's Marvel slate, which (for now) exists separately from the MCU, includes a rumored Madame Web film by S.J. Clarkson, plus undetermined projects set to be written by Marc Guggenheim and Roberto Orci. We also reported yesterday that Olivia Wilde had signed on to direct another unknown film which will probably focus on either a classic Spider-Woman or Spider-Gwen. A picture featuring Black Cat and Silver Sable was reportedly in development before being canned, and now the studio is trying to come up with separate solo films.
Amy Pascal, who has been leading Sony's efforts to create a successful live-action Marvel universe, will produce. Venom found great success in 2018, reeling in over $850 million worldwide despite poor critical reception. Its sequel and Morbius will dictate if this Parker-less universe has a future.
Francisco J. Ruiz is that guy who has watched Jurassic Park a thousand times and loves Star Wars. His hunger for movies is only matched by his love for video games. He graduated in English Studies from the University of Malaga, in Spain. As he continues to write about what he enjoys (and doesn't), he's studying for a master's degree and working on becoming a teacher.