'Tenet' Delayed Indefinitely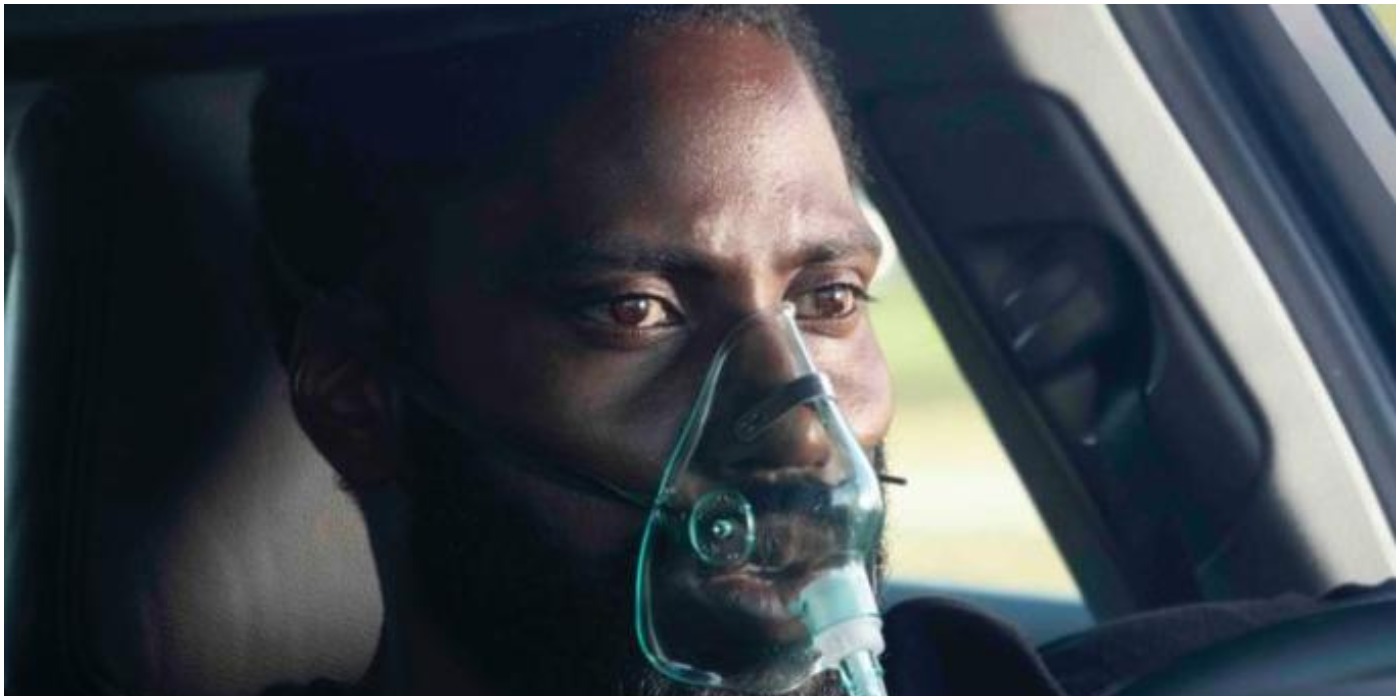 The frustration continues for movie fans and movie studios alike. Tenet, the mysterious sci-fi film from Christopher Nolan, has been delayed – again – this time indefinitely.
Variety reported today that the film, which had been scheduled to come out August 12th, has been removed from the Warner Bros. release schedule entirely. The film had been postponed previously, from an original date on July 17th.
The delay underlines the precarious state of the movie industry and theatrical distribution. With Coronavirus cases surging in many parts of the United States, the practicality of opening theaters diminishes. The long-term outlook is bleak.
Without the majority of theaters open, Tenet and other major tentpole pictures like Wonder Woman 1984 and Black Widow simply can't recover their enormous budgets. Tenet cost a reported $200 million dollars and, with marketing factored in, needs to make at least $800 million theatrically to break even.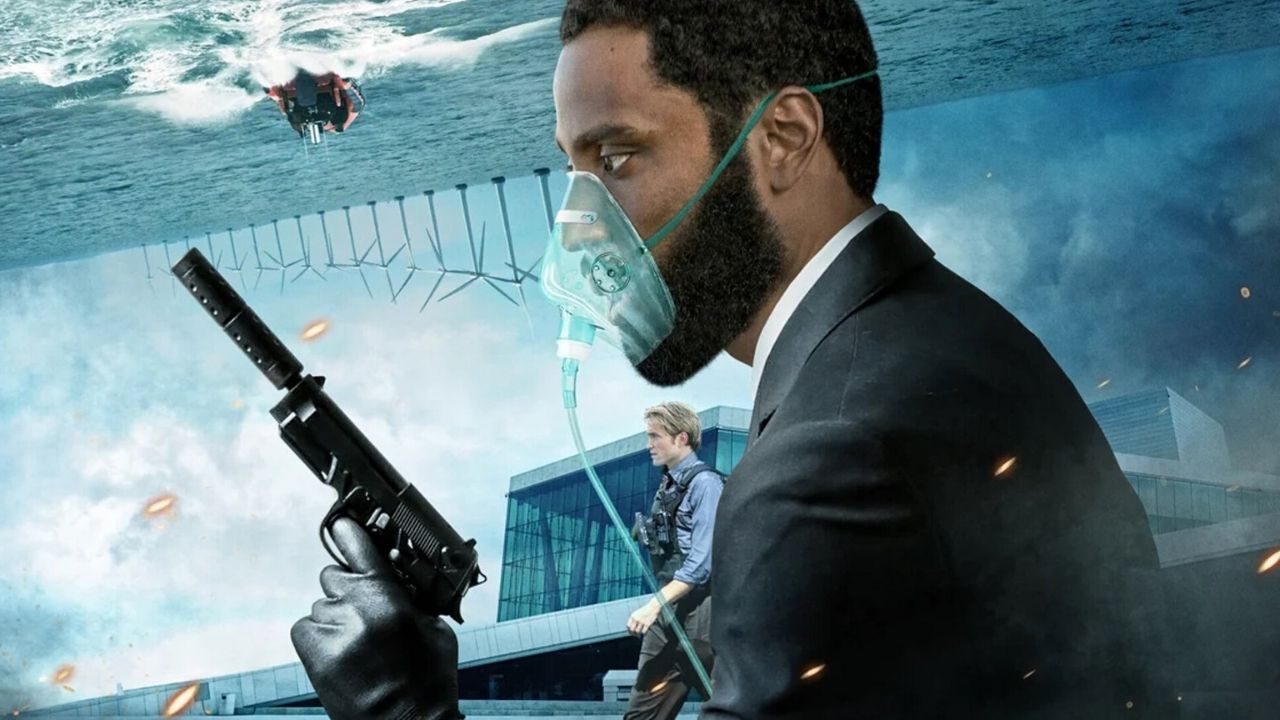 It's uncertain when Tenet, or certainly, any of the other films slated for release this fall will come out. Warner Bros. plans to share a new release date "imminently." In a statement, Warner Bros. chairman Toby Emmerich said:
"We will share a new 2020 release date imminently for Tenet, Christopher Nolan's wholly original and mind-blowing feature. We are not treating Tenet like a traditional global day-and-date release, and our upcoming marketing and distribution plans will reflect that."
The comment on traditional day-and-date releases indicates Warner Bros. may feel compelled to abandon plans to protect the film from piracy. Theaters in Europe are open much more broadly than in the U.S., with some chains there frustrated with the lack of new content.
The statement indicates a desire to keep Tenet in 2020, but unless there is a significant change in the spread of the virus, it is unrealistic to think theaters will open in the United States in any major way.