Animated Series 'Invincible' Gets Full Cast Line-up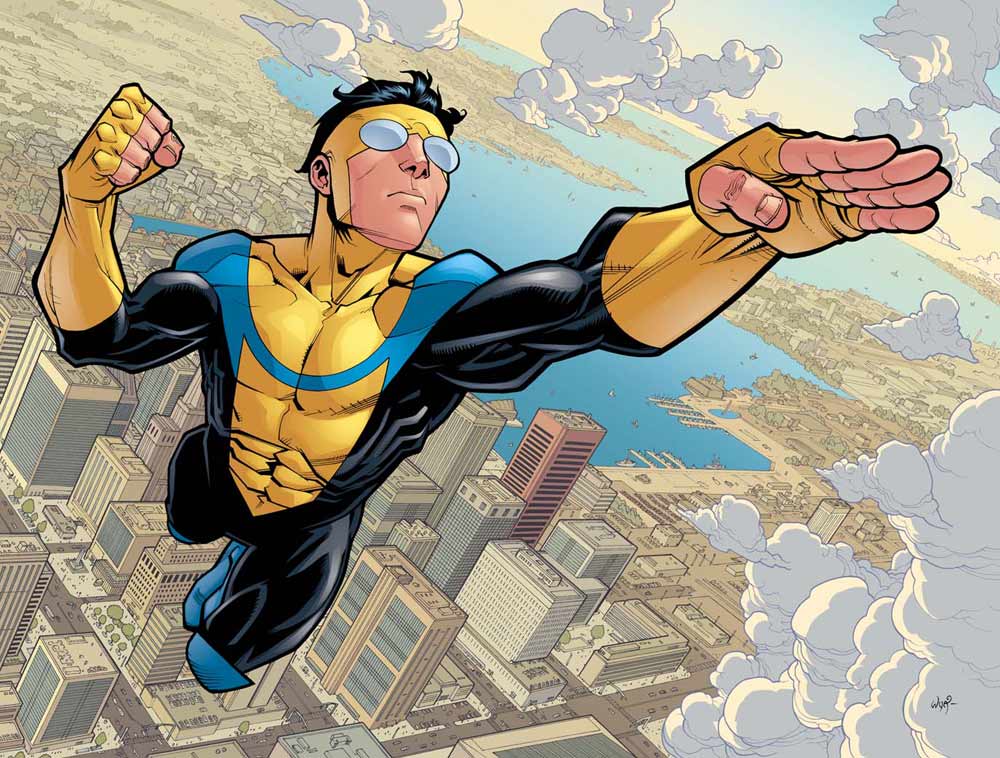 Amazon's upcoming adult animated series Invincible, based on the comic by Walking Dead writer Robert Kirkman, has gotten an updated cast list with all the actors and which characters they'll be voicing.
While most of the cast was revealed in January of last year, Zachary Quinto (Star Trek, NOS4A2) and Khary Payton (The Walking Dead) were added last week. Also, in a Skybound Expo virtual panel, Kirkman announced who cast members will be voicing. Steven Yeun and J.K. Simmons will be voicing the protagonist, Mark Grayson, and his father, Omni-Man, respectively. The rest of the cast is as follows:
Zazie Beetz – Amber Bennett
Chris Diamantopolous – Doc Seismic
Walton Goggins – Cecil Steadman
Grey Griffin – Shrinking Rae & Amanda (Monster Girl as Girl)
Kevin Michael Richardson – Mauler 1, Mauler 2 & Monster Girl (as Monster)
Mark Hamill – Art
Gillian Jacobs – Atom Eve
Melise – Dulpi-Kate
Jason Mantzoukas – Rex Splode
Andrew Rannells – William Clockwell
Seth Rogen – Allen the Alien
Zachary Quinto – Robot
Khary Payton – Black Samson
It's a great cast, and hopefully the show will live up to the legacy of the comic book, which ran for 144 issues all the way up to 2018. The story follows Mark Grayson, son of Omni-Man, a.k.a. the most powerful superhero on the planet. Mark inherits his father's powers on his 17th birthday and is soon forced to grapple with the expectations of life as a superhero. The comic is known for its bright coloring contrasted by its graphic violence on the page, and it is expected the series will do the same.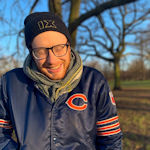 Alex Newman is huge Star Wars fan and loves to keep up to date with the canon. He's also loved movies for as long as he can remember. He's a massive Disney and superhero fan but will watch anything. He's worked at a cinema, a comic book store and at Disney World but is currently working in radio in London! You can find him at @New_macca on twitter.