Disney Delays The Release of 'Mulan' And Other Films Due To The Coronavirus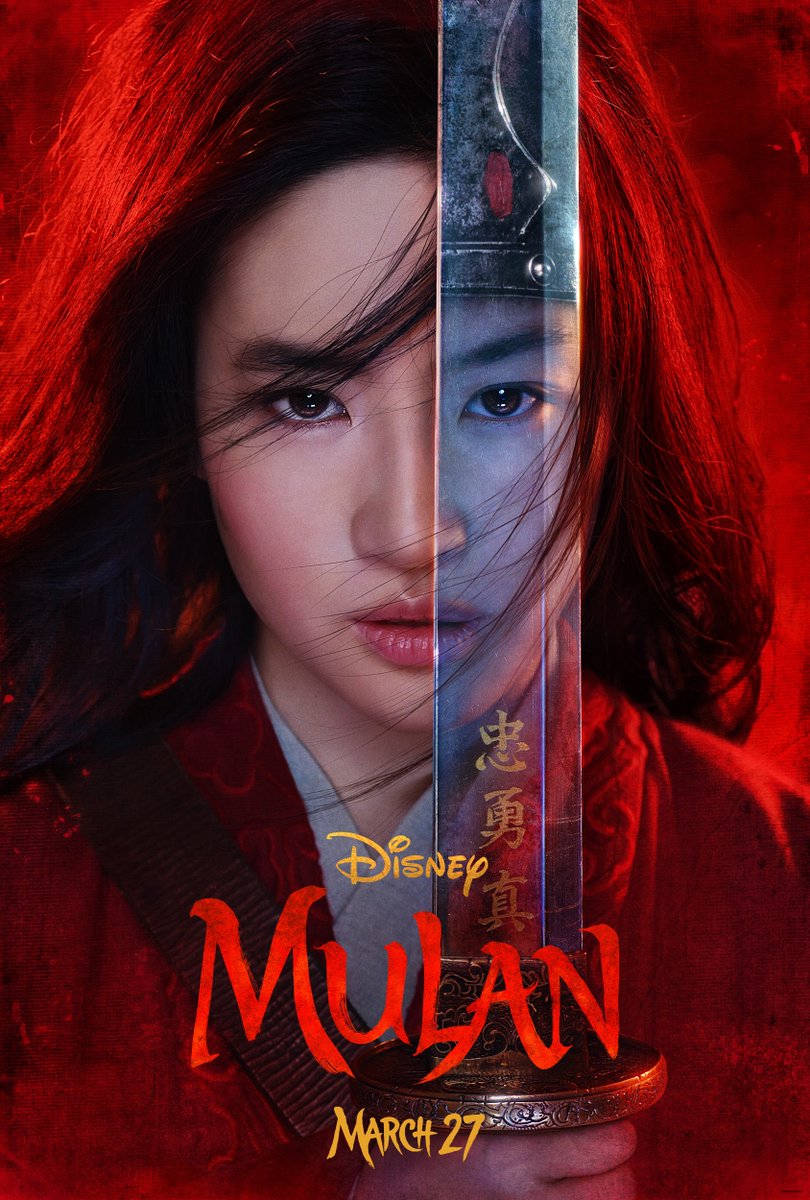 According to Variety, Disney has delayed the March 27 release of Mulan due to concerns over the coronavirus. 
Disney has also removed The New Mutants and Antlers from its upcoming slate, according to Variety. All three films have been delayed indefinitely and will look for new release dates. In a week that has seen the delay of A Quiet Place Part II, No Time to Die, and a year delay for F9, it will be interesting how this continues to impact the entertainment industry.
As of right now, Black Widow has not been delayed and has a release date of April 24.
David Triana is a former freelance writer who covered local entertainment in his hometown of Fort Myers, FL. Now residing in Orlando, FL he is able to indulge in everything Disney and Star Wars every day. Looking to get back into writing and reporting, David is very excited to be part of the MNN team.