Matthew Cherry's 'The Come Up' Assembles an All-Star Cast of Comics
Just days after news broke of director Matthew A. Cherry's high profile first-look deal with Warner Bros. TV, word has come out that he's directing a new feature film at Warner's New Line Cinema.
According to Deadline, the comedic heist film will be titled The Come Up, and apparently it'll feel like a cross between Friday and Ocean's 11, which sounds absolutely delightful. Actor and comedian Jermaine Fowler (Superior Donuts, Sorry to Bother You) came up with the concept, and a screenplay has been written by Michael Starrbury (When They See Us). The film will be produced by John Rickard (Horrible Bosses).
Fowler will also star in the film, and he'll be joined by Lil Rel Howery, who you probably recognize from Jordan Peele's Get Out. Accompanying them will be Keith and Kenny Lucas, the hilarious twins who stole the show in 22 Jump Street.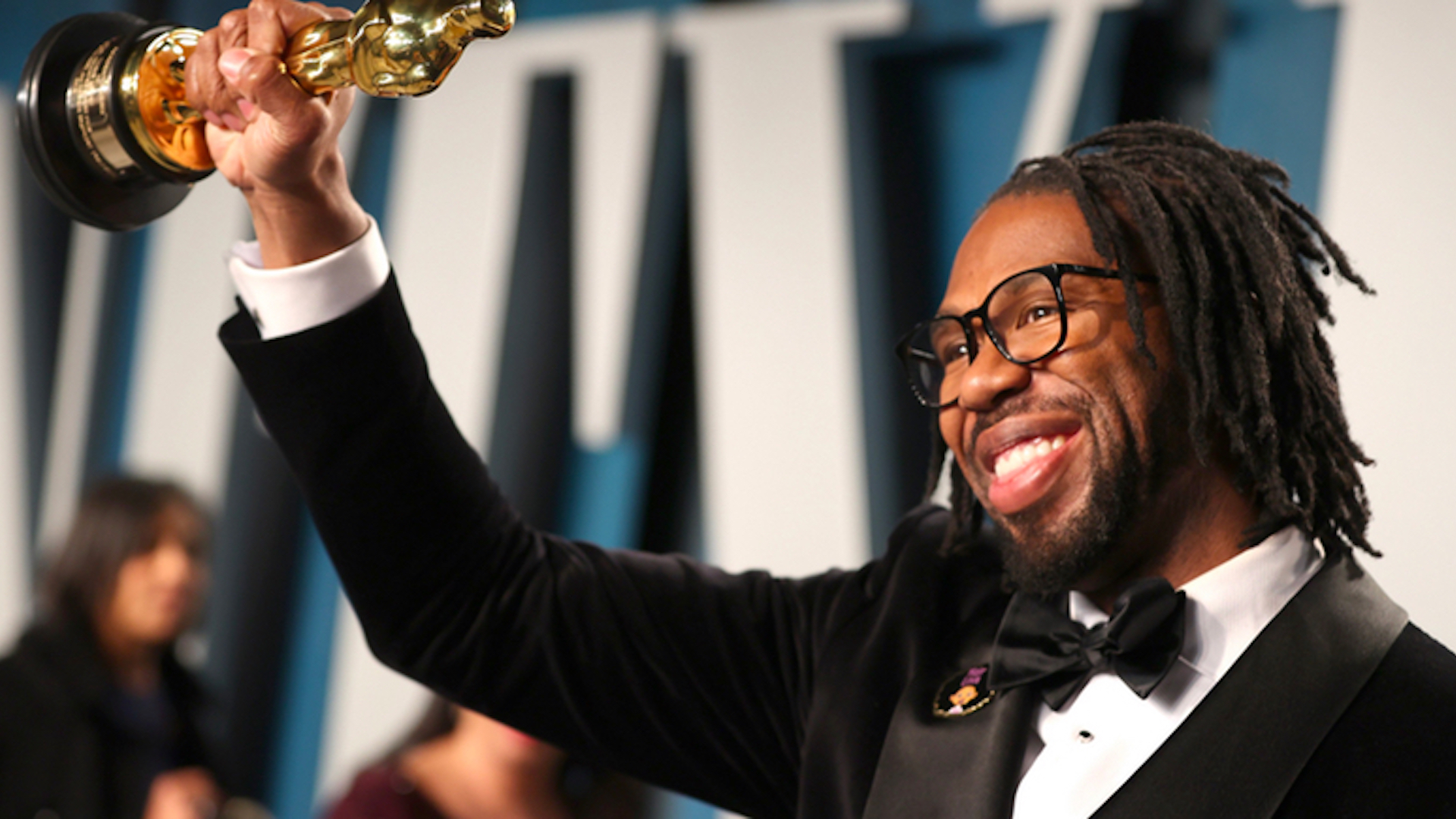 Cherry, who won an Oscar for the animated short Hair Love, is no stranger to the comedy world. He's directed episodes of Black-ish, Mixed-ish, and The Last O.G., and those skills will come in handy when working on The Come Up. He'll have plenty of talent to play with, considering the cast is full of outstanding up-and-coming Black comedians. Pair that with a script from Starrbury, and this film could go down as a comedy classic.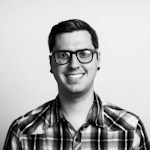 David is a video editor, stop-motion animator, freelance writer, and movie addict. He currently lives in Michigan with his wife and two dogs and can be found obsessing over director commentary tracks and collecting movie memorabilia. In addition to writing for Movie News Net and Star Wars News Net, he also hosts podcasts like The Movie News Network and The No Guff Podcast.