Production Begins On 'Spider-Man: Into The Spider-Verse' Sequel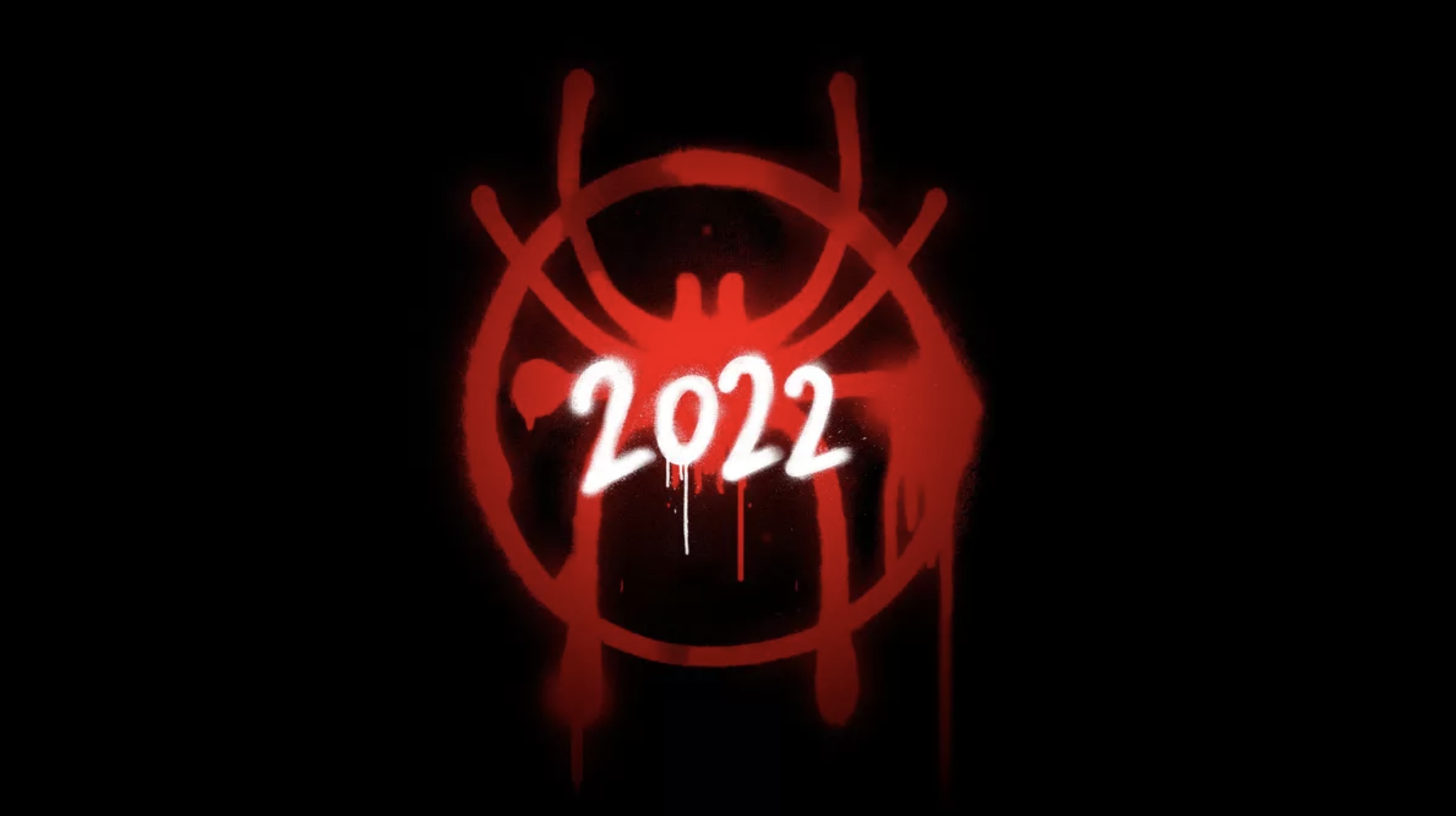 While the pandemic has unfortunately stalled production for most live-action films, animated projects have a unique opportunity to swing into the spotlight. With the advantage of working remotely, the team behind Spider-Man: Into the Spider-Verse has begun moving forward with the sequel.
Nick Kondo, one of the key figures behind Sony Pictures Imageworks and Into the Spider-Verse, just announced that work on the animated Spider-Man sequel is actively moving forward as he's back on the job. Here's what he was able to share on Twitter:
First day on the job! pic.twitter.com/qfqcCAi9wF

— Nick Kondo 近藤 (@NickTyson) June 8, 2020
Since no physical production is required for an animated film, filming shutdowns would have no effect on what they're working on. A script has likely been finished and several key sequences have been storyboarded, so work can be done remotely and with ease. And though Spider-Verse 2 was pushed back six months at the start of the pandemic, it seems like the team at Sony Animation won't be wasting any time. Phil Lord, who is producing again with his partner Chris Miller, confirmed the start of production by retweeting Kondo's video. When asked by a fan if they're hiring, Lord directed him to Sony's job posting page, which lists plenty of open positions for the new film. Much like with the first movie, artists of all walks of life are being recruited to work on the project. That diversity behind the scenes will no doubt be amplified on the big screen, and the prospect of working remotely makes this even more possible. Joaquim Dos Santos (Avatar: The Last Airbender) will be directing this time around, with a script by the popular up-and-comer David Callaham (The Expendables). Avi Arad, Amy Pascal, and Christina Steinberg will be producing the feature along with Lord and Miller.
Characters from the first movie that are confirmed to return include Miles Morales/Spider-Man II (voiced by Shameik Moore) and Gwen Stacy/Spider-Gwen (voiced by Hailee Steinfeld). The previous film also introduced a number of alternate Spider-People, including Peter B. Parker/Spider-Man (voiced by Jake Johnson), Peter Parker/Spider-Man Noir (voiced by Nicolas Cage), Peter Porker/Spider-Ham (voiced by John Mulaney), and Peni Parker (voiced by Kimiko Glenn) in her SP//dr mech, along with Miguel O'Hara/Spider-Man 2099 (voiced by Oscar Isaac) in a post-credits scene. Additional supporting characters likely to reappear include the likes of Jefferson Davis (voiced by Brian Tyree Henry), Rio Morales (voiced by Luna Lauren Velez), and Olivia Octavius/Doctor Octopus (voiced by Kathryn Hahn). It's also been hinted by the production team that Takuya Yamashiro/Supaidāman, the protagonist of the 1978 Tokusatsu series, will be appearing.
The main story of the sequel is set to pick up immediately after the end of the first movie, where Gwen opens a portal to Miles's universe to ask him if he has a moment to help her with something in her own dimension. That tease, along with the post-credits scene involving Miguel meeting with the Spider-Man of the 1967 cartoon, strongly implies that Miles will be travelling to alternate dimensions instead of acquainting other Spider-People to his own universe. It's also been stated that the film will involve a love story between Gwen and Miles. Aside from the Spider-Verse sequel, Spider-Gwen is expected to serve as a lead character in a spin-off film starring a team of Spider-Women, which will also include the likes of Jessica Drew/Spider-Woman and Cindy Moon/Silk. The untitled Spider-Women movie will be directed by Lauren Montgomery (Voltron: Legendary Defender) and written by Bek Smith (Captain Marvel). Amy Pascal has indicated that this film will set the stage for that spin-off, so it's likely that either one of those characters could appear in this film. Sony also has plans for multiple animated television shows based on the Spider-Verse property, which will involve Philip Lord and Christopher Miller.
Spider-Man: Into the Spider-Verse is available to watch on Blu-Ray, DVD, and Digital formats, and is streaming on Netflix. The untitled Spider-Verse sequel is set for release on October 7, 2022, with the untitled Spider-Women spin-off not yet on Sony's schedule.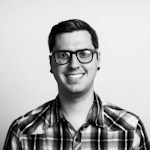 David is a video editor, stop-motion animator, freelance writer, and movie addict. He currently lives in Michigan with his wife and two dogs and can be found obsessing over director commentary tracks and collecting movie memorabilia. In addition to writing for Movie News Net and Star Wars News Net, he also hosts podcasts like The Movie News Network and The No Guff Podcast.