Indiana Jones 5 Delayed to 2022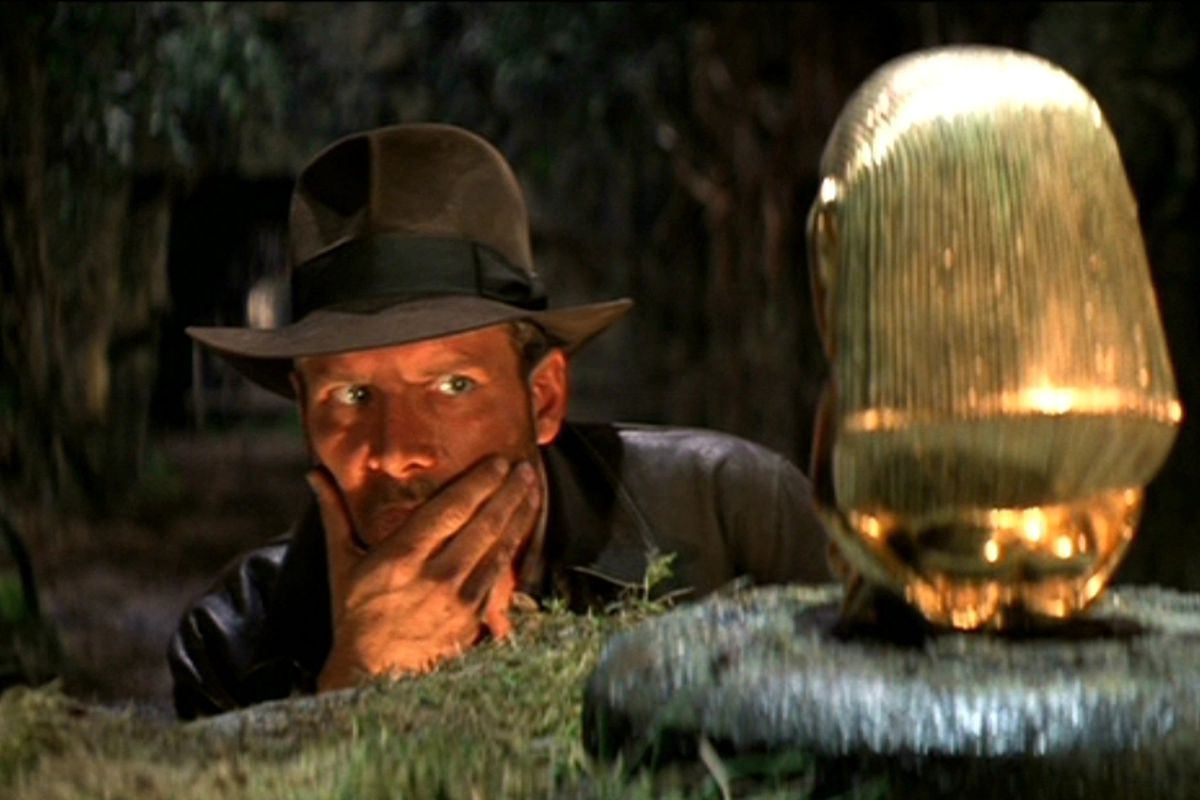 Waiting for Indiana Jones 5, you might think you're the Grail Knight. For a film originally announced in 2015, the film has seen its fair share of delays. Now, according to Deadline, the Coronavirus global pandemic has resulted in a number of Disney films shifting dates. Indiana Jones 5 has fallen to 2022.
What was been a long wait gets even longer as the release date for the film falls from July 9, 2021 to July 29, 2022. For a film that was scheduled to begin production soon, this is a big shift. A number of concerns already surround the production, not at least of which is the fact that Steven Spielberg recently stepped down from the director's chair. Without Spielberg and Lucas, you may question the necessity of another Indy film, but Harrison Ford it seems is keen to continue. Director James Mangold is reportedly in discussions to take over the reins of the sequel.
Another factor in the production is Ford's age. While none of us are getting any younger (or will look as good as Harrison Ford in our old age), the fact remains that he's 77 now, and would be 80 when this film arrives in theaters, assuming it does with no further delays or complications. Ford has played older versions of his iconic heroes before, certainly with Indy in Indiana Jones and the Kingdom of the Crystal Skull and perhaps more successfully, as Han Solo in The Force Awakens.
No details about the film's plot or other cast members have been announced and given the delay, it's unlikely we'll learn anything until production officially starts. Ford has indicated the film will focus on aspects of Indiana Jones' character that we're not familiar with, but beyond that, there aren't any clues that might leads to the secrets of this film. Hopefully things in the world calm down, and we all discover some old fashioned pulpy fun two summers from now.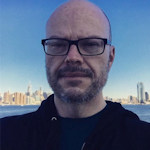 Darby Harn is a contributor for Screenrant, CBR.com, Star Wars News Net, and Movie News Net. He is the author of the sci-fi superhero novel EVER THE HERO. His short fiction appears in Strange Horizons, Interzone, Shimmer, and other venues.