Disney Sets New Dates for Mulan, Marvel and Indiana Jones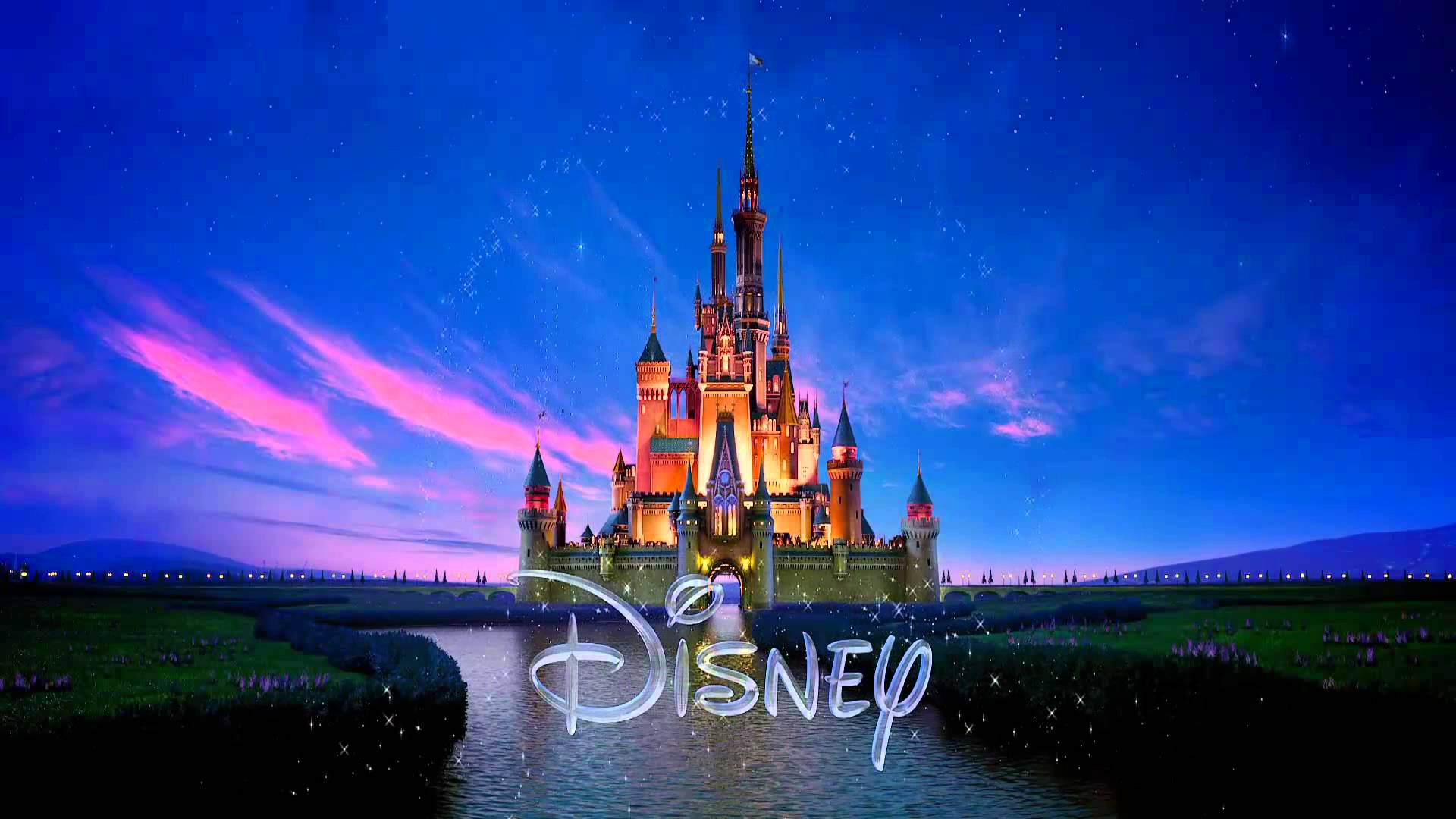 Today, Disney has announced tentative release dates for its upcoming slate of films, due to the coronavirus pandemic. Among these are Mulan, Indiana Jones, and almost the entirety of Marvel's upcoming theatrical releases.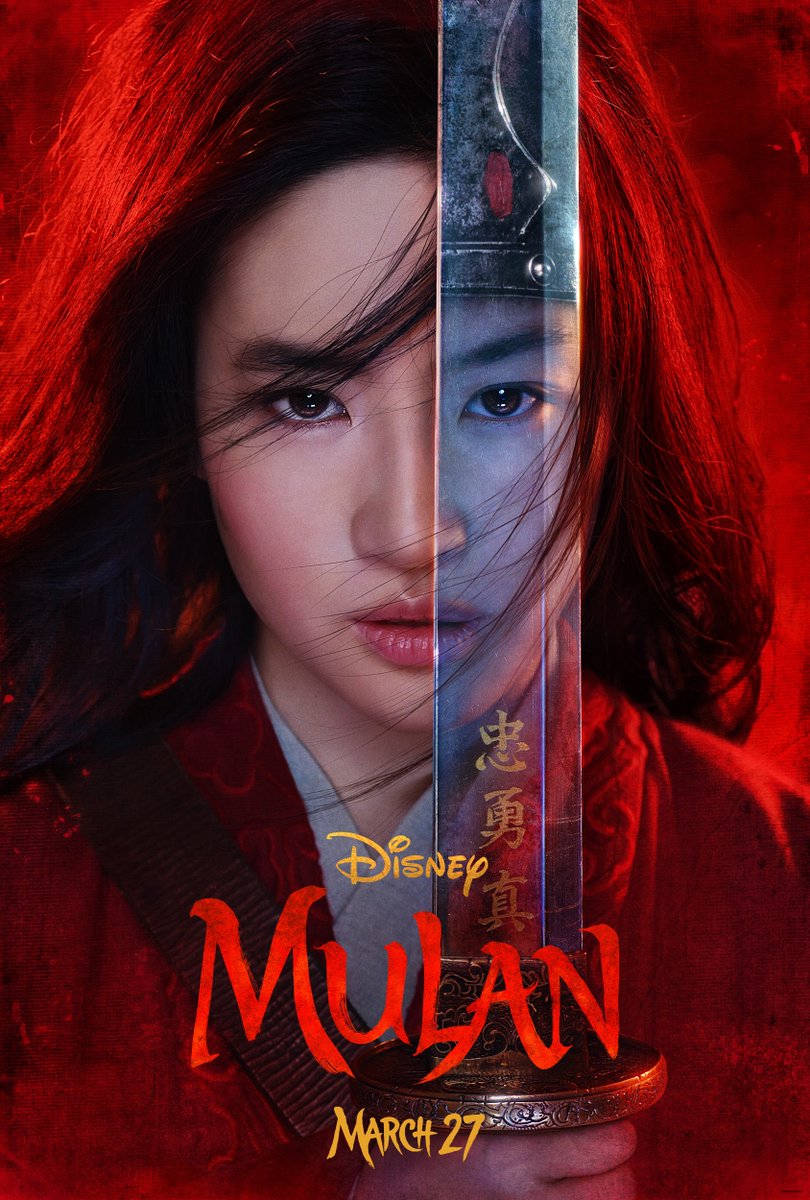 According to Vanity Fair, Mulan is now set for a July 24 release date, nearly four months after its original March 27 release date. Due to Mulan's new tentative home in July, Jungle Cruise with Dwayne Johnson and Emily Blunt will now be released over a year later, on July 31, 2021.
Originally set for a May 1 release date, Scarlett Johansson's Black Widow will now be released on Nov. 6, taking the spot of another Marvel film, The Eternals. Starring Angelina Jolie, Kit Harrington, and Kumail Nanjiani, The Eternals will now be released on Feb. 12, 2021.
The changes didn't stop there for Marvel, but instead caused a ripple effect among the rest of their upcoming slate. Shang-Chi and the Legend of the Ten Rings starring Simu Liu will now be released on May 7, 2021, taking the place of Doctor Strange in the Multiverse of Madness, which will now move to Nov. 5, 2021. After giving up its spot to the Doctor Strange sequel, Taika Waititi's follow-up to Thor: Ragnarok, Thor: Love and Thunder, will be released on Feb. 18, 2022.
Fortunately, Black Panther 2 will maintain its original May 8, 2022 release date and Captain Marvel 2 will actually move up to July 8, 2022 instead of July 29, 2022. According to Disney, Indiana Jones 5 will take the now vacant July 29, 2022 date.
Other titles that are being moved under the Disney banner include Wes Anderson's The French Dispatch, now set for a Oct. 16 release, Artemis Fowl will debut on Disney+ at a currently unknown date, and Ryan Reynolds' Free Guy will now be released on Dec. 11.
According to Vanity Fair's sources, all of these dates can change depending on how things progress with the coronavirus.
David Triana is a former freelance writer who covered local entertainment in his hometown of Fort Myers, FL. Now residing in Orlando, FL he is able to indulge in everything Disney and Star Wars every day. Looking to get back into writing and reporting, David is very excited to be part of the MNN team.