Without Steven Spielberg And George Lucas, Is Indiana Jones 5 Necessary?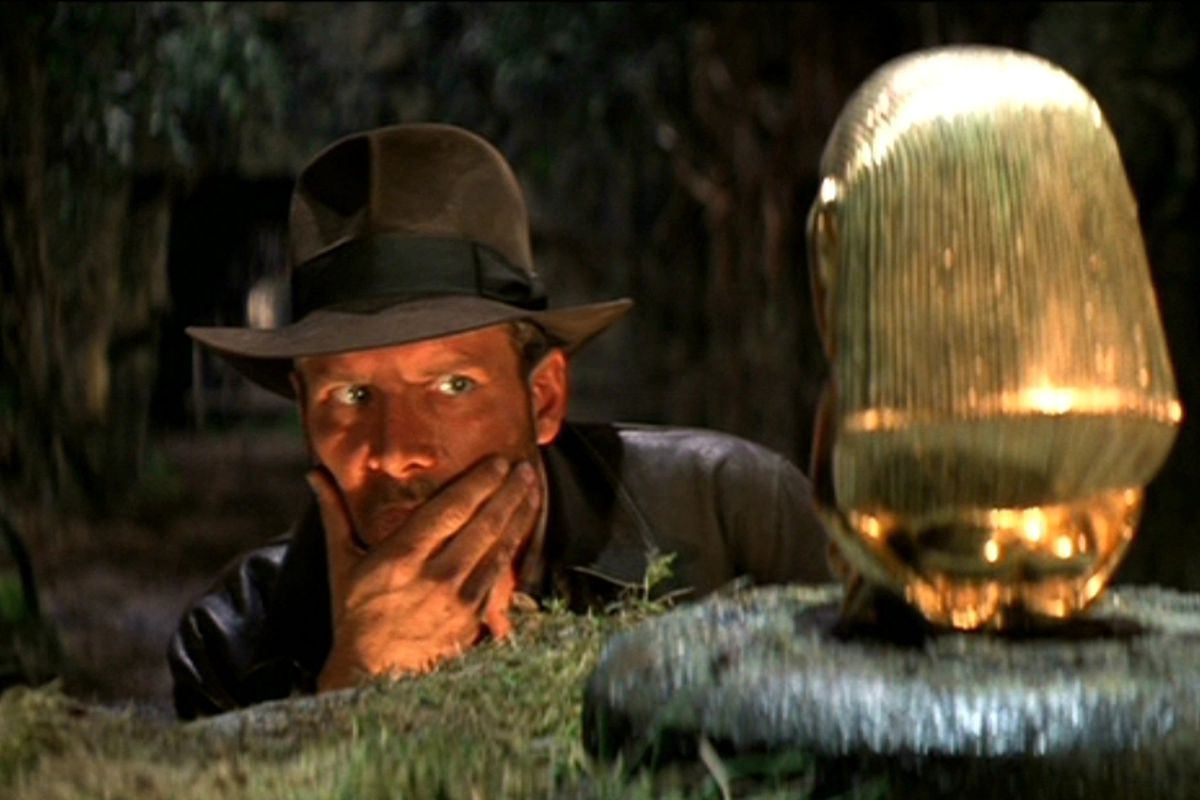 With the blockbuster news that Steven Spielberg will not return to direct Indiana Jones 5, a number of questions arise about a film that was due to start filming shortly. The most pressing one might be the one that has dogged this installment since it was announced – do we need a new Indiana Jones film?
Do we need one? No. We will get one? Certainly.
When Disney bought Lucasfilm in 2012, the primary motivation was the Star Wars brand (that worked out), but along with a galaxy far, far away came a certain adventuring archeologist. A new Indiana Jones film was mulled by all involved pretty much from the jump, but only officially confirmed by Kathleen Kennedy in 2015. That came with some heady rumors, including that Harrison Ford would be replaced by Chris Pratt. Ford spiked those. And therein lies what appears to be the primary motivation for this new film. Ford wants to do it. Others, not so much.
Director Steven Spielberg, whose close involvement in the series has likely played some role in it the fact there have only been four films in forty years, famously said in a 2011 interview that the franchise was over in 1989. Indiana Jones and the Last Crusade was meant to be the 'curtain call.'
Going even further, Spielberg cites Ford as being 'tenacious' in seeking a fourth film, which Spielberg did not want to do. As he said in the interview:
I was the holdout. I said, 'I'm done with this series. Let's walk away.'
George Lucas was instrumental in getting Spielberg to come back for one more film, but Lucas is not involved in Indiana Jones 5. Without Spielberg, without Lucas, without the creative team that brought us some of the best films of the 80s, what is the impetus for another film? James Mangold is said to be in talks to direct, and he would be a good choice. But Spielberg's reticence to go back to the well yet again should be an opportunity for everyone involved to stop and consider what the future of the series is.
Is it another movie with an elderly Indy, played by Ford? Wasn't his arc largely wrapped up in the last film? Wouldn't he be handing the baton off, again, and if not to Shia Leboeuf, then who? Does it make more sense to either rest the franchise – unlikely – or reboot it? The franchise hasn't proven as elastic as one of its influences, James Bond. While significant, it doesn't carry the pop culture weight of Star Wars. What is the right direction for Indiana Jones? Backwards? Forwards? Nowhere?
Recasting famous roles played by Harrison Ford is an iffy proposition, so a reboot might not seem ideal. It's inevitable, regardless of whether Ford plays Jones again. Perhaps now is the time to commit to the future, and go back to the past, with a new creative team with fresh perspectives.
What do you think?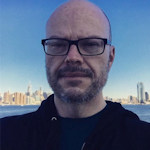 Darby Harn is a contributor for Screenrant, CBR.com, Star Wars News Net, and Movie News Net. He is the author of the sci-fi superhero novel EVER THE HERO. His short fiction appears in Strange Horizons, Interzone, Shimmer, and other venues.