Indiana Jones 5 To Film This Summer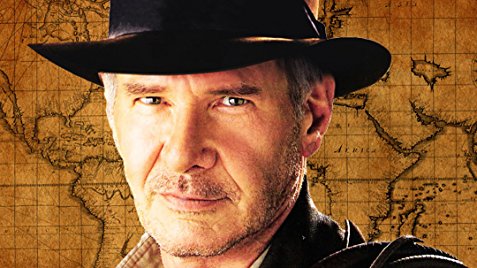 Admit it. You didn't really think they were ever going to get Indiana Jones 5 off the ground. Harrison Ford is too old. Lucasfilm is focused on, well, other things. But like the man said way back when, Indy is a like a bad penny. He always turns up.
According to a new interview with CBS Sunday Morning scheduled to air this weekend, Ford states that filming on the long in development sequel will begin in a couple months:
With an anticipated release date of July 9, 2021, a production start in April or May of this year makes sense. However, in a BBC interview a couple weeks ago while receiving her BAFTA Fellowship Award, Lucasfilm president Kathleen Kennedy was less specific. She said "We're working away, getting the script where we want it to be, and then we'll be ready to go." Of course, rewrites continue through production and beyond, so perhaps this is simply a matter of saying the work is underway.
For his part, Ford seems enthusiastic.
When we have an opportunity to make another, it is because people have enjoyed them. I feel obliged to make sure our ambitions are as ambitious as they were when we started.
Director Steven Spielberg will return, though it's unclear if any other legacy cast will. If production does start in the next few months, we can expect casting announcements in that same timeframe. A title should be on the horizon as well.
The script has gone through some flux, it seems. David Koepp was in, then out, then in again, swapping places with Jonathan Kasdan (Solo: A Star Wars Story). The last film, 2008's Indiana Jones and the Kingdom of the Crystal Skull, was famously long in development, going through many iterations before settling on its premise. Time will tell if Indy 5 takes as long to come to the screen.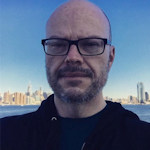 Darby Harn is a contributor for Screenrant, CBR.com, Star Wars News Net, and Movie News Net. He is the author of the sci-fi superhero novel EVER THE HERO. His short fiction appears in Strange Horizons, Interzone, Shimmer, and other venues.