Disney CEO Bob Iger Steps Down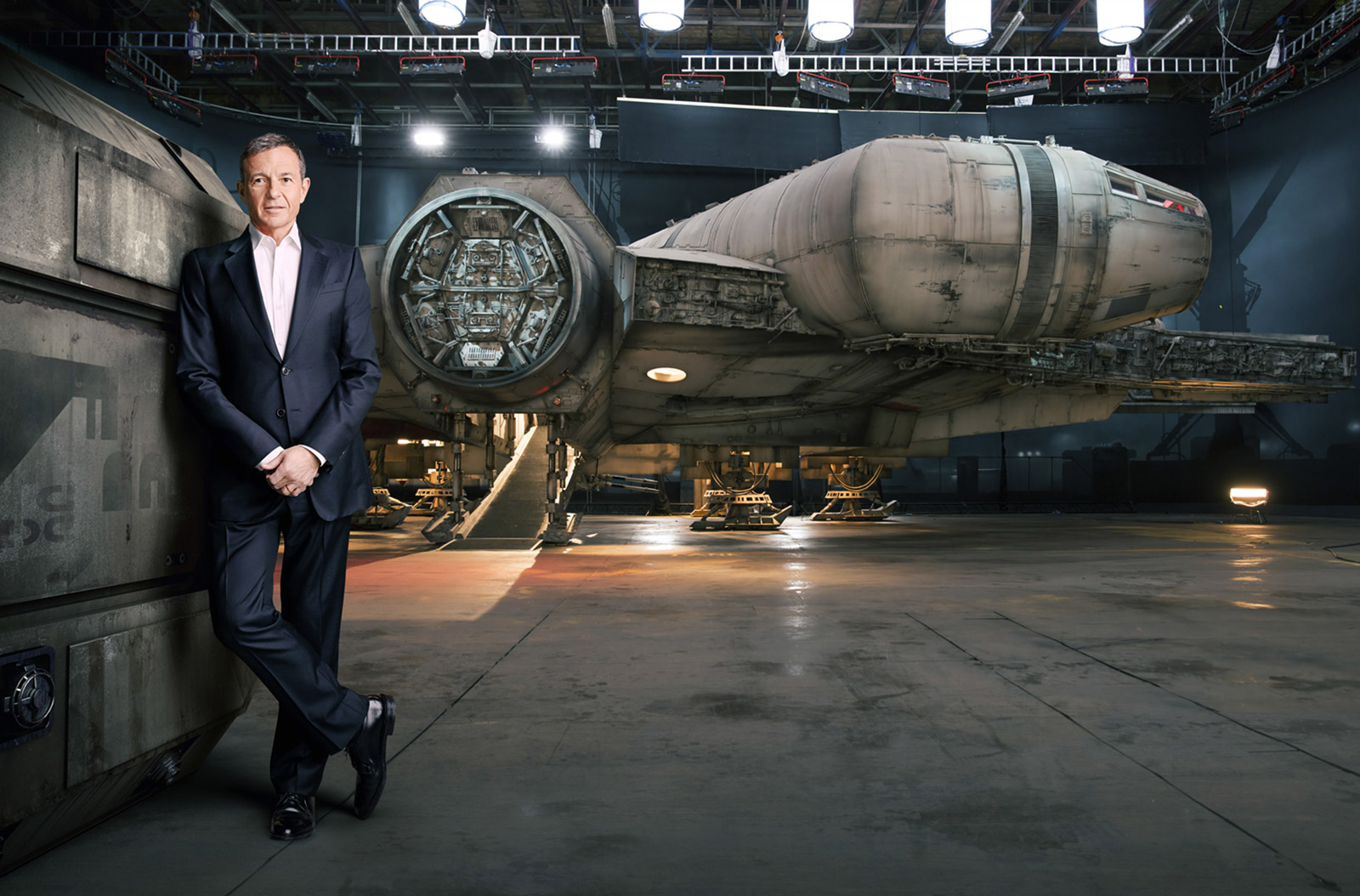 There's been a great disturbance in the Force. Disney CEO Bob Iger has stepped down from the position, effective immediately.
Though his retirement has been anticipated for some time, the suddenness of the move today comes as something of a shock. The most recent expectation is the move would come in 2021. There were no prior indications on the exact timing of his departure from the company.
The move comes after a tremendous run of success unheralded in Hollywood history, including the domestic all-time box office champion in Star Wars: The Force Awakens, the world all-time box office champion in Avengers: Endgame, and the tremendous early success of the new Disney+ streaming service.
According to Variety, Bob Chapek, a 27-year veteran of the company who has run the company's parks division since 2015, has been named new CEO, effective today. Iger will continue as Disney chairman through the end of his contract on December 31, 2021, continuing to lead the company's creative endeavors. Whether this means he will maintain his involvement of the company's various brands, such as Marvel, Star Wars and Pixar, remains to be seen.
In a statement, Iger said:
With the successful launch of Disney's direct-to-consumer businesses and the integration of Twenty-First Century Fox well underway, I believe this is the optimal time to transition to a new CEO. I have the utmost confidence in Bob and look forward to working closely with him over the next 22 months as he assumes this new role and delves deeper into Disney's multifaceted global businesses and operations, while I continue to focus on the Company's creative endeavors.
The acquisition of Fox was a major component of bolstering Disney's streaming content, as well as solidifying their already considerable power in the industry. Under Iger's stewardship, Disney made a series of acquisitions that transformed them from a legacy powerhouse to unrivaled behemoth:
Some of Bob Iger's moves during his time as Disney CEO:

2019: launches Disney+
2018: buys Fox assets for $71 billion
2018: launches ESPN+
2016: opens Shanghai Disneyland
2012: buys Lucasfilm for $4 billion
2009: buys Marvel for $4 billion
2006: buys Pixar for $7.4 billion pic.twitter.com/u16xXHWRok

— Jon Erlichman (@JonErlichman) February 25, 2020
Chapek said of his promotion:
I am incredibly honored and humbled to assume the role of CEO of what I truly believe is the greatest company in the world, and to lead our exceptionally talented and dedicated cast members and employees.
He takes over as the company transitions heavily into streaming, competing with a host of other services, and with the gargantuan box-office success of the MCU Infinity Saga and Star Wars Skywalker Saga in the rearview mirror.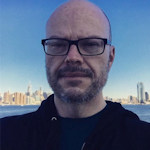 Darby Harn is a contributor for Screenrant, CBR.com, Star Wars News Net, and Movie News Net. He is the author of the sci-fi superhero novel EVER THE HERO. His short fiction appears in Strange Horizons, Interzone, Shimmer, and other venues.