Disney Bought Fox Because of Their Streaming Plans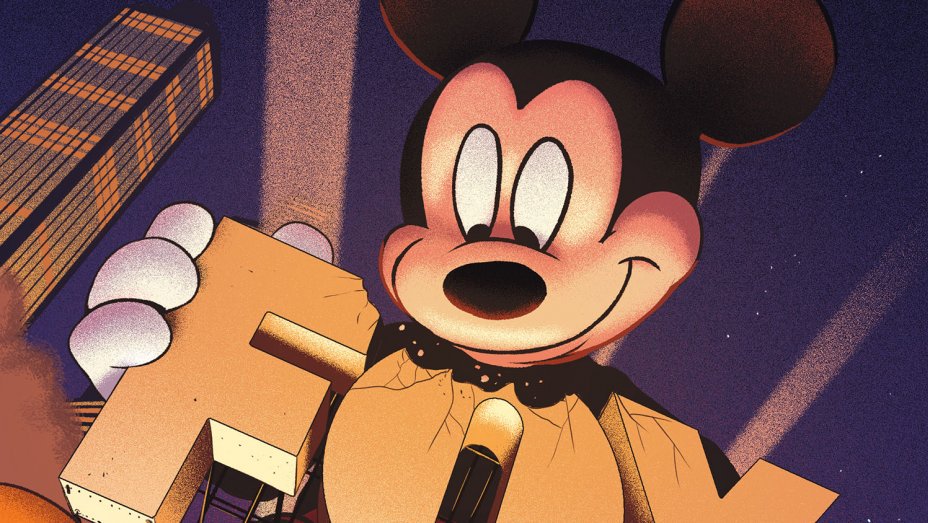 Disney Chairman and CEO Bob Iger confirms what many entertainment industry analysts had already predicted: that they bought Fox to bolster their streaming platforms as they develop content for ESPN+, Hulu, and Disney+.
The $71.3B deal that had most of 21st Century Fox sold to the Walt Disney company was an absolutely massive acquisition, and one that almost didn't happen. Talking with CNBC, Iger explained that he never would have considered buying Fox wholesale if it wasn't for their streaming plans:
"The opportunity to buy Fox first came up later that year. In fact, just a few months after the board approved us buying the majority share of BAMTech – which was done for one reason, to go into the direct-to-consumer business – Rupert and I sat down and talked about a transaction. We would not have done that transaction had we not decided to go in this direction, because — if we hadn't, we would have been looking at that business and through a traditional lens: 'Oh, we're buying TV channels. We're buying more movie-making capability, et cetera.' But by the time the acquisition opportunity came up, and we knew we were going in this space, we evaluated what we were buying through this new lens of: 'Wow, what could National Geographic mean to us?' What could it mean having access to [Fox's] library, not to monetize it through traditional means, but to do it through this? Bam! I mean, the light bulb went off."
Indeed, Disney+ itself features a vast array of content when it launches at the end of the year – including seven of the nine Star Wars Skywalker Saga films, the first live-action Star Wars series in the form of The Mandalorian, the entire library of Pixar movies and the shorts that came with them, many of the movies set within the Marvel Cinematic Universe, and a vast library of Disney television series. Fox's additions to that library, including 30 complete seasons of The Simpsons and classic films like The Sound of Music, only make Disney+ a more desirable platform to purchase on day one.

Grant Davis is a freelance writer who has covered entertainment news for more than seven years. His articles have frequently appeared in Star Wars News Net as well as as other entertainment-related websites. As someone who grew up on Star Wars and comic book movies, he's completely thrilled with the current era of genre entertainment.