Hedge Fund Pitching Possible Sale of Sony Pictures; Amazon is a Possible Buyer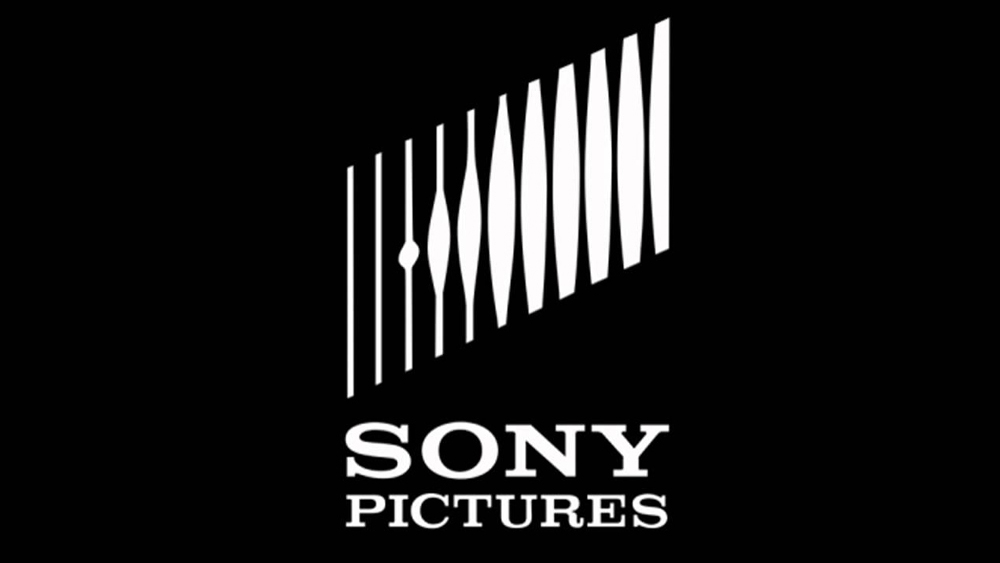 Amidst ongoing discussions over the future of the Spider-Man movie franchise comes a report that Sony Pictures itself may be up for sale down the road, if a pitch from a hedge fund activist takes off with the execs.
Per The New York Post, Dan Loeb is planning a 200-page pitch to Sony Corporation to sell their Sony Pictures division, among other things, to interested buyers. The New York Post also notes that one actively-interested buyer for the company's movie division is Amazon CEO Jeff Bezos, who is said to have informed Sony Pictures CEO Tony Vinciquerra that he could buy the movie company. Another source to the publication indicates that they did have discussions last year that ultimately did not go through, although the push from Loeb could push Sony Pictures into Amazon's hands if Sony Corporation sees value in the pitch.
However, it's much further than an assured deal than it might sound. Though Loeb has raised $1B to help assist in the event of a sale, and Sony's shares went up after interest in such a corporate sale was announced, it should be noted that this is not the first time that this pitch has happened. Loeb made the same proposition in 2013, to no success, and Sony Pictures was in a much worse position then than they are now. Sony Corporation CEO Shuhei Yoshida has noted that he's confident in the company's film and television arms. Sony Pictures, as a whole, has made something of a comeback since the infamous 2014 Sony hack, and their parent company may not be interested in selling the film division now.
That being said, Yoshida is also suggested to be open to the idea of selling any division that does not turn a significant amount of profit, as one source to The New York Post notes:
"Yoshida's background is more financial. I think he'll sell whatever doesn't have an 8 percent margin or better, if the price is right. As a finance guy, Yoshida will try to push margins and EPS higher via stock buybacks. I've heard he has a $100 [stock price target, nearly double what it is now] in his mind."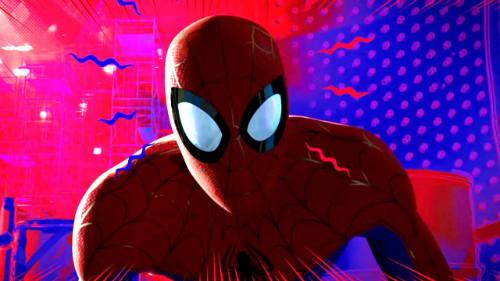 What might this mean for the Spider-Man IP, the movie division's most valuable asset, if Loeb has his way? If Sony Pictures is sold, then Spider-Man could hypothetically revert completely to Marvel, with rumors indicating that the contract granting the Spider-Man rights to Sony Pictures are non-transferable to another corporate body. This is exactly why Disney wouldn't want to buy those rights directly (presuming that Sony Pictures would even sell them in the first place, which seems unlikely), as they can get them for free if things play out in their favor. Disney is unlikely to make a move to purchase another major movie company anytime soon.
For the time being, there are still rumors that Disney and Sony are having, or soon will be having, further discussions to come up with a new deal after initial talks for a re-up on their partnership didn't work out. (This, in spite of some recent statements from Sony representatives.) Some are suggesting that it sounds like there will be good news in store for Marvel Cinematic Universe fans on that front, and others are saying that the partnership is a deal that's "too big to fail" in the long run. The third Spider-Man movie won't start pre-production until early next year if it's to make a 2021 release, so hopefully they'll have this situation sorted out by then.
In any case, the idea that another major film company could be sold to a larger corporation after AT&T's acquisition of WarnerMedia and Disney's acquisition of 21st Century Fox just goes to show how much the so-called, forthcoming "Streaming Wars" will end up disrupting traditional media consumption. It also raises uncomfortable questions about how corporations are consolidating assets, and if doing so will create less competition and fewer places for artists to pitch their ideas for films, and job losses that will inevitably happen in the event of such consolidation.

Grant Davis is a freelance writer who has covered entertainment news for more than four years. His articles have frequently appeared in Star Wars News Net as well as as other entertainment-related websites. As someone who grew up on Star Wars and comic book movies, he's completely thrilled with the current era of genre entertainment.